Latest Music News and Stories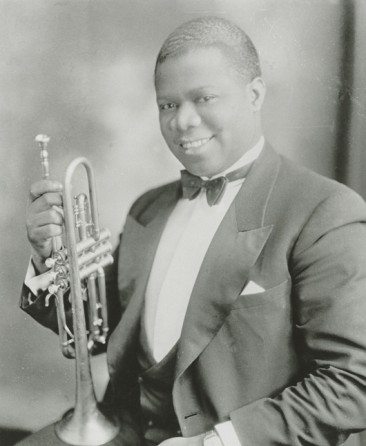 New research has shown that being a session musician was of vital importance to Louis ...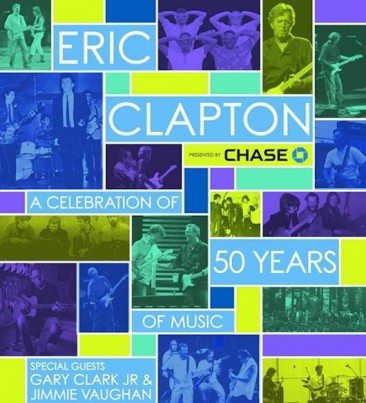 Eric Clapton has started his 2017 live schedule with two warmly-received shows at New York's ...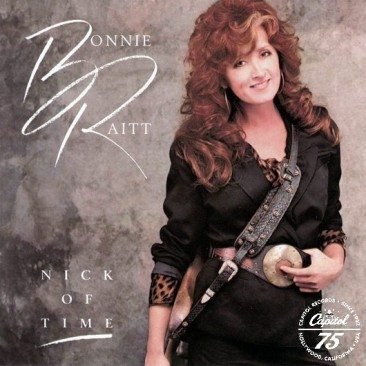 If ever an album title turned out to be appropriate to the way the record affected the artist's ...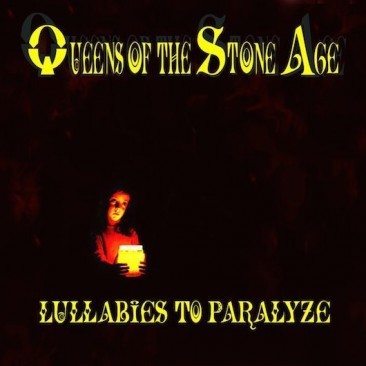 Some reviewers compared it to early Black Sabbath, another called it "the first legitimate ...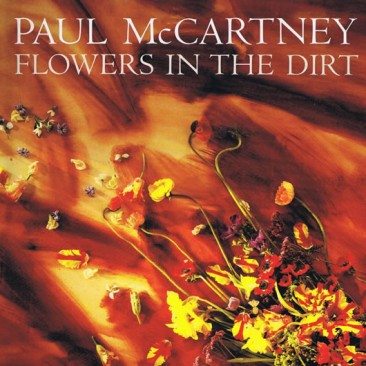 The three-year gap between the release of Flowers In The Dirt, in 1989, and its predecessor, ...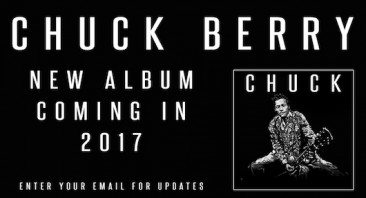 The family of Chuck Berry, the rock 'n' roll frontiersman who passed away on Saturday (18) at ...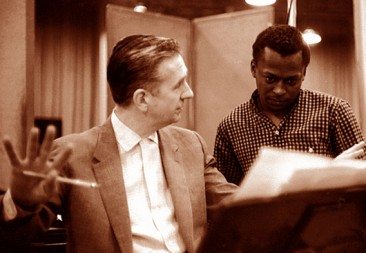 Born in 1912 in Toronto, Canada, Gil Evans' mother married a miner named John A. Evans ...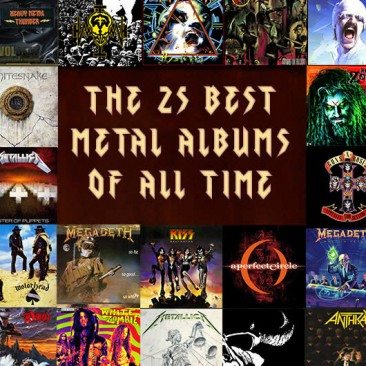 Heavy metal inspires serious devotion, tapping into a tribal instinct that sees fans pledge ...