The Best Of Bob Marley Videos – Rare Footage, Rehearsals, TV & Classic Gigs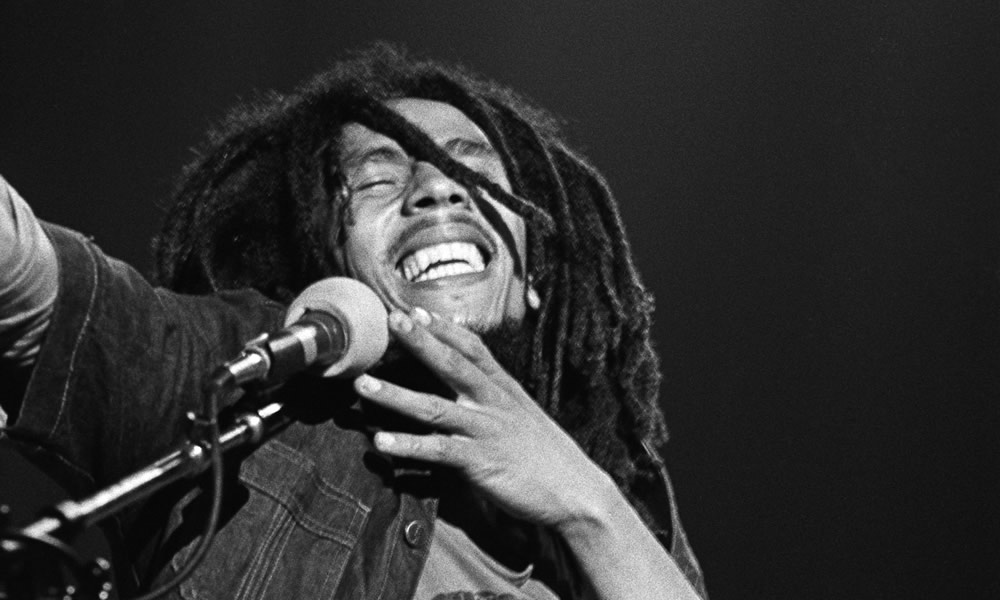 Watch rare footage and classic Bob Marley and The Wailers gigs. On this Bob Marley videos page, you'll find rehearsals, TV appearances, live shows and some official videos.
Some videos feature great behind-the-scenes sessions and rehearsals from the Tuff Gong Rehearsal Studio, Jamaica (1980) and Capitol Studios, Los Angeles (1973).
Other highlights from the video playlist include tracks recorded at shows, such as the Rainbow Theatre London (1977), Boston USA (1978), Munich Germany (1980) and Salisbury Zimbabwe (1980).
TV appearances from Jamaica TV (1980) and The Old Grey Whistle Test on the BBC (1973) and official videos (Buffalo Soldier, Exodus and Lively Up Yourself) complete the lineup.
We will keep adding classic Bob Marley videos to the page so keep checking back to see what's new!