The Great 2016 Box Set Bonanza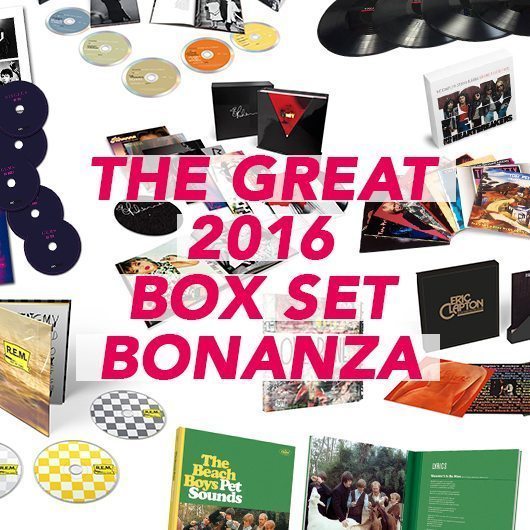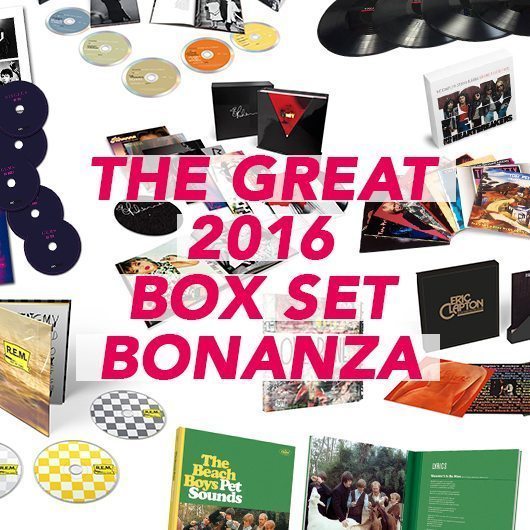 As the holiday season bears down upon us, wish lists are being furiously penned, and family and friends are thinking: do you really need any more records?
Well, the answer is an emphatic YES, particularly when there have been so many mouth-watering box sets released in 2016. From career-spanning collections that remind you of the stunning breadth of work by artists as diverse as Marc Almond and Bon Jovi, to in-depth looks at some of the finest albums ever recorded (Ryan Adams' Heartbreaker and The Beach Boys' Pet Sounds are just two in that exalted category), 2016 has been a boon for fans of all types of music.
This time of year is frantic enough without you having to wrack your brains to remember things that happened in months gone by. With that in mind, here's a run-down of some of our highlights of 2016. We hope you've got deep pockets…
Ryan Adams: Heartbreaker: Deluxe Vinyl Edition
With previously unheard demos and outtakes, plus a DVD of a goosebump-enducingly intimate solo live show, Adams' acclaimed debut album is given the full works across this 4LP box set. With Heartbreaker a firm fan favourite, the deluxe box will only make you fall in love with the album all over again.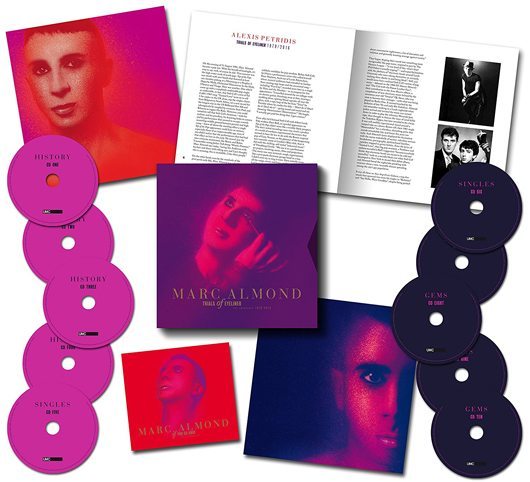 Marc Almond: Trials Of Eyeliner: The Anthology 1979/2016
Ten fully packed CDs split Almond's astoundingly wide-ranging career into three categories: History, Singles and Gems – though every choice on this 189-track collection, hand-picked by Almond himself, is a gem, tracing his artistry from career-defining electro-pop to avant-garde outings most lesser mortals shy away from.
The Beach Boys: Pet Sounds 50th
Five decades on from its release, Pet Sounds remains a benchmark for pop music. The album itself has lost none of its lustre over time, while the recording outtakes included in this release reveal just how intricately arranged the Pet Sounds sessions were.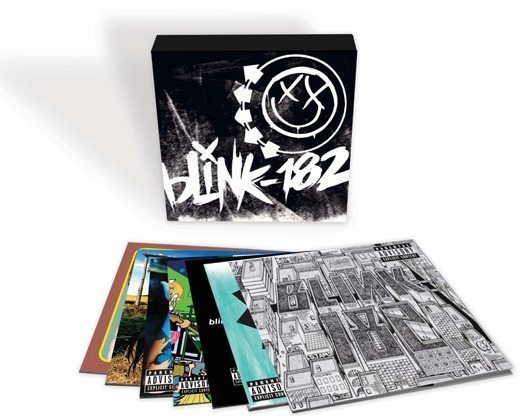 Blink-182: Vinyl Box Set
The epitome of SoCal skate punk, Blink-182 defined a generation with albums such as Enema Of The State and Take Off Your Pants And Jacket. This 7LP box set tells the story of their remarkable rise from hometown heroes to global stars, and includes a limited record-player slipmat and sticket set.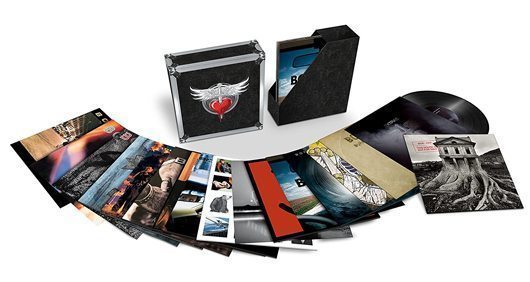 Bon Jovi: The Albums
Technically not out until 2017, but available pre-order following the vinyl reissue of most of Bon Jovi's albums, the 24LP box set includes a slew of albums not previously released on vinyl, along with a number of records exclusive to the set – among them Bon Jovi's solo soundtrack recordings. Slippery when wet? Possibly. Smoking-hot classic rock? Absolutely.
Eric Clapton: The Studio Albums Collection
A round of applause for Slowhand: from the classic Derek And The Dominos In Concert though Clapton's Rainbow Concert, EC Was Here and Just One Night, this is live blues at its best, from the man once labelled "God" – and who remains a rock deity as far as we're concerned.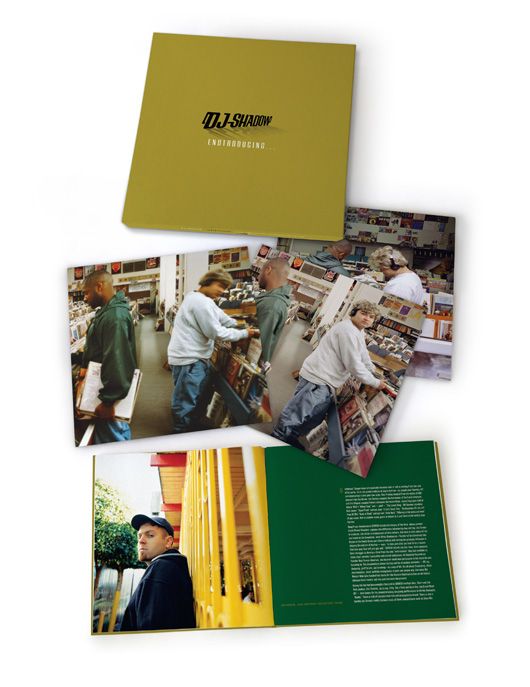 DJ Shadow: Endtroducing: 20th Anniversary Endtrospective Edition
Hard to believe that Endtroducing is 20 years old: it still sounds like the future and sends hip-hop heads a-spinning. Crate-diggers beware… a limited number come with two exclusive white label 12"s, adding lustre to what's already one of the brightest jewels in hip-hop's crown.
Grace Jones: Warm Leatherette: Deluxe Edition
Fixed in many minds as a disco diva, there's an argument to be had that Grace Jones kick-started the 80s with Warm Leatherette. Her smash-and-grab approach claimed many other artists' songs as her own – notably Pretenders' 'Private Life' – while the album's heady dub-funk mix led the way for others to follow.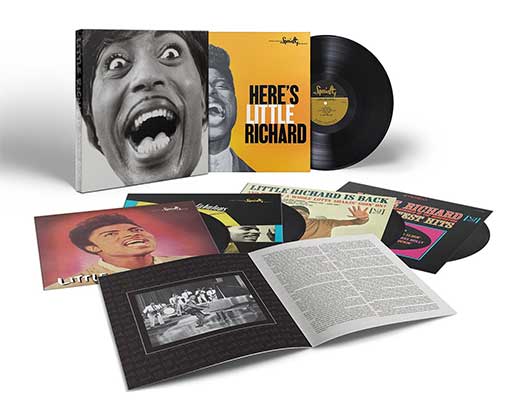 Little Richard: Mono Box: The Complete Specialty And Vee-Jay Albums
Containing every recording upon which Little Richard's legacy rests, The Complete Specialty And Vee-Jay Albums is a riotous run through early rock'n'roll's key recordings. From 'Lucille' to 'Tutti Frutti', it's all here: rock'n'roll's big bang.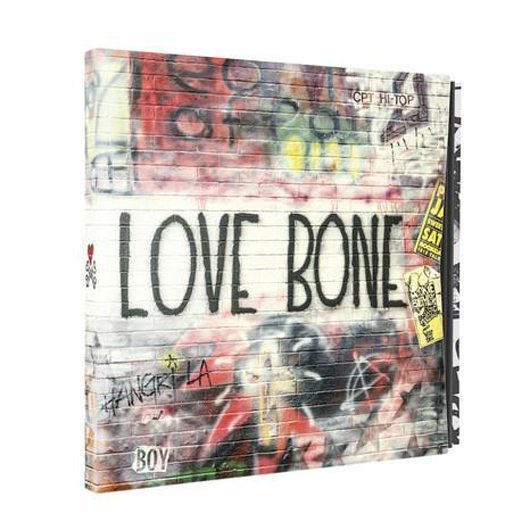 Mother Love Bone: On Earth As It Is: The Complete Works
One album has never felt like enough from this beloved Seattle band. They released a grunge landmark with their 1990 release, Apple, while The Complete Works fills in the rest of the picture with rare B-sides and unreleased recordings.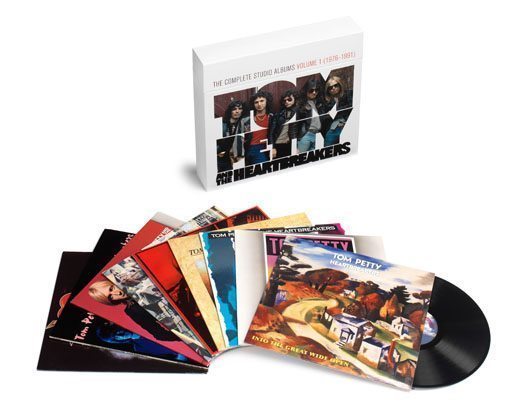 Tom Petty: The Complete Studio Albums: Volume 1 (1976-1991)
The Heartbreakers may have emerged from the late 70s new wave scene, but Petty and co carved a unique course through music, merging rock with Americana, and crashing out classic albums the likes of Damn The Torpedoes. Spanning 15 years, the nine-album set is a perfect way to celebrate The Heartbreakers' 40th anniversary.
Queen: On Air / Freddie Mercury: Messenger Of The Gods: The Singles
With Queen, Freddie Mercury became a rock god, and the band grew into one of the finest live acts of the 70s and 80s – as captured to perfection in the 6CD On Air box set. Outside of the band, Mercury followed his muse, taking in dance hits and excursions into opera. Messenger Of The Gods captures some of his finest solo outings across 13 coloured 7"s.
On Air:
Messenger Of The Gods: The Singles: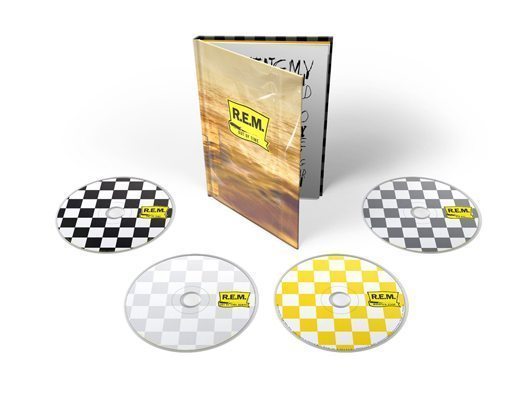 R.E.M.: Out Of Time: 25th Anniversary Deluxe Edition
An about-turn when it was released in 1991, Out Of Time might have surprised long-term R.E.M. fans, but it also catapulted the band into worldwide fame. With unheard demos and a rare live recording from the period, this 3CD+Blu-ray box set offers an intimate glimpse at the band's artistic progress.
The Rolling Stones: The Rolling Stones In Mono
Rock'n'roll's original bad boys were at the forefront of the British Invasion in the 60s, with a run of albums that laid the template for every rock act that followed. The vinyl edition of The Rolling Stones In Mono is already scarce, but the CD equivalent, with a limited set of nine 7"s is still available – for now…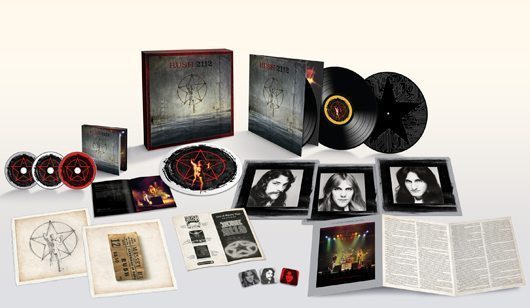 Rush: 2112 – 40th
As if their epic masterpiece couldn't get any bigger, Rush's genre-defining 2112 celebrates its 40th in grand style, with a 3LP+2CD+DVD box set. The audio discs feature the full album in all its glory, with a selection of rarities and re-recordings by the likes of Foo Fighters and Steven Wilson, while the DVD captures what happened when the band took to the stage at Toronto's Massey Hall in 1976.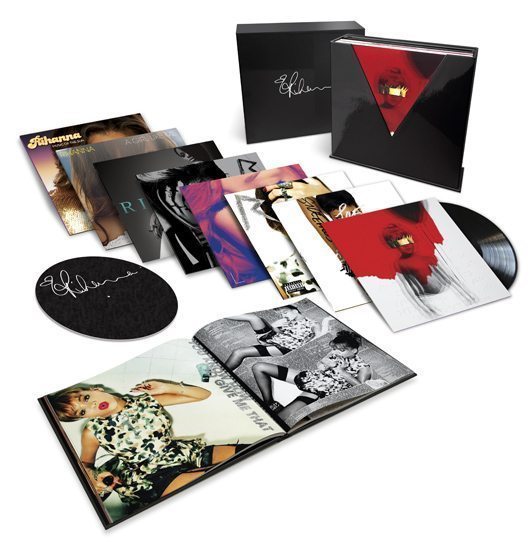 Rihanna: Studio Album Vinyl Box
Shape-shifting is second nature to Rihanna, who's become one of the most versatile pop stars of modern times, with a string of songs that are indelibly printed on the public consciousness. The Studio Album Vinyl Box traces her every move across a hits-packed decade in which she has confounded expectations.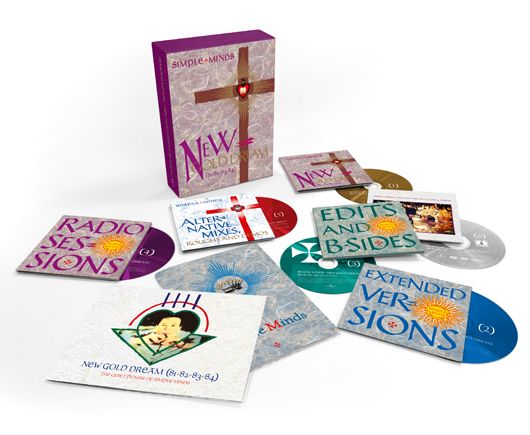 Simple Minds: New Gold Dream: Super Deluxe
Featuring evergreen hit 'Promised You A Miracle', New Gold Dream launched Simple Minds into the stratosphere and defined British electro-pop for an entire generation. Previously unreleased live recordings, plus a host of rare mixes, offer the fullest picture yet of this key period in Simple Minds' career.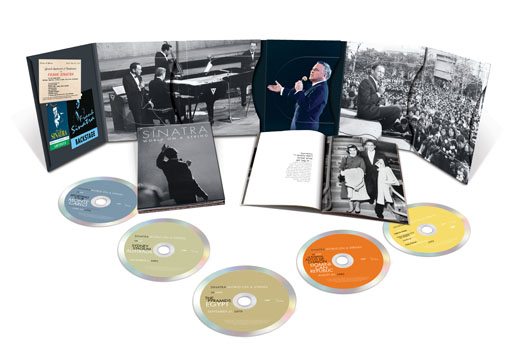 Frank Sinatra: World On A String
No one commanded a stage like The Chairman Of The Board, and World On A String boasts an embarrassment of unimpeachable performances from one of the finest vocalists that ever held a mic. Sinatra's gift was almost supernatural, and, as this box set proves, globally adored. (Festive-minded fans should also look out for a special 'White Christmas'/'The Christmas Waltz' white vinyl 7".)
Soundgarden: Badmotorfinger: Super Deluxe Edition
As the working saw on the front of this deluxe box set attests, Badmotorfinger remains a brutal album from one of grunge's most uncompromising bands. Across four CDs, two DVDs and a Blu-ray disc, outtakes and live recordings tell the full story of what happened when this career-defining album was unleashed upon the world.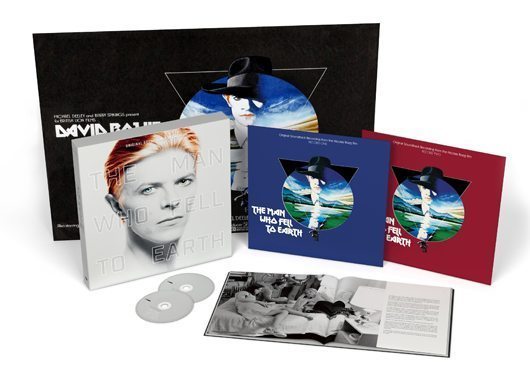 Various: The Man Who Fell To Earth Soundtrack
David Bowie's performance in the film as Thomas Jerome Seabrook remains iconic, while The Man Who Fell To Earth's soundtrack has long been the stuff of legend. Finally released after 40 years, the original score by The Mamas And The Papas' John Phillips is joined by atmospheric pieces by Japanese artist Stomu Yamashta to create a soundtrack as unique as the movie.
Format:
UK English