Bree Runway Searches For 'Somebody Like You' On New Single
The British pop star calls the synth-driven track 'an ode to my future lover.'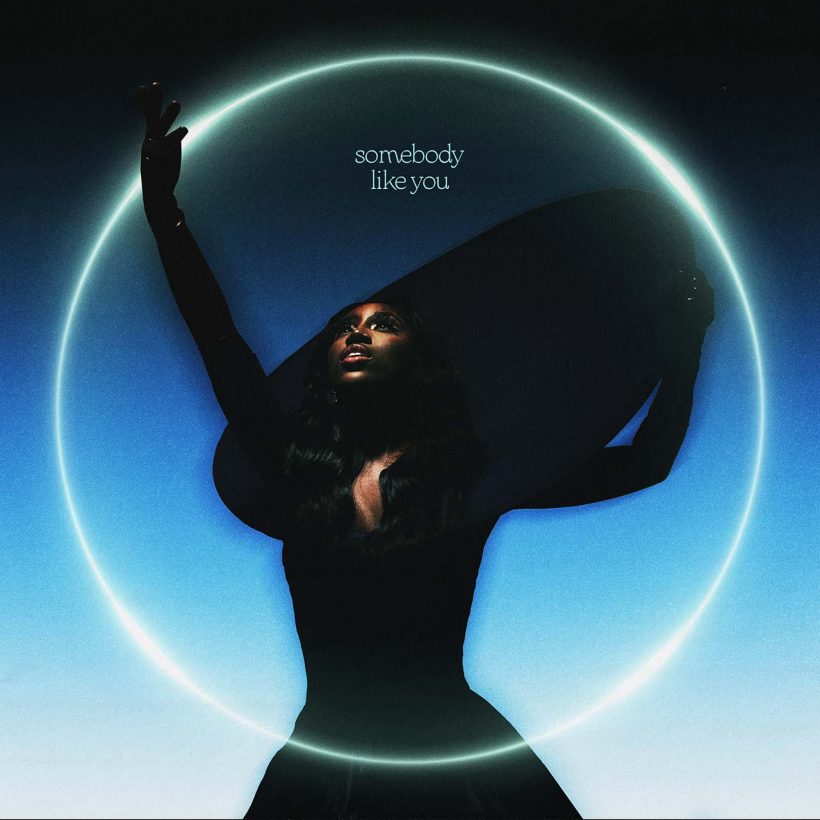 British pop artist Bree Runway released a new 80s-inspired single, "Somebody Like You." The song showcases Runway's emotional vocals, as she details her hopes for future relationships. The synth-driven track marks the second in a trilogy of new singles from Runway, following February's "Pressure." Both tracks find the rising star showcasing a different side of herself as a musician.
In a statement, Runway called the song, "an ode to my future lover, in a generation where love and relationships have become so transactional, I'm still preserving myself for the real thing. 'Somebody Like You' he is also like me, he will see value in a love that can't be bought, it simply just is. It can be such an empty, soulless generation but in all of that I am still sure there is a precious diamond in all the dirt for me."
Runway has already had an incredible year so far, including being part of NME's 100 Class of 2022 and receiving two nominations (Best New Act in the World and Best New Act From the UK) at the NME Awards. She was also nominated for the 2022 BRIT Rising Star award, while last year, she took home a BET Award for Best New International Act.
From her DIY grassroots beginnings to forging her own path through the music industry, Runway has continued to redefine what it means to be a pop star. Along the way, she has collaborated with such icons as Lady Gaga and Missy Elliott, and counts Doja Cat, Chloe Bailey, PinkPantheress, and Cardi B among her fans.
Earlier this month, Runway wrapped her first headlining tour in the UK, playing shows in London, Manchester, and Birmingham. This week, meanwhile, Runway announced her first two headlining shows in the US, where she'll play The Echo in Los Angeles on May 17th and Brooklyn's Baby's All Right on May 19th. For tickets and additional details, visit Runway's official website.