Eric Clapton, Tom Jones And Many More For Royal Marsden Benefit Show
Yusuf/Cat Stevens, Mick Hucknall and Dire Straits co-founder John Illsley are among the other artists on the bill, put together by music director Gary Brooker of Procol Harum.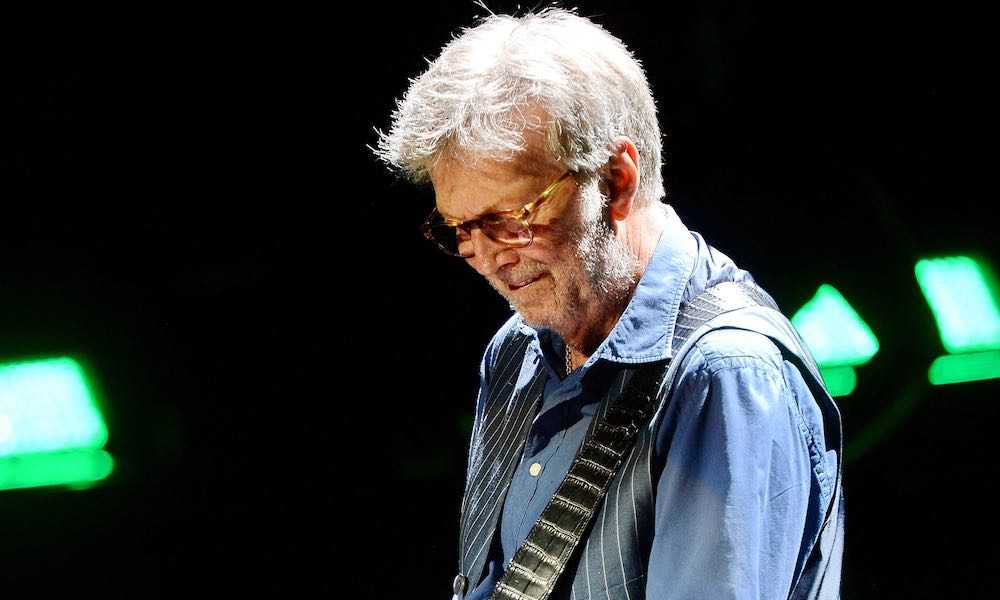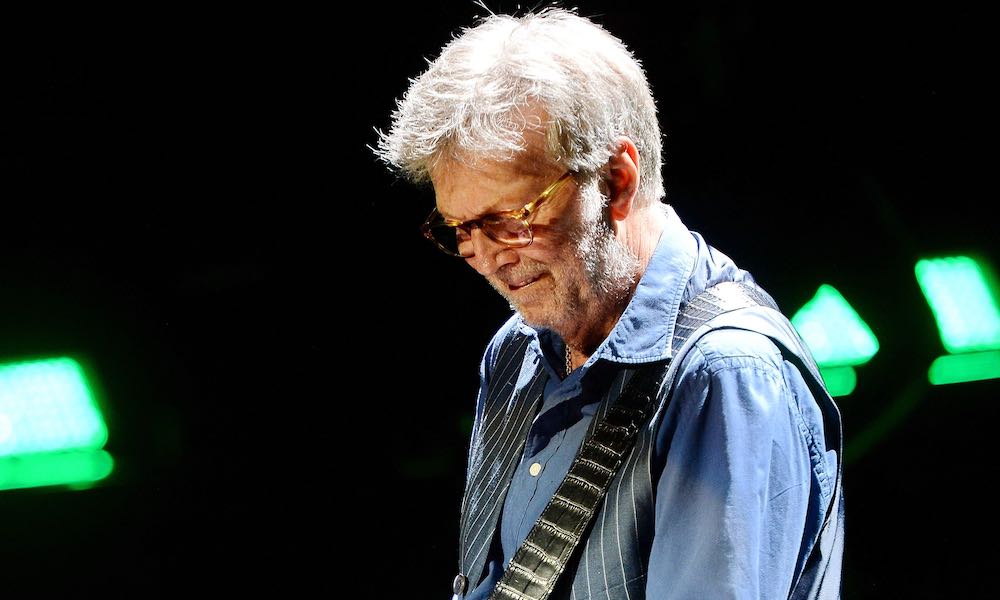 Eric Clapton, Tom Jones, Yusuf/Cat Stevens and Dire Straits co-founder John Illsley are among the many stars announced today (2) to perform at a benefit concert for the Royal Marsden Cancer Charity. The show will take place at London's O2 Arena on Tuesday 3 March 2020. Funds raised will go towards building the Royal Marsden's new, state-of-the-art cancer treatment and research facility, the Oak Cancer Centre, which is planned to open in Sutton, Surrey in 2022.
The music director for the concert is Gary Brooker of Procol Harum, who has worked tirelessly to put together the stellar line-up. Rick Wakeman, Paul Jones, Mike Rutherford, Mick Hucknall, Paul Carrack and Bonnie Tyler will also perform, and Paul Young and Zucchero will sing their hit duet 'Senza una Donna.'  More artists will be announced in due course.
The house band for the benefit is equally impressive, and will feature Paul'Wix' Wickens on keyboards, guitarists Andy Fairweather Low and Robbie McIntosh, Dave Bronze (bass) and drums and percussion by Graham Broad and Deep Purple's Ian Paice.
"It's such a pleasure to be part of this amazing evening," says Tom Jones. "I've worked with Gary Brooker before and to be asked to perform with these great musicians for such a wonderful and important charity is an honour. The Royal Marsden is an incredible hospital helping thousands of patients each year and I hope we can help in a small way to raise vital funds needed to continue their life saving work."
Adds Clapton: "This is a great cause and I'm honoured to be part of the efforts to raise money for The Royal Marsden. I've known Gary Brooker for many years so to have the chance to be back working together, along with other great artists and band mates was one I couldn't say no to. I am sure it'll be a fantastic evening providing much needed support for this pioneering hospital."
The Royal Marsden Cancer Charity's managing director Antonia Dalmahoy says: "We're incredibly grateful for these legendary artists giving up their time and performing for this important cause, and are extremely thankful for the show producers and promoters who have worked tirelessly behind the scenes.
"The Royal Marsden has a long history of developing new treatments for cancer and much of this work has been made possible by supporters of the Royal Marsden Cancer Charity. By raising funds for the new Oak Cancer Centre, people buying tickets to the concert will be helping save and improve the lives of people affected by cancer."
The Royal Marsden NHS Foundation Trust is recognised around the world as a centre of excellence for ground-breaking research. It pioneers the very latest cancer treatments and technologies for the benefit of patients, not only at the Royal Marsden, but throughout the UK and beyond. It has London hospitals in Chelsea and Sutton.
Some of the facilities and infrastructure in the Sutton facility date back to the 1960s, and its new Oak Centre will replace these and bring together its research teams under one roof, in areas designed to encourage collaboration and help speed up the development of new treatments. It will house a state of the art Rapid Diagnostic Centre, to provide faster and earlier diagnosis for more people. The centre will also have welcoming clinics and spacious waiting areas.
Tickets for the benefit concert go on sale at 10am on Friday at bookingsdirect.com, ticketmaster.com, the Eventim Apollo and axs.com. The hashtag for the event is #music4marsden.
Format:
UK English