James Cotton, Blues Harmonica Great And Muddy Waters, Howlin' Wolf Collaborator, Dies At 81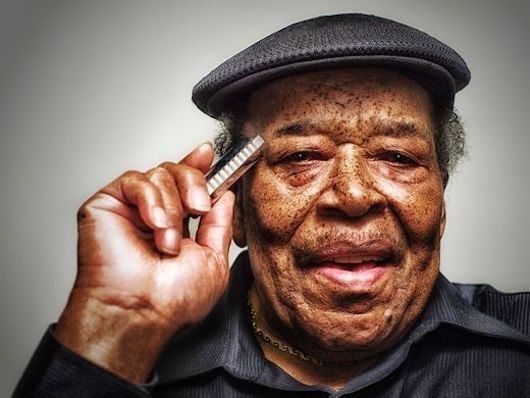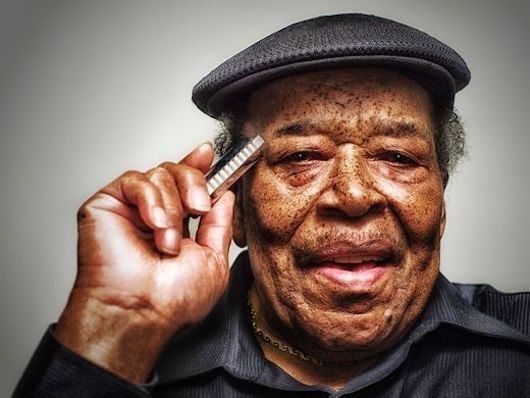 James Cotton, one of the most respected of blues harmonica players, who toured from his early years with Howlin' Wolf and Muddy Waters, died yesterday (16) at the age of 81. He passed away from pneumonia while being treated at St. David's Medical Center in Austin, Texas. (Main photo: Jason Marck).
Cotton spent a total of 12 years on the road with Wolf and Muddy, and was featured on Waters' At Newport 1960, recorded live at the Newport Jazz Festival that year. He formed the James Cotton Band in 1966, and went on to play on the blues giant's Grammy-winning 1977 album Hard Again, which was produced by Johnny Winter.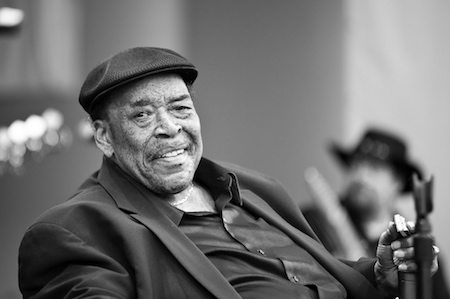 He also collaborated with a remarkable array of stars of both rock and blues, including Janis Joplin, Led Zeppelin, B.B. King, the Grateful Dead, Freddie King, Steve Miller, Sonny Boy Williamson, Gregg Allman and Joe Bonamassa. Cotton won a Grammy Award for his 1996 album Deep In The Blues and was nominated for others, including his most recent set, 2013's Cotton Mouth Man.
Born in the heart of blues country in Tunica, Mississippi in 1935, Cotton was with Wolf from the early 1950s. Soon afterwards, he made recordings of his own (including the notable 'Cotton Crop Blues') at Sun Records, under the direction of Sam Phillips, and then with Waters, alternating as featured harmonica player with Little Walter. Cotton recorded in later years for Buddah and Alligator and was inducted into the Blues Hall of Fame in 2006.
"I guess I was born with the blues," Cotton told NPR in 2013, "and I don't know nothing else but the blues."