Kanye West and Drake Set For 'Free Larry Hoover' Stadium Benefit Concert
Ye returns to headline his first live stadium performance in five years with a special guest appearance by Drake.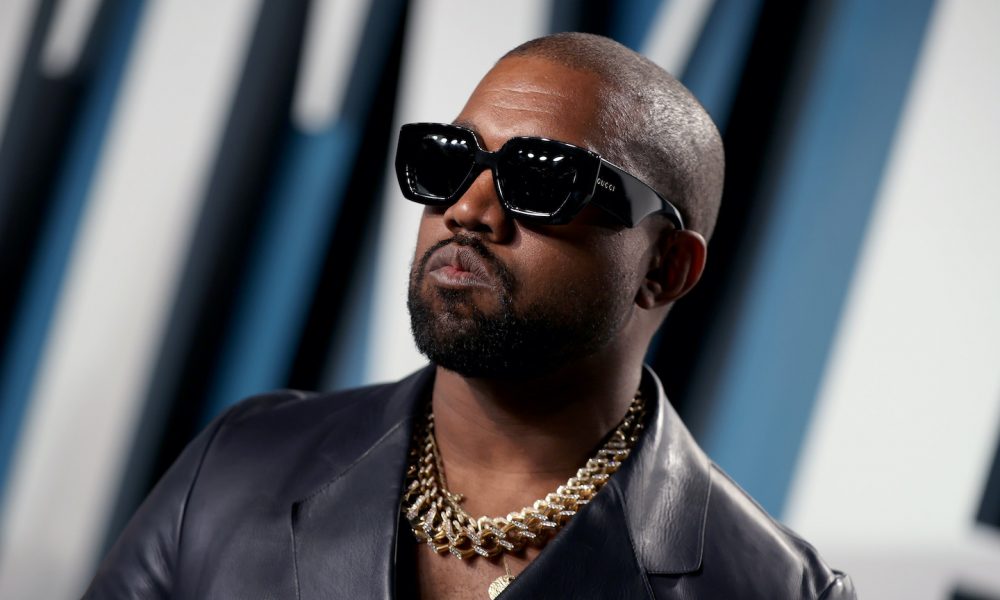 Kanye West and Drake have officially buried the hatchet, after Kanye announced a 'Free Larry Hoover' benefit concert at the Los Angeles' Coliseum on December 9.
This marks Ye's first headlining stadium performance in five years, and he's enlisted Drake for a special guest appearance. Tickets for event will go on sale, Monday, November 22 at 10 am PST.
"I believe this event will not only bring awareness to our cause but prove to people everywhere how much more we can accomplish when we lay our pride aside and come together," shared the 44-year-old rapper.
The concert aims to raise awareness and support for Larry Hoover and the cause of prison and sentencing reform. Hoover (now 70 years old) is a former Chicago gang leader who is currently serving six life sentences for his alleged involvement in a gang-affiliated murder stemming from 1973. Hoover is currently serving six life sentences at the ADX Florence prison in Florence, Colorado.
Kanye has previously spoken about his support for Hoover in the past in a song called "Free My Father" off his recent album, Donda.
"Bringing these two great artists together for the culture and the cause of prison reform has been an honor," said Rap-A-Lot Records CEO J Prince.
"Through my work with Larry Hoover and his family, I've really had my eyes opened to the plight of incarcerated people in this country, and I hope fans of Ye and Drake will take the time to do the same."
Hoover's song, Larry Hoover Jr added: "With Ye, Drake, and J Prince united to advocate for my father's release, we can take our plea for redemption worldwide and show that we are truly stronger together. On behalf of any and everyone with a love one wrongly or unjustly incarcerated…. free my father!"
J Prince was also on hand when Ye and Drake finally settled their longstanding beef, when photos of the two rappers cropped up on social media earlier this week at a Dave Chappelle stand-up set.