Kanye West Announces 'Donda' Listening Event
The concert is scheduled for Thursday, July 22.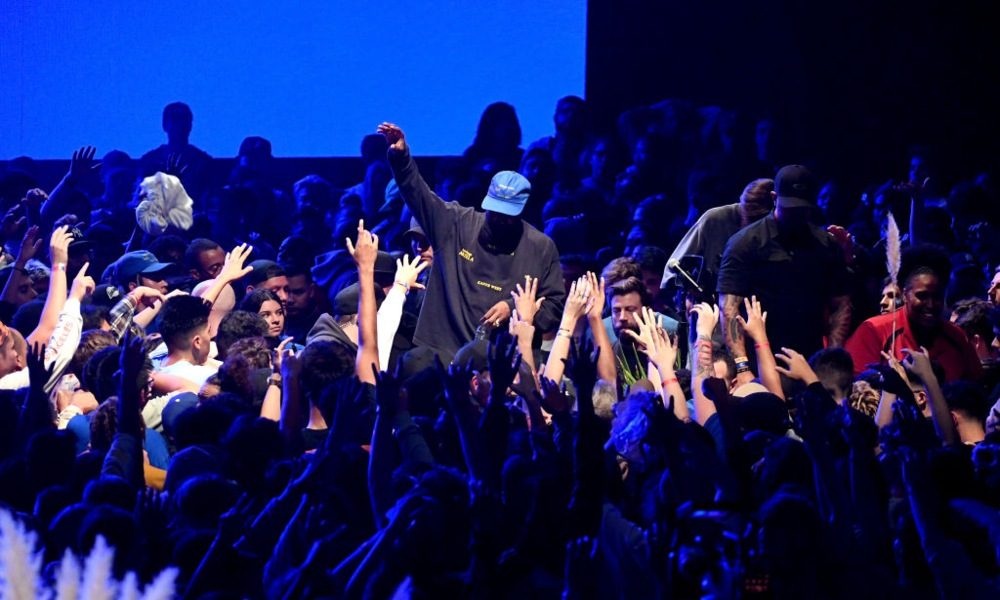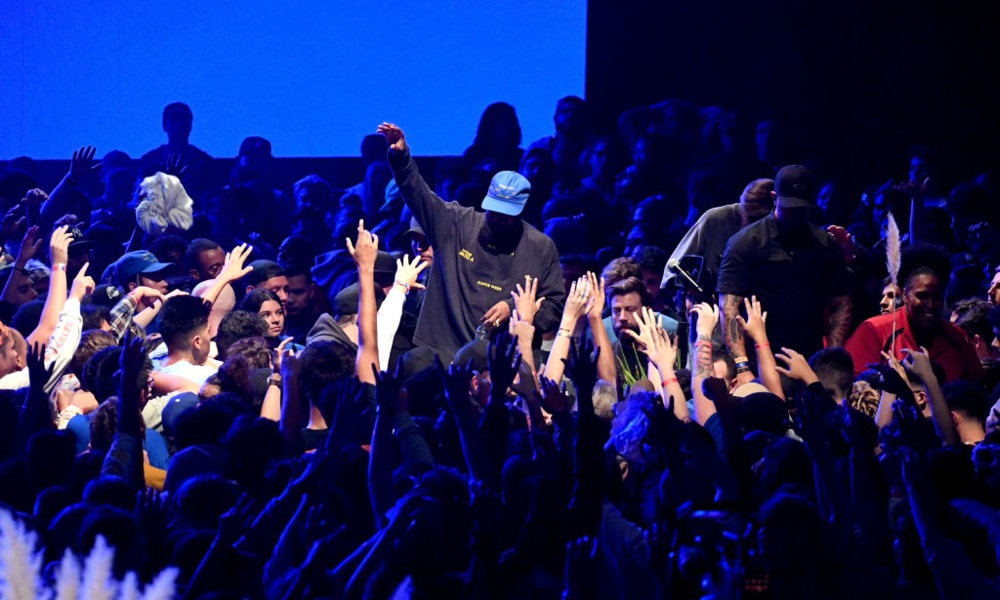 As rumors swirl regarding a supposed new album from Kanye West, the legendary MC has added fuel to the fire by announcing a listening performance for a project titled Donda. "Kanye West Presents A Donda Listening Event at Mercedes-Benz Stadium" is set to occur this Thursday, July 22 at 8:00PM.
Tickets go on sale today, July 19, at 5:00PM EST at Ticketmaster.com. Tickets for this event are $50.00 and $20.00, according to Def Jam.
Kanye has been hinting at an album titled Donda―after his late mother―for quite some time, and this listening event is the first confirmation that a new project may be in the works.
Back in April, it was confirmed that Netflix had purchased the rights to a Kanye West documentary 21 years in the making. The film was pitched by two music-video and filmmakers who have been recording inside access of the artist and Yeezy founder's life and work for more than 20 years.
According to sources who spoke with Billboard the streaming service has acquired the currently untitled documentary from TIME Studios and Clarence "Coodie" Simmons and Chike Ozah.
The duo, who are more commonly known as Coodie & Chike, has deep ties to Kanye, having directed two of West's first videos, "Through the Wire" and the third version of "Jesus Walks." (In a 2014 interview with Billboard, Simmons said that West asked them to take another crack at interpreting the song because, he said, the first two versions, helmed by other directors, "don't have the soul and feeling that I want.")
Though specifics are still murky and unconfirmed by Netfilx, the film is expected to debut on the streaming service later this year. According to Billboard, Simmons has been filming West since the 1990s in Chicago, and their relationship will serve as the backbone of the documentary series, which will tell the story of the rapper and producer's rise to success and fame's impact on him as well hip-hop's impact on popular culture and the world's evolving relationship with celebrity.
Listen to the best of Kanye West on Apple Music and Spotify.