Kanye West And Drake Wow At 'Free Larry Hoover' Concert
West performed hits from across his catalog, including 'Jesus Walks,' 'Stronger,' and more.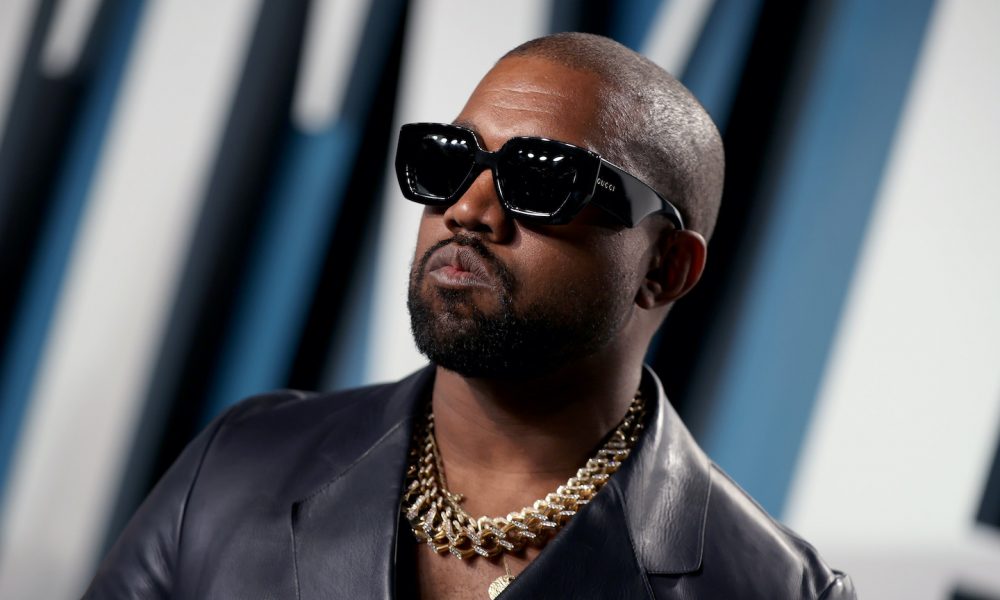 Kanye West and Drake squashed their beef on Thursday night during a Free Larry Hoover benefit concert at the Los Angeles Coliseum.
It was a special night for Kanye, as it was his first headlining solo performance since his Saint Pablo Tour in 2016.
The Sunday Service Choir emerged first to warm up the crowd, walking down the Coliseum steps in all-black attire. Kanye and Drake then emerged from the smoke at the top of the stadium and performed together before Kanye ran through a dazzling array of hits from throughout his discography.
West reminded the audience and viewers at home that it would be difficult to defeat him in a Versus battle. He began his set with "Jesus Walks," "Gold Digger," "All Falls Down," "Touch the Sky," and "Stronger," before performing "All of the Lights," "I Wonder," "Black Skinhead," "Good Life," "Say You Will," a special rendition of "Runaway," and "Can't Tell Me Nothing."
Drake, taking the opposite approach of Kanye, performed songs from Certified Lover Boy and tracks released during the pandemic. He played songs such as "Wants and Needs," "Life Is Good," "What's Next," "No Friends in the Industry," the Kid Cudi-assisted "IMY2," "Way Too Sexy," "Laugh Now, Cry Later" and finished with "God's Plan."
In other news, Pitchfork recently reported that Netflix's Jeen-Yuhs: A Kanye Trilogy will premiere at the 2022 Sundance Film Festival in January.
The "three-act" documentary was announced on Saturday September 25 during the streaming platform's TUDUM livestream event, which previewed films and TV shows set to air in the coming months.
Jeen-yuhs was co-directed by Coodie Simmons and Chike Ozah – known as Coodie and Chike – and follows West over the course of 21 years. The documentary shows the rapper in his early days trying to break through and continues on as he becomes a hip-hop icon and successful businessman.