Kanye West Has Scored His First Diamond Certified Song
The track has now sold more than 10 million copies, according to the RIAA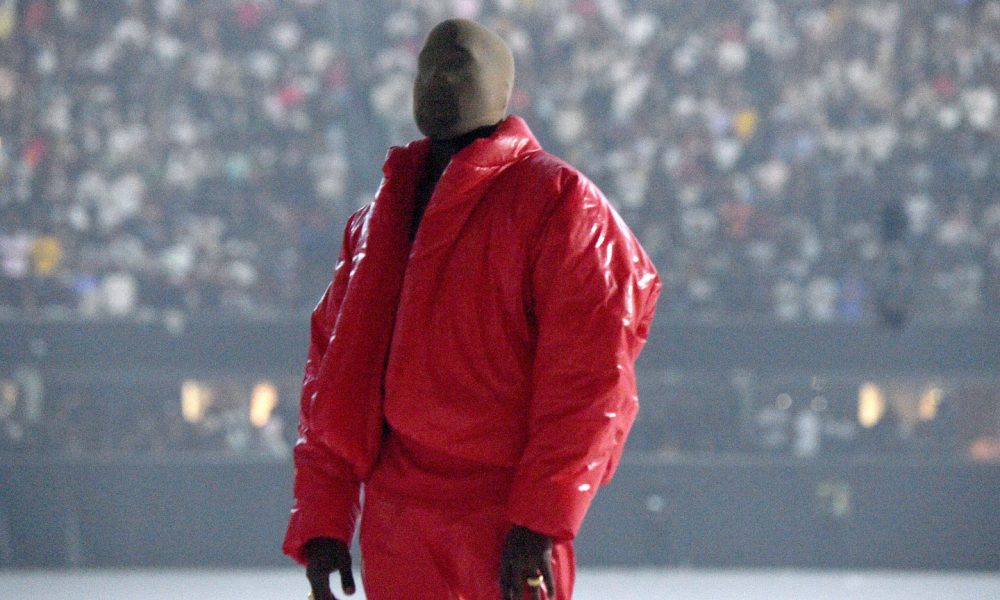 Kanye West has scored a Diamond certified song for the first time in his career, the Recording Industry Association of America has confirmed.
A song or album can only be given Diamond certification once they have passed the 10 million sales mark.
West's "Stronger" has now achieved the feat, 14 years after it was released as part of the hip-hop heavyweight's third album Graduation. The track is now only one of 63 songs to have reached Diamond status in the digital era.
The rapper could see some more of his back catalog join "Stronger" in that elite club soon. Both "Gold Digger" and "Paris," his Jay-Z collaboration from the Watch The Throne album, are currently eight times platinum – two times short of reaching the coveted status.
Currently, Lil Nas X's "Old Town Road" is the best-selling digital single in the United States, with Imagine Dragons' "Radioactive", Gotye's "Somebody That I Used To Know" and John Legend's "All Of Me" below it.
"Stronger" was released in 2007 as the second single from Graduation and features a sample of Daft Punk's "Harder, Better, Faster, Stronger". It went on to win eight awards, including the BET award for Best Hip-Hop Video in 2007 and the Grammy for Best Rap Solo Performance in 2008.
In other Kanye West news, the rap megastar will be the subject of a new Netflix documentary jeen-yuhs, which will arrive on the streaming platform next year. The film was co-directed by Coodie Simmons and Chike Ozah – known as Coodie and Chike – and follows West over the course of 21 years.
According to Netflix, jeen-yuhs will show the rapper in his early days trying to break through and continues on as he becomes a hip-hop icon and successful businessman. Variety reports that it will also touch on West's 2020 presidential run and the death of his mother Donda West, after whom he named his latest album Donda.