Kanye West Announces Miami Event To Coincide With 'Donda 2' Release
The follow-up to last year's 'Donda' will be released next week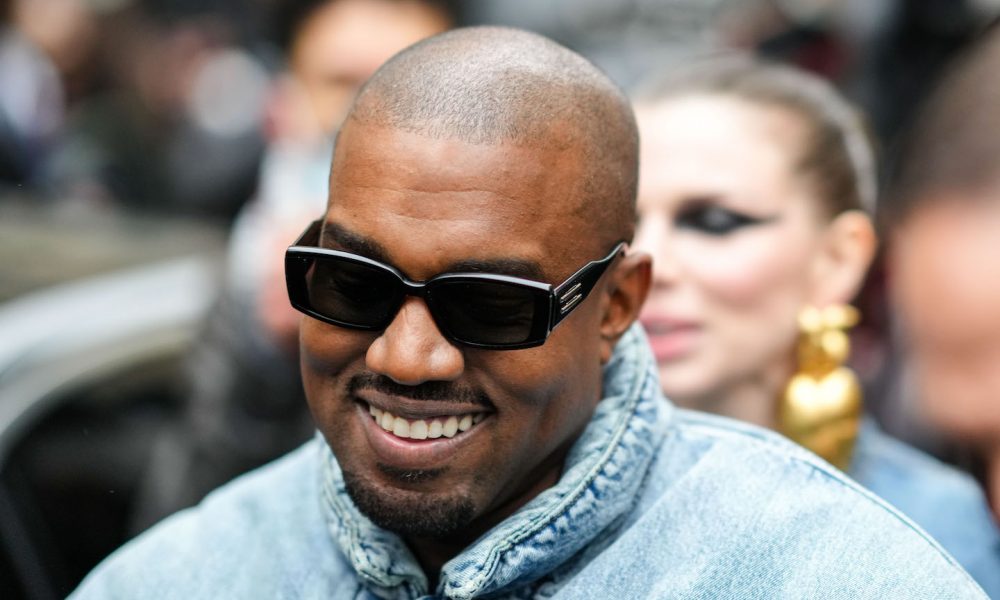 Kanye West has announced a new event to be held in Miami on the same day that his new album, Donda 2, is released.
The rap megastar will appear at the city's LoanDepot Park Stadium on February 22. Exact details of the nature of the event are unconfirmed at present but, ahead of the release of last year's Donda, the star held several listening parties at stadiums across the US.
Tickets for the occasion will go on sale at 11:30am ET and will be available to purchase here.
West previously shared a flyer for the event on his Instagram page, which featured a house resembling the one he built inside Chicago's Soldier Field stadium last year, surrounded by flames. However, the post has since been deleted from Instagram.
Donda 2 will also be released on February 22. The sequel to West's 2021 album is being executive-produced by Future. Collaborations for the record have yet to be confirmed. Stars that appeared on Donda included Roddy Ricch, Jay-Z, Kid Cudi, Playboi Carti, Young Thug, and more.
Last week (February 10), the hip-hop icon's live album Late Orchestration was made available to stream in the US for the first time. The record was made at Abbey Road Studios in London in 2005, and features live renditions of tracks from West's first two studio albums – The College Dropout and Late Registration.
It featured the rapper working with a 17-piece all-female string orchestra, with artists like John Legend, Lupe Fiasco, and Consequence making guest appearances.
Meanwhile, earlier this year, West shared a video for "Heaven And Hell," one of the tracks that featured on Donda. The visuals followed figures dressed all in black with their faces covered by black material as they move around a shadowy and gloomy urban environment. Later, a figure presumed to be West appeared in the middle of a swirling mass of bodies, which go on to form a slow-moving tornado high above the clouds.