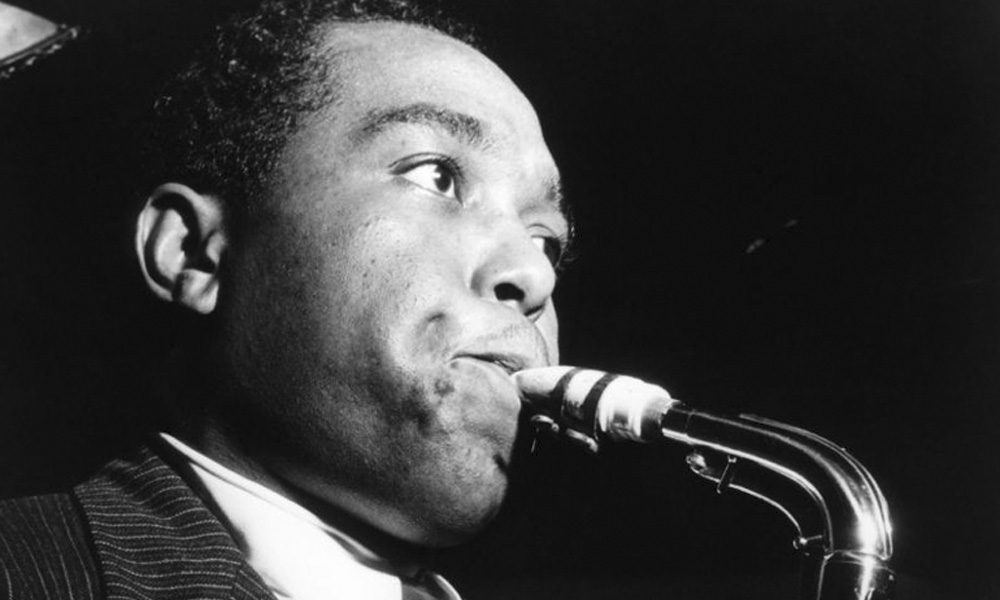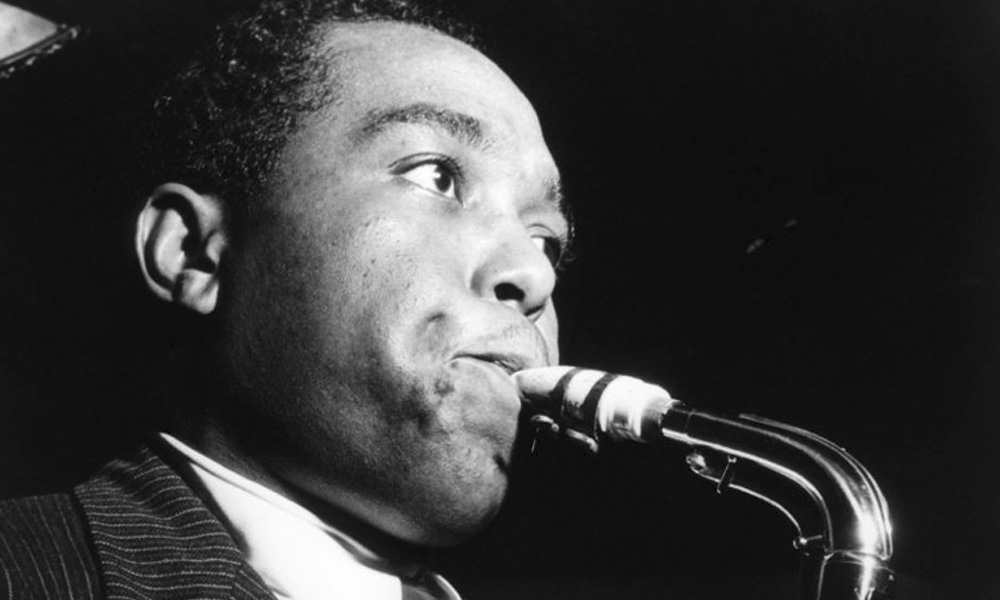 Jazz is the coolest music on the planet, right? If there's any doubt we've put together the perfect playlist to take the stress from your day, this is jazz played with a relaxed vibe. There are some who think that giving jazz names like chill out or dinner jazz, somehow demean the music. Well, in our view it's all about getting more people to listen to jazz, to appreciate its many nuances and subtleties.
Our play list features many of the absolute greats, John Coltrane, Miles Davis, Duke Ellington, Ell, Louis, Bill Evans, Charlie Parker, Gerry Mulligan, Lester Young, Coleman Hawkins and many more. We've also included some less well-known names like Spyro Gyra, Acoustic Alchemy, Kenny Dorham, Kurt Elling, Jutta Hipp, Ellis Regina, Bill Perkins, and Tal Farlow.
There's guitar jazz, vocal jazz, jazz played on the saxophone, the trumpet and piano jazz. There's Latin jazz, Bop, jazz of a more traditional kind, but it's all jazz that soothes the blues away, it'll take the stress away after just a few tracks and don't anyone call it, smooth jazz! This is cool, man.
Format:
UK English