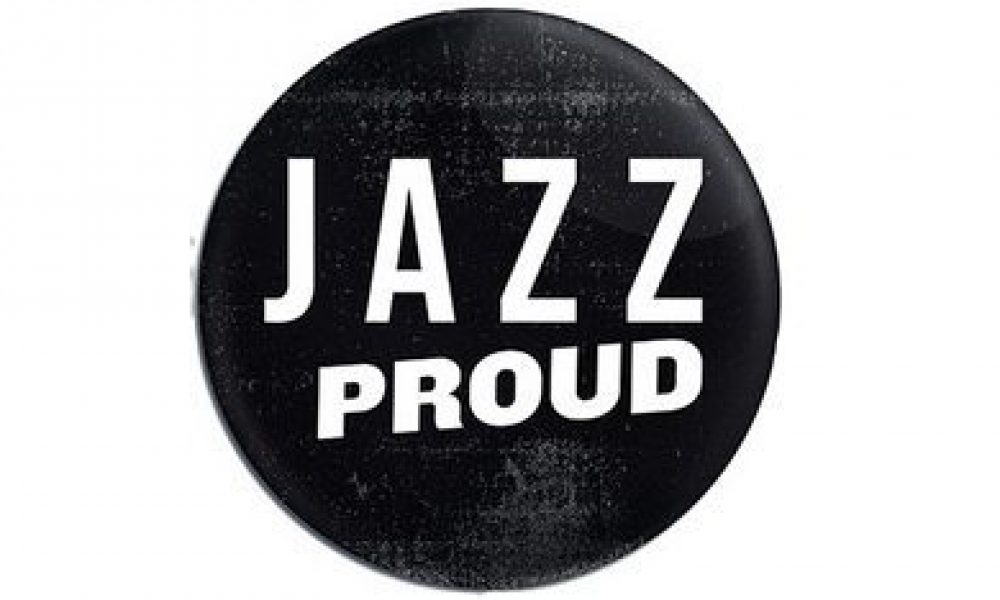 Among some music fans there is a perception that jazz is only played by older people, sometimes musicians that are sadly no longer with us. And while the glory days of Blue Note, Verve, Prestige and Riverside in the 1950s, as well as impulse in the 1960s feature some of the greatest music ever recorded there is jazz today that is every bit as good and as exciting as the jazz recorded decades ago.
Artists like Jason Moran, Terence Blanchard and Robert Glasper acknowledge the debt they owe to those that went before them but they also passionately believe there is a lot more for jazz to say, both now and in the future. Anyone that has witnessed Jason Moran re-imagining the music of Fats Waller knows just how true this is.
Equally, multi-Grammy award winning Robert Glasper is at home with Hip-Hop influenced jazz as he is with the kind of jazz that might resonate with an older audience. Similarly another multi[Grammy Award winner, Terence Blanchard whose latest project with the e-Collective is just as exciting as going to any rock gig by some new happening band. Likewise, Jose James, whether paying homage to the music of Billie Holiday or exploring new jazz paths offers an always interesting take that is both intellectual and stimulating.
At the other end of the jazz spectrum are the amazing Snarky Puppy whose latest offering, Sylva with the Metropole Orkest is destined to be one of this century's most important recordings. There will be names on the playlist that may mean nothing to you, but don't let this put you off. If you've never listened to Derrick Hodge or Ben Williams or Ambrose Akinmusire or Takuya Kuroda then you are missing some of the best new talent there is; musicians that are exploring the far horizons of not just jazz but music as a whole.
We're Jazz Proud and we're pretty sure you'll be too after listening to our playlist of the coolest new jazz…
Format:
UK English