They Call It Stormy Monday – A 12 Step Plan to the Blues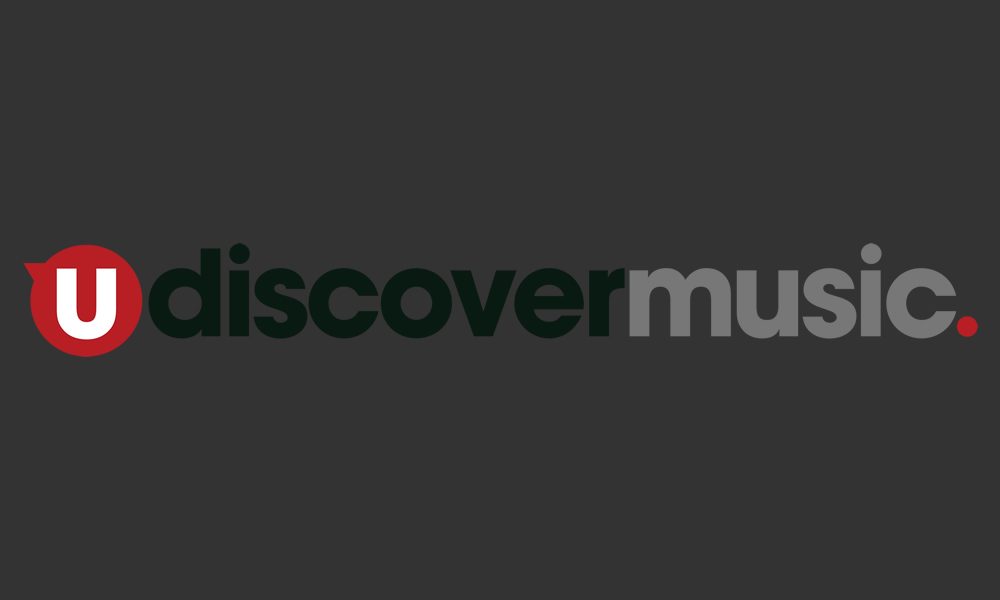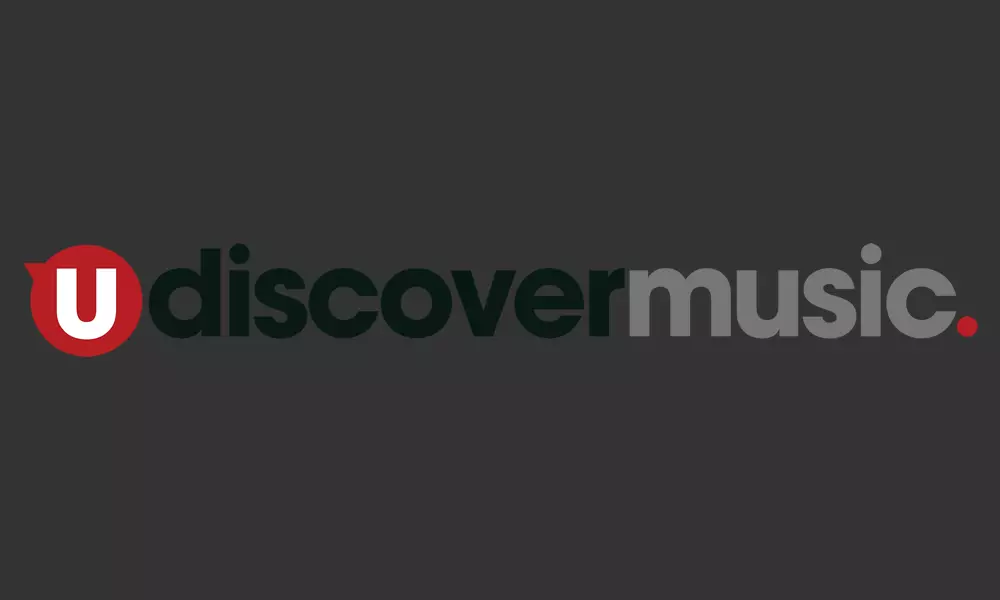 You want to convince someone that the Blues are great? What is it that makes them so good and what has made them so popular around the world? Well our twelve tracks will do just that.
Stormy Monday – B.B. King We begin with one King and end with another. This is B.B. covering his hero T-Bone Walker with the line that says everything about the ethos of the Blues, "They call it stormy Monday, but Tuesday's just as bad."
My Home Is In The Delta – Muddy Waters When Muddy left the Mississippi Delta to head for the big city lights of Chicago he never forgot where he came from on his way to becoming The King of Chicago Blues.
Highway 61 – Mississippi Fred McDowell, This takes us on that long road that heads through the Delta to New Orleans; a song that's one of those vital links from country blues to the electric variety.
Cross Road Blues – Robert Johnson The man who supposedly sold his soul to the Devil for his prodigious guitar playing skills (he actually went away from the Delta for a couple of years and honed them, but hey, it's a great story). Still genius.
Back To New Orleans – Lightnin Hopkins He plays a beguiling kind of Blues and takes a classic and turns it into his own song, imbued with a little bit of Texas from whence he came.
Going Up The Country – Canned Heat A cover of an old pre-war Henry Thomas song called Bull Doze Blues that is a note for note, with a new set of lyrics. By the time Canned Heat had got to Woodstock they had turned on many more Americans to the country blues.
Searchin' The Desert For The Blues – Blind Willie McTell. The man who probably influenced a young Bob Dylan more than any other musician. His Georgia Blues were filled with amazing lyrics ("The blues come down like dark night showers of rain") and his eloquence was beguiling. He also represents every blind blues singer there's ever been.
Statesboro Blues – The Allman Brothers Blind Willie lived in the Georgia town and The Allman Brothers paid their respects in the only way they knew how. It's from what for many is the greatest live album ever (but that's probably another list).
Dust My Broom – Elmore James Books have been written about exactly what the lyrics of this song actually mean, but it's the the amazing slide guitar that is what makes this song so important for every aspiring blues band in the 1960s and beyond. Fleetwood Mac were so enamoured by it they virtually did a whole album based on the lick.
Smokestack Lightning – Howlin Wolf From Sun Studios to Chicago The Wolf Man cometh and took electric blues in his own unique direction.
Little Red Rooster – The Rolling Stones The first blues to top the UK singles chart as the Stones pay homage to Wolf and the other bluesmen that gave them a reason to exist. Brian Jones was the first man in England to play slide guitar, influenced by Elmore James of course.
Born Under a Bad Sign – Albert King Sophisticated and recorded at Stax in Memphis in 1967 both King and the song influenced a young Eric Clapton and Cream helped make it an anthem of white rock blues.
Format:
UK English