Begin The Beguine – A Day Of Musical Birthdays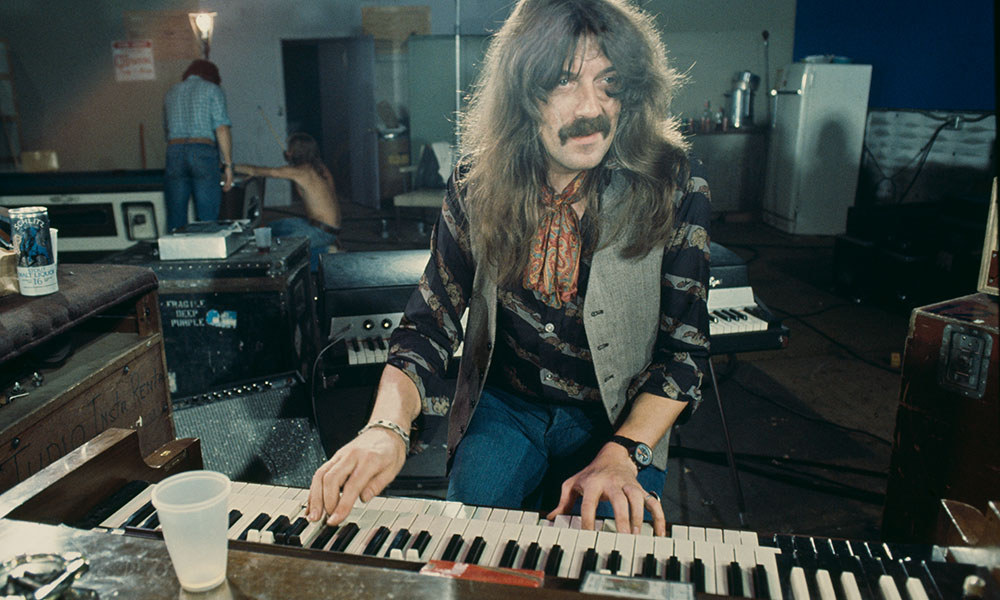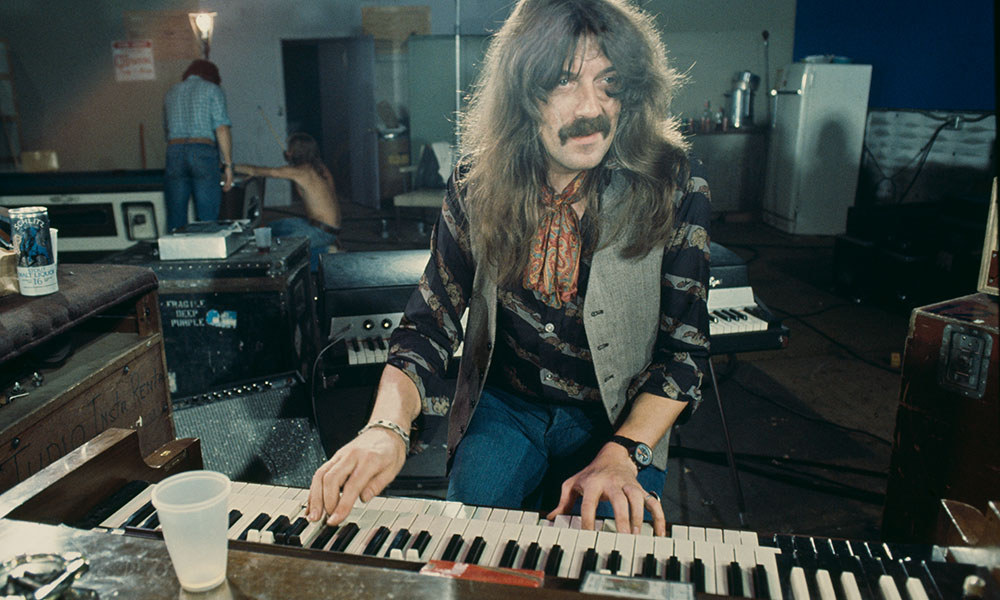 Today is one of those days that has so many musical birthdays that you begin to wonder if it really was 'written in the stars' that those born on this day should have a career in music. The great Cole Porter, writer of some of the best-loved and most recorded works in the Great American Songbook and ex-French Foreign Legion Officer, was born in 1891. Les Paul who inspired the Gibson guitar of the same name and multi-tracking recording techniques as well as recording numerous hits with Mary Ford was born in 1916.
In 1929, along came Johnny Ace, the "late, great, Johnny Ace" as Paul Simon referred to him in the song of the same name from his Hearts and Bones album. His career and life was cut short on Christmas Eve 1954 after he killed himself while playing Russian Roulette. Five years later, Jackie Wilson, the soul singer and songwriter joined the musical fray.
Fifty years after Cole Porter's birth and two years into WW2, Jon Lord was born in Leicestershire, England. After working as a session keyboard player in the 1960s, for among others The Flowerpot Men, Jon formed Roundabout which soon became Deep Purple. He later was in Whitesnake, rejoined Deep Purple and has composed classical music.
Others who were born today are Mitch Mitchell, the drummer with the Jimi Hendrix Experience, in 1947. Francis Monkman who played keyboards with Curved Air, Camel and recorded solo albums was born in 1949; Trevor Bolder in 1950; he was the bass player with David Bowie's Spiders From Mars. Peter Byrne who was in a band called Naked Eyes who had a big American hit with their cover of Always Something There To Remind Me was born in 1954. Earlier he played in a band called Neon which was a forerunner of Tears For Fears.
Format:
UK English