Best Lady Gaga Gifts For Little Monsters This Christmas
The best Lady Gaga gifts appeal to every type of fan. From her experimental works to her hottest looks, these will light them up like a Christmas tree.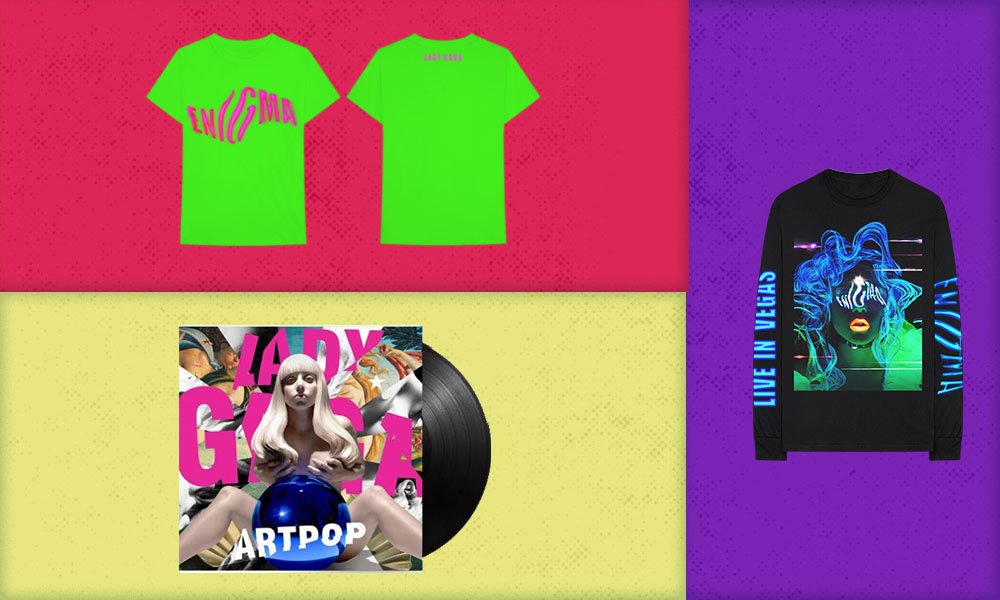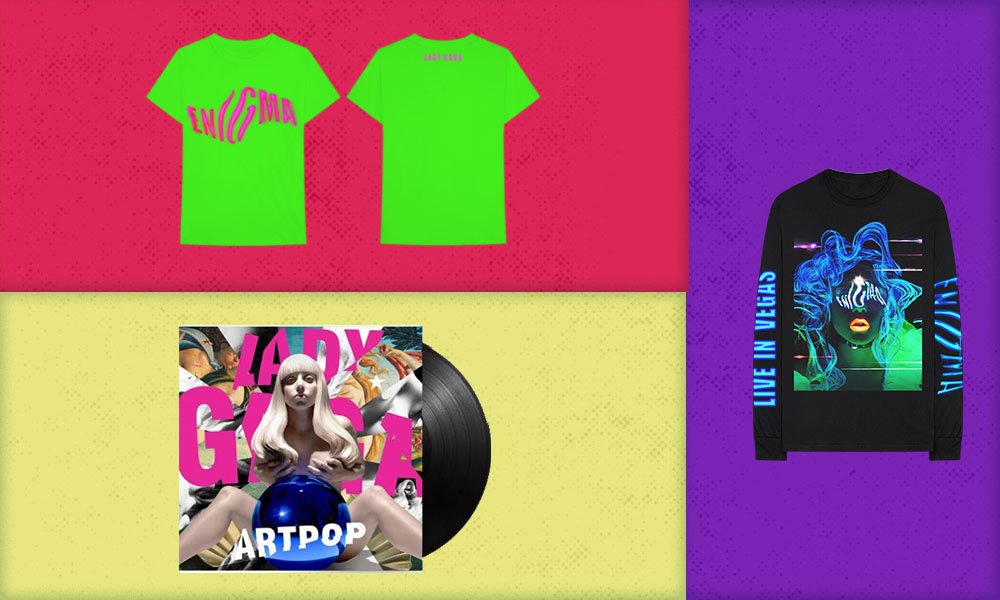 Second to an all-expenses-paid trip to her Enigma Vegas show, the best Lady Gaga gifts are sure to satiate your Little Monsters this Christmas. Whether it's her experimental opus ARTPOP, a new luxe make-up collection or exclusive tour merch, there's something for everyone.
Enigma Las Vegas photo long-sleeved tee
After winning widespread acclaim for her starring role in 2018's A Star Is Born remake, Lady Gaga took up a two-year residency in Las Vegas, called Enigma. This black long-sleeve shirt features a trippy neon image of the singer with "Enigma" written across her face, with details of the run written down the sleeves.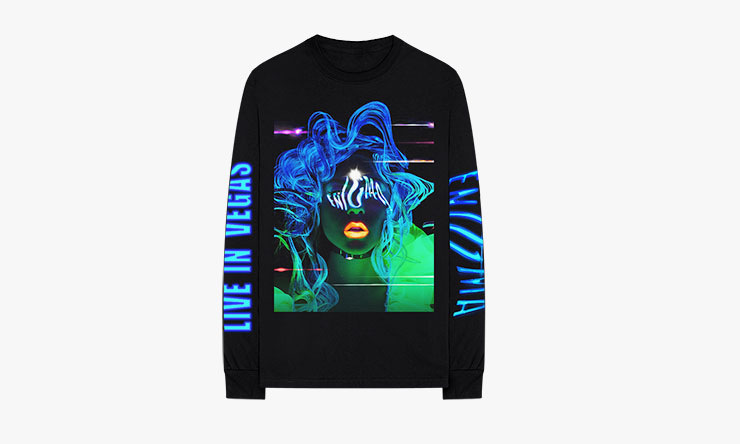 Enigma logo tee
Everyone has to wait a while longer for the release of Lady Gaga's hotly anticipated new album, but in the meantime, you can make do with this casual T-shirt. Bearing the pink "Enigma" logo on its front and the artist's name across the back, this eye-catching green tee celebrates Gaga's recent Las Vegas residency. Perhaps it should be best worn with a poker face.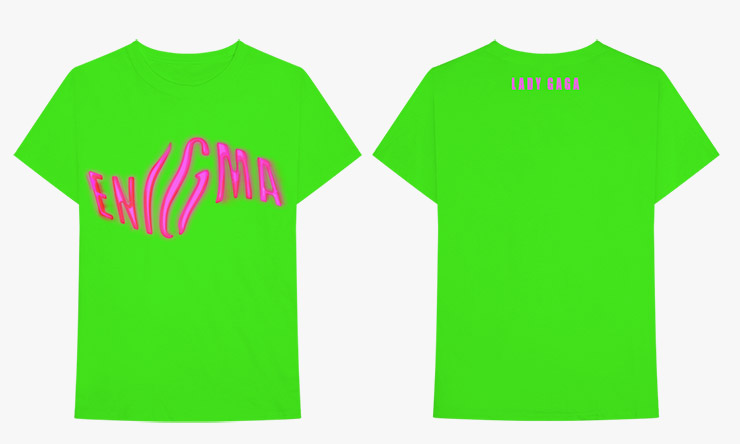 ARTPOP vinyl
Lady Gaga may say she's forgotten ARTPOP, but her fans haven't! Even for a pop chameleon like Gaga, the album remains her most experimental work to date. Stuffed with EDM bangers, ARTPOP is now back on wax, where it belongs.
A Star Is Born DVD
A Star Is Born swept awards season and transformed Lady Gaga into a bona fide movie star. Now it's on DVD and Blu-ray, so you can "get another look" at it. Die-hard fans will want to seek out the Encore edition, featuring almost 12 minutes of additional footage, including extended musical performances.
HAUS LABORATORIES make-up
A master of personas, with the looks to match, Lady Gaga knows a thing or two about the transformative power of make-up. Her new HAUS LABORATORIES line for Amazon contains a multitude of shades, styles and textures, along with special holiday kits. And it's entirely vegan.
More great Lady Gaga Christmas gifts can be found here.