Billy Ray Cyrus Goes The Extra Mile
His first album 'Some Gave All' became country music's first-ever debut set to ship five million units in America.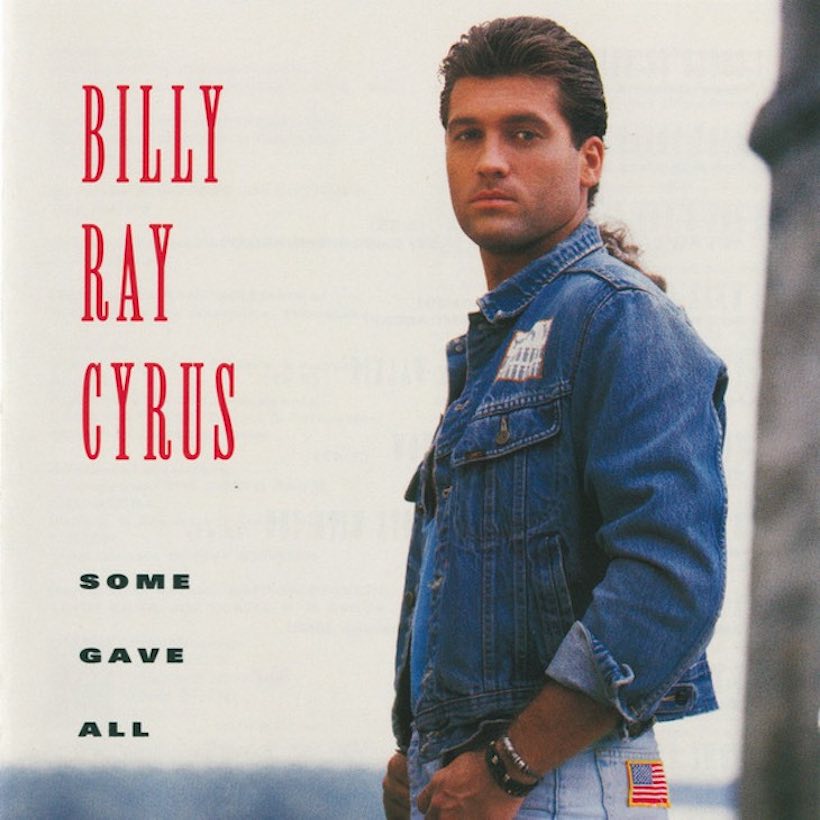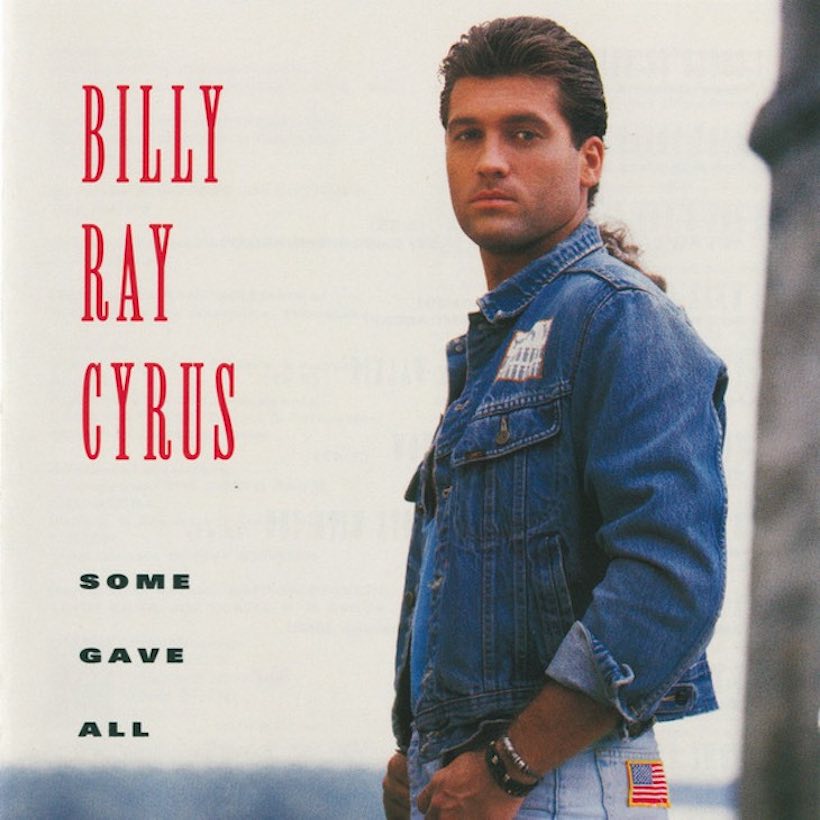 All the talk in recent years may have been about his daughter Miley, but in 1992, Billy Ray Cyrus was the hottest property in country music. In fact, he was just about the hottest property in music, period, breaking chart and sales records for fun. On 12 November that year, Cyrus added another distinction, as his first album Some Gave All became the first debut set in country music history to ship five million units in America.
Even that spectacular achievement was as nothing to what Some Gave All would eventually achieve. Two months later, in January 1993, it hit six million shipments; in May, seven, and in November, eight. It reached nine million shipments in July, 1996.
No debut artist has spent more than the 17 consecutive weeks Cyrus enjoyed at No. 1 with Some Gave All on the Billboard 200. The album spent 43 weeks in the top ten, and 97 in the entire chart, and is the bestselling debut album by any solo artist in chart history. Worldwide sales of the record now stand at some 20 million.
Unlike the majority of US country stars, Cyrus' music travelled well, if only for this heady year. Propelled by its massive flagship hit 'Achy Breaky Heart,' the album topped the charts in Australia (where it went triple platinum) and Canada, and reached No. 9 in the UK. It even made the top 40 in France.
Cyrus was by no means a one hit wonder, but it might take a country fan with a long memory to remember the other hits in that genre that 'Some Gave All' generated. The first was 'Could've Been Me,' which was the follow-up to 'Achy Breaky Heart' and reached No. 2 on the country survey. The third single 'Wher'm I Gonna Live' was a relative dud, at No. 23 country, and his version of Lee Hazlewood's composition 'These Boots Are Made For Walkin'' didn't chart at all. But the final release from the album gave Billy another country top tenner, when 'She's Not Cryin' Anymore' hit No. 6.
Some Gave All can be bought here.

Follow the All Time Greatest Country Hits playlist.