'Natty Dread': Bob Marley And The Wailers Lively Up Themselves
Produced by the band with Island Records boss Chris Blackwell, it was the album that featured both 'Lively Up Yourself' and the original 'No Woman, No Cry.'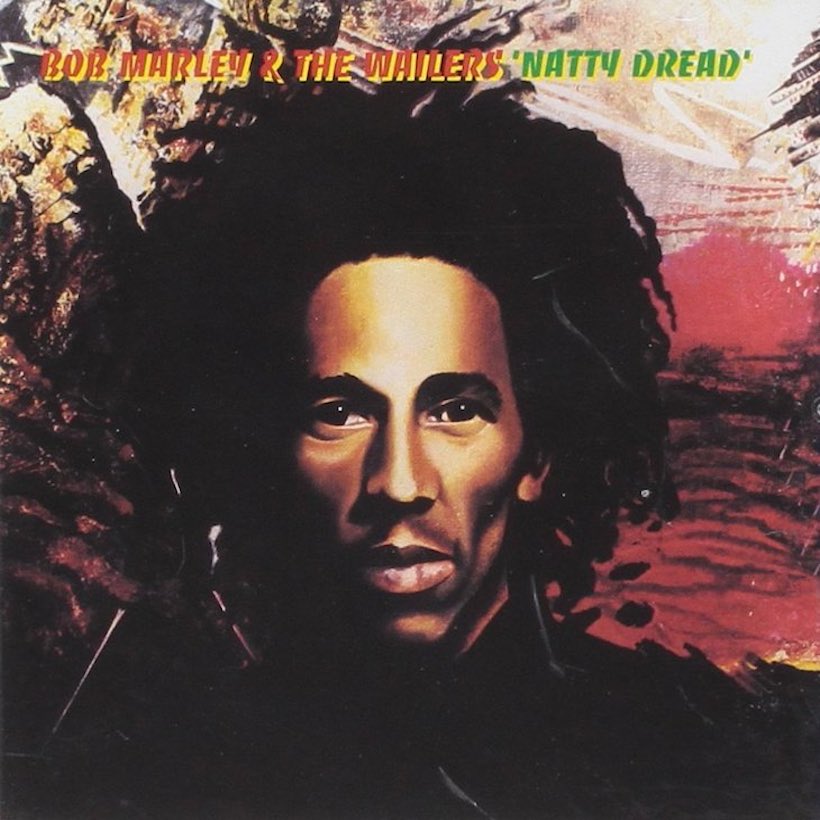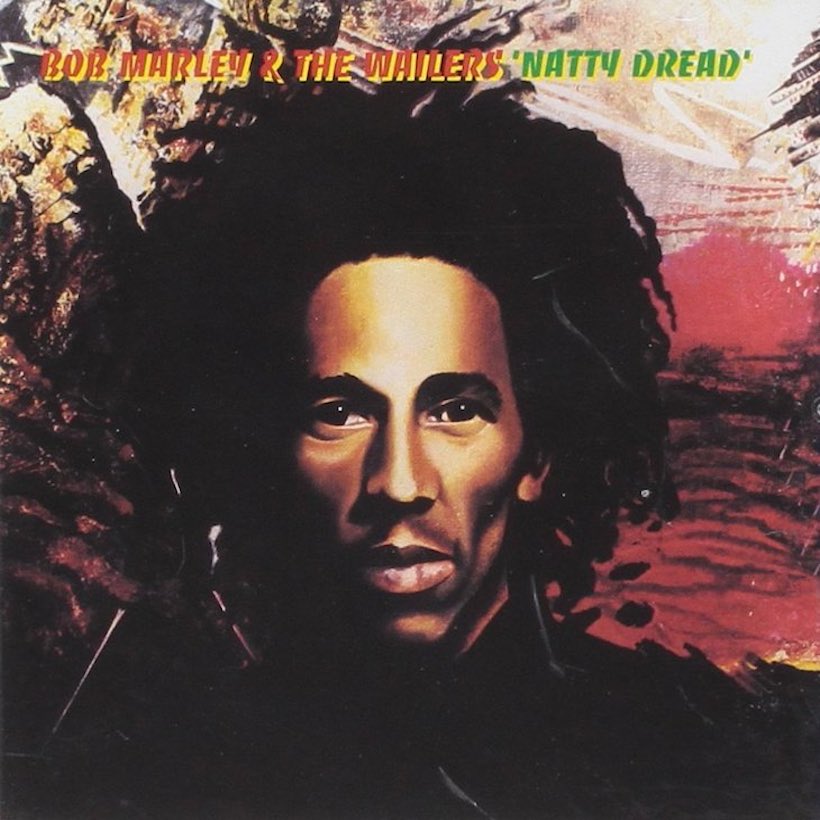 Bob Marley stood on a stepping stone to his worldwide emergence on 25 October 1974. His Natty Dread album, the first Wailers release to carry his name ahead of the band's, was released that day, and did much to spread the word about the pre-eminence of the reggae ambassadors.

Listen to Natty Dread right now.
Produced by the band with Island Records boss Chris Blackwell in Kingston, Jamaica, Natty Dread was the album that featured both 'Lively Up Yourself' and the original studio recording of 'No Woman, No Cry.' The latter song would, of course, give the group its first taste of crossover singles success when the live version from their 1975 show at London's Lyceum was released.
But in the meantime, Natty Dread said in no uncertain terms that the Wailers' future was going to be bright, even without Peter Tosh and Bunny Wailer, who had just departed. The entire band contributed to the writing process, with Bob's wife Rita credited as co-writer on 'So Jah Seh' and the title track, and Carlton Barrett on three songs including 'Them Belly Full (But We Hungry).' Marley himself was the sole writer of 'Lively Up Yourself' and 'Bend Down Low,' as well as 'Am-A-Do,' which was added as a bonus track on the 2001 reissue.
Natty Dread made the American chart the following May of 1975, becoming the group's first album to reach the top half of the Billboard 200 at No. 92. In the UK, it became their chart debut, and not until October 1975, when it reached No. 43 just before the Live album charted. The rastaman vibrations were getting louder.
You can read more about the Natty Dread album through uDiscover's Behind The Albums series, which takes an in-depth look at all of Bob Marley's releases and tells the fascinating stories behind them.
Natty Dread can be bought here.
Follow the Reggae Hits playlist for music by Bob Marley, Jimmy Cliff, Toots & the Maytals and many other reggae greats.