Brook Benton & Dinah Washington's Dream Duet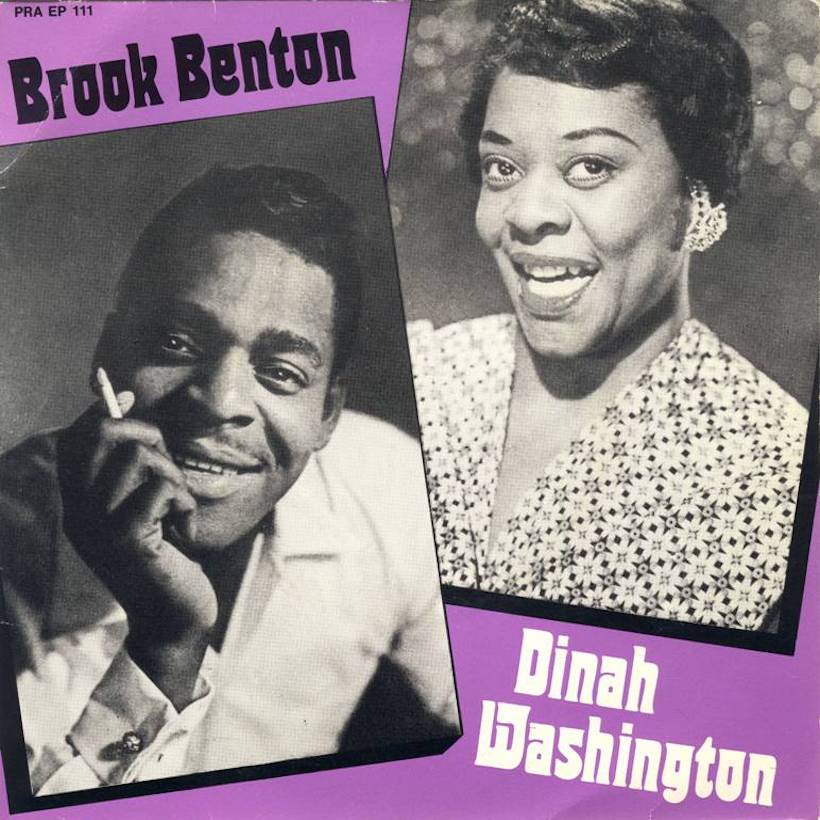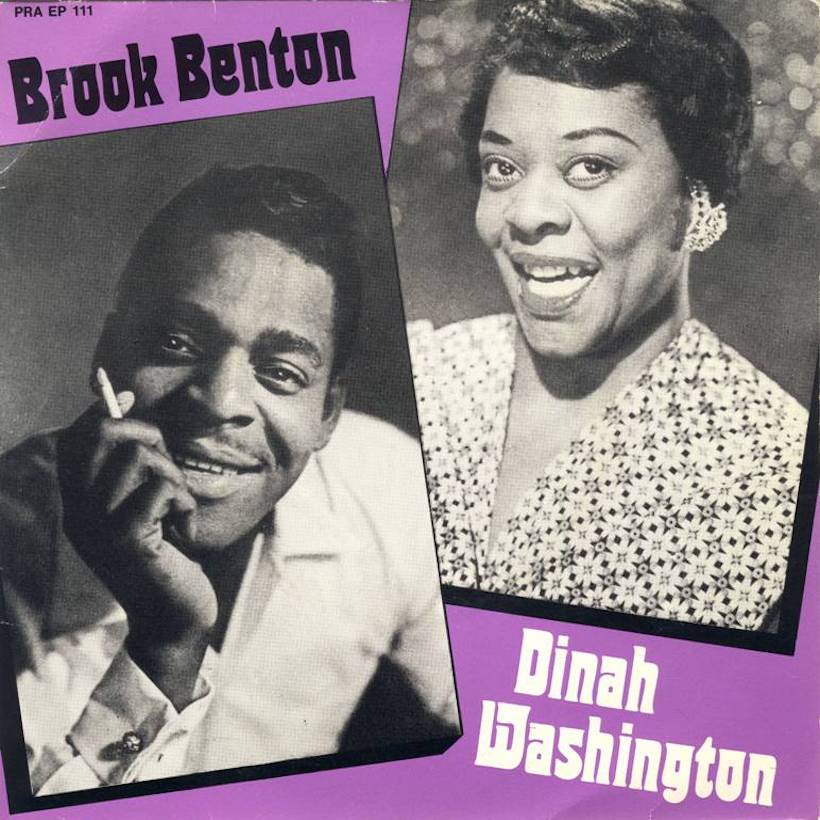 It was on 8 February 1960 that a dream duet took flight. 'Baby (You've Got What It Takes)' hit the top of the Billboard R&B charts on that date for one of the hot new male singers of the era, Brook Benton, and a female vocalist who had been popular since World War II, Dinah Washington. It would remain at the summit for eight weeks.
Since Brook & Dinah, there've been countless covers of the song, including one by Jerry Lee Lewis with his sister Linda Gail Lewis, and another more recently by Michael Bublé, who did it on his multi-million-selling Crazy Love album of 2009. But in early 1960 the song, written by Benton with Clyde Otis and Murray Stein, was a new sensation, showing off the sparking interplay between the 35-year-old Washington and Benton, six years her junior.
'Baby (You've Got What It Takes)' also reached No. 5 on the pop countdown. It came from their album The Two Of Us, which featured them both together and solo. In no time at all, Benton and Washington were back in the singles chart with another top ten hit from it, 'A Rockin' Good Way (To Mess Around And Fall In Love),' Sadly, within three years, Dinah died after an overdose of alcohol and pills.
Smooth-voiced soul charmer Benton had made his first, modest impression on the national charts in 1958 with 'A Million Miles From Nowhere,' but hit the big time the following year with one of his career landmarks, 'It's Just A Matter Of Time.' Washington came to prominence singing with Lionel Hampton's band from 1943-45, then had hits in the first half of the 1950s, when she was known as the Queen of the Juke Boxes, such as 'I Wanna Be Loved' and 'Teach Me Tonight.' In 1959, she hit the US top ten with her version of 'What A Diff'rence A Day Makes.'
Purchase 'Baby (You've Got What It Takes)' on the original Brook Benton/Dinah Washington album The Two Of Us here.

Follow uDiscover's Dinah Washington Best Of playlist.