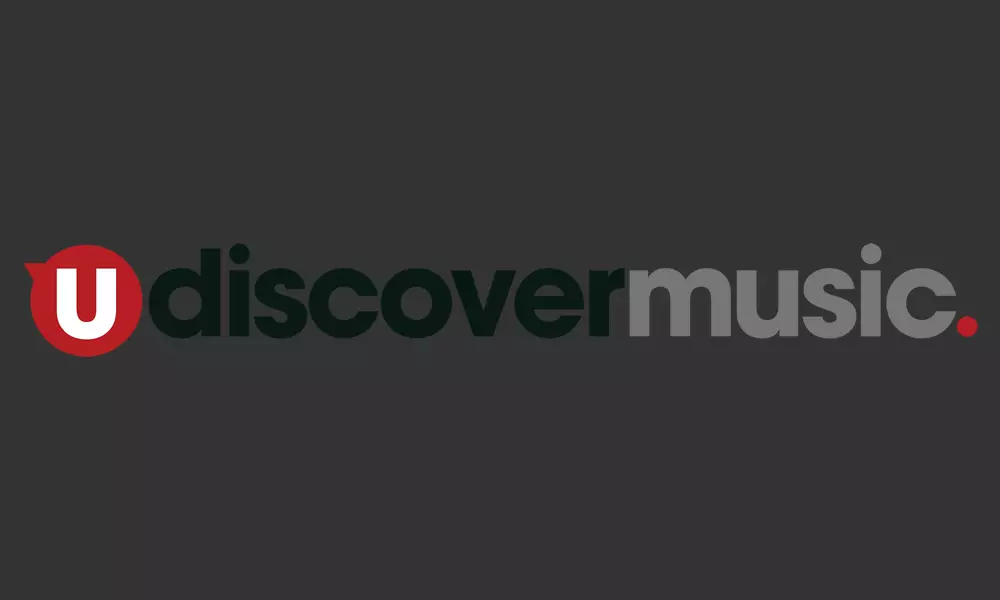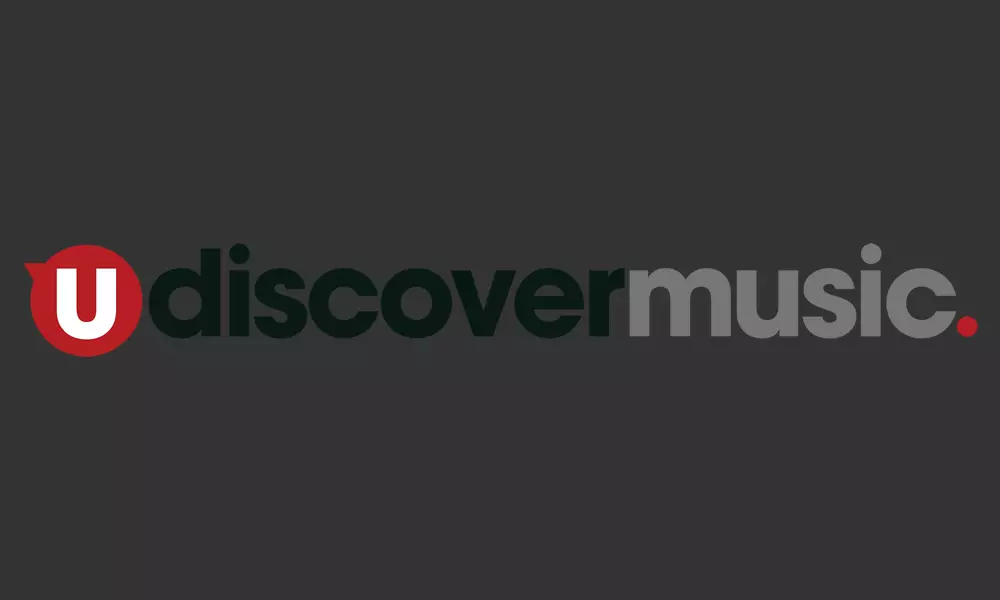 Jerry Butler was born in Sunflower, a hit for Paul Weller
.
Jerry's fellow Impression, Cutis Mayfield, was born in Chattanooga who's Cho Cho was made famous by Glenn Miller.
James Brown was born in Desdemona, a single release for Marc Bolan's group, John's Children
.
Van Morrison was born in Belfast, a hit for Boney M
.
Phil Everly was born in Chicago, a hit for Frank Sinatra.
Tony Orlando was born in Manhattan, a standard recorded by Ella Fitzgerald.
Dorothy Provine was born in Deadwood, 'The Deadwood Stage' was a hit for Doris Day.
Glen Campbell was born in Delight, Arkansas. If it was in the afternoon then The Starland Vocal Band made the perfect record in 1976, Afternoon Delight
.
Kim Carnes was born in Pasadena, which was a hit for the Temperance Seven in 1961.
Carole King was born in Brooklyn and Barry Manilow sang Brooklyn Blues, as he was also born there he should know.
Stevie Nicks was born in Phoenix a few years before Glen Campbell sang By The Time I Get To Phoenix
.
Bill Medley of the Righteous Brothers was born in Santa Ana, California and the Beach Boys sang Santa Ana Winds; there is no evidence that the song was about Bill.
Dusty Springfield was born in Hampstead and when the Dream Academy sang Hampstead Girl, it was very definitely not about the greatest white soul singer ever.