Everyone Knows Who Bonnie Jo Mason Is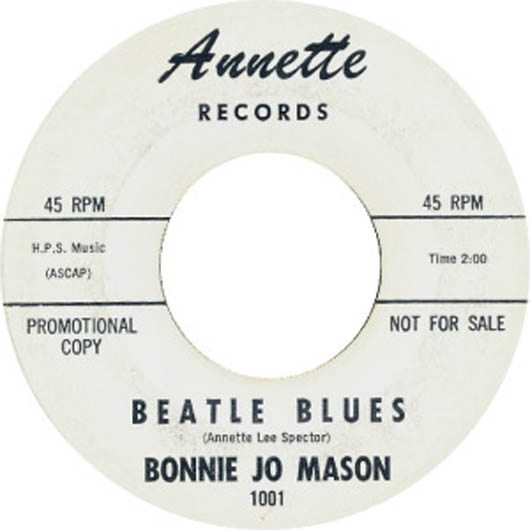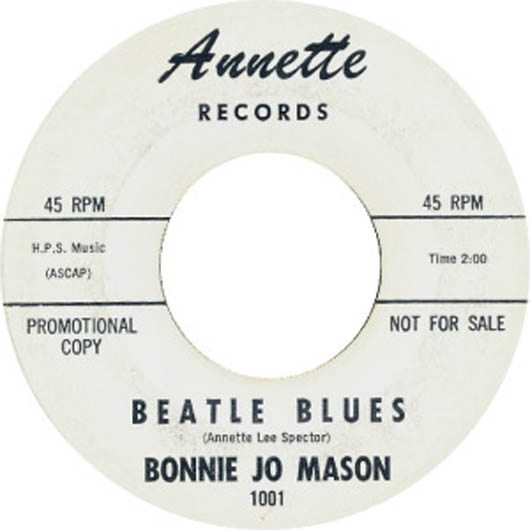 She released only one single in 1964 at the age of 16 yet she is one of the biggest artists in the world.
Otherwise known as Cher, Bonnie Joe Mason released "Ringo, I Love You"  – what Cher has called a "novelty song", at the height of Beatlemania. Produced by Phil Spector, the single was the first release on his Annette 1000 label. The alleged reason for the use of the alternative moniker was that Spector was keen to have American names for his singers and Cherilyn La Piere – Cher's full name, just didn't fulfill that criteria.
Now 50 years on from the Ringo-inspired release,  it seems Cher has picked up her pseudonym once again this time to guest on Wu Tang Clan's upcoming album The Wu – Once Upon A Time In Shaolin.