Pop Star Throwdown – The Toughest Pop Princess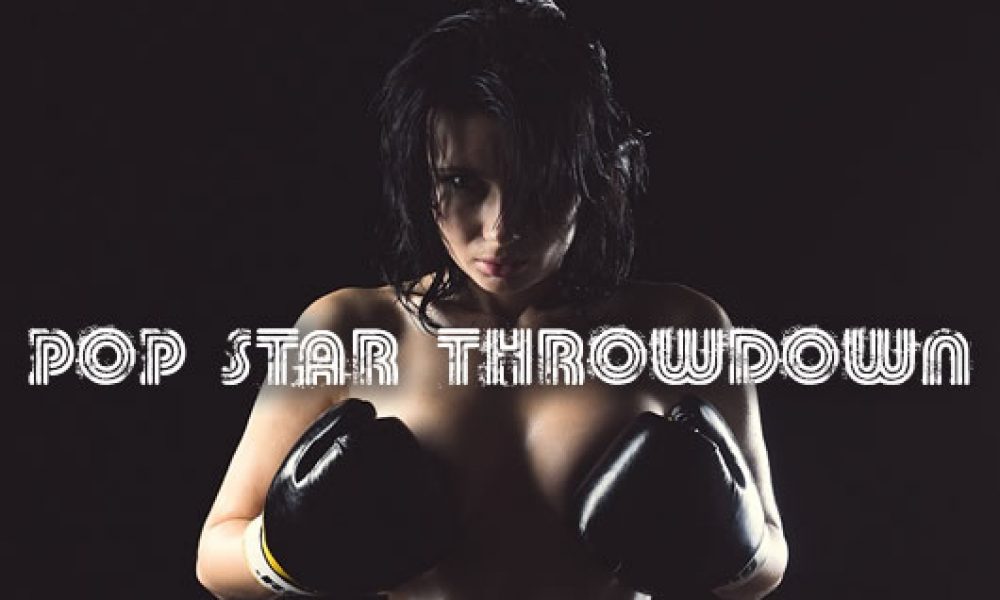 What if the best female pop stars were all thrown in a ring together and asked to duke it out to the end? The last woman standing will be crowned Toughest Pop Star Princess Of All Time.
Swipe right if you think they can deliver a knockout punch, swipe left if you expect to see them on the mat, begging for mercy…
Every generation has its pop titans, slugging it out in a hard-fought battle to make it to the top of the charts, where glory surely awaits. But, the higher they climb, the further there is to fall – and for the international pop star queen, there's always a pretender to the throne, ready to throw shade on a rival revelling in the spotlight.
Of course, it should all be about the music, but sometimes things get all too personal. An alleged long-running feud between Katy Perry and Taylor Swift has been said to involve an ex-boyfriend, backing dancers and perceived jabs in song lyrics – though both artists have been largely reluctant to address it – if there is an "it" – in public. After Taylor Swift made her music available to stream on the same day that Perry released her new album, Witness, many thought it was the next step in a calculated attack – though Katy Perry has since declared, of Swift, "All I need to say to her is, I love her, and God bless her on her journey, and that's it."
Some have ended less than graciously. Miley Cyrus and Sinead O'Connor descended into a particularly nasty battle a few years ago, and are yet to bury the hatchet, while Madonna and Lady Gaga seem to be caught in a strange love-hate relationship that sees them praise and dig at each other in equal measure.
So, who is the Toughest Pop Princess? You decide…
Format:
UK English