Perfect Christmas Gifts For Stadium Rockers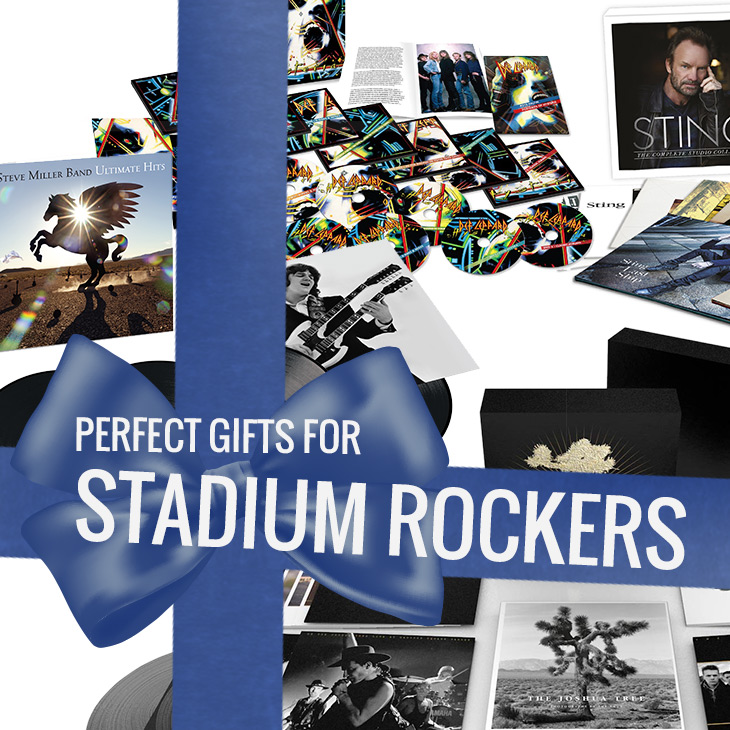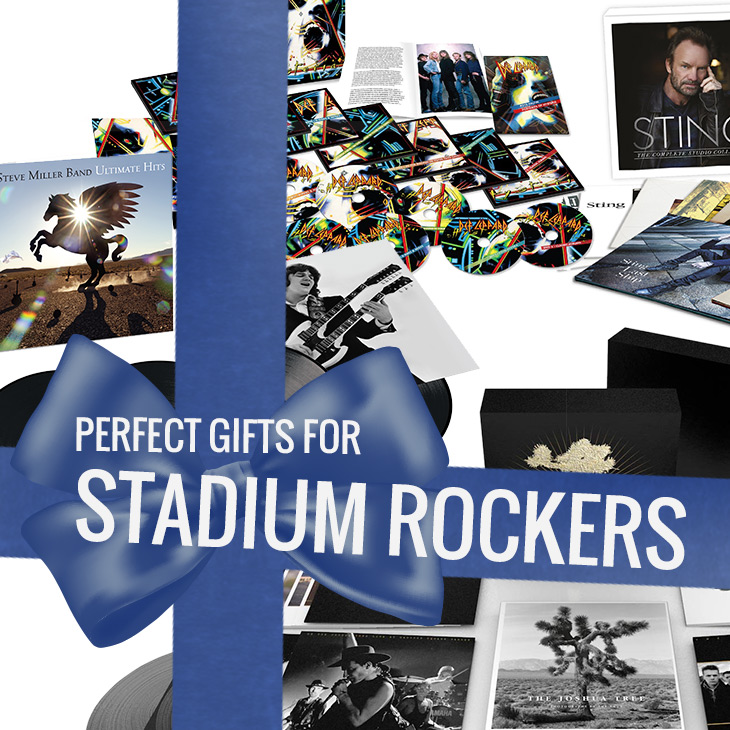 There's a reason the likes of U2 and Def Leppard sell out stadiums around the world: their music connects with millions, united together in a shared experience. But when the house lights go up and the stage is left empty, the music will always remain. Here are perfect Christmas gift ideas for rock music lovers.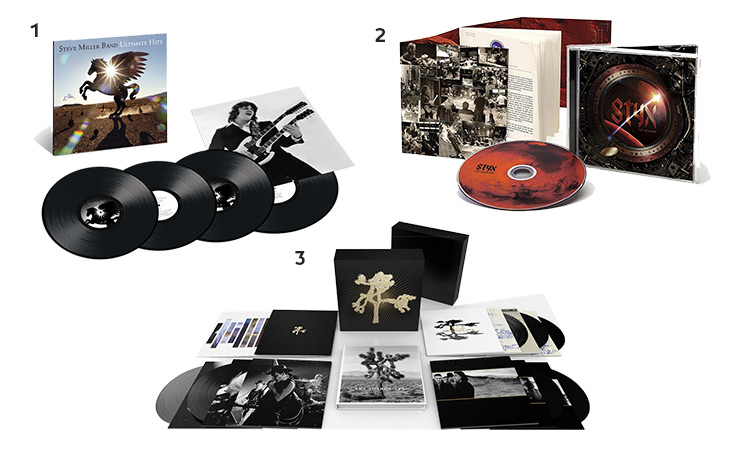 1: Steve Miller Band: Ultimate Greatest Hits: Deluxe Edition
Stuffed with all the songs that took the space cowboy's career into the stratosphere – on both 2CD and 4LP formats.
2: Styx: The Mission
Another typically star-gazing work from the legendary rockers, Styx are truly on their own planet.
3: U2: The Joshua Tree: 30th-Anniversary Edition
Revisiting their classic Joshua Tree album for an acclaimed tour revitalised U2, informing the songs that would appear on their new album, Songs Of Experience.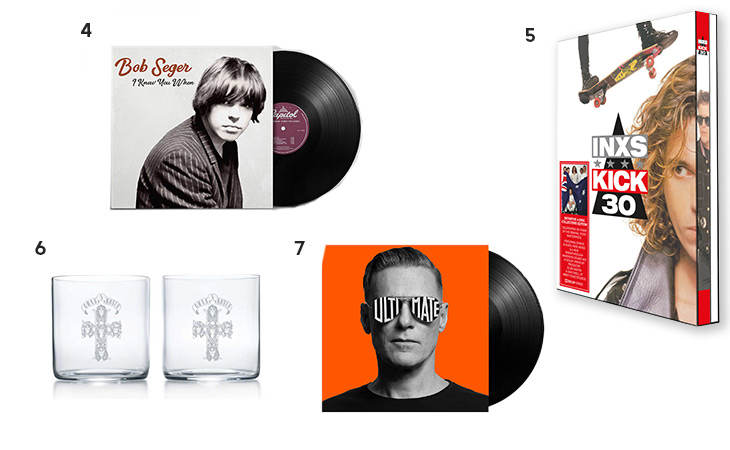 4: Bob Seger: I Knew You When
With tributes to Lou Reed, Glenn Frey and Tom Petty, Seger's first album in three years finds him in openly reflective and honest mood.
5: INXS: Kick 30
An iconic album that still kicks like a mule, this one made INXS household names, and ensured that Michael Hutchence would adorn bedroom walls for years to come.
6: Guns N' Roses: etched whiskey glass
Whatever your poison – bourbon or Night Train – this etched whiskey glass will give you an appetite for destruction.
7: Bryan Adams: Ultimate
With two brand new songs and a slew of hits, including the record-breaking '(Everything I Do) I Do It For You', this captures Adams both past and present.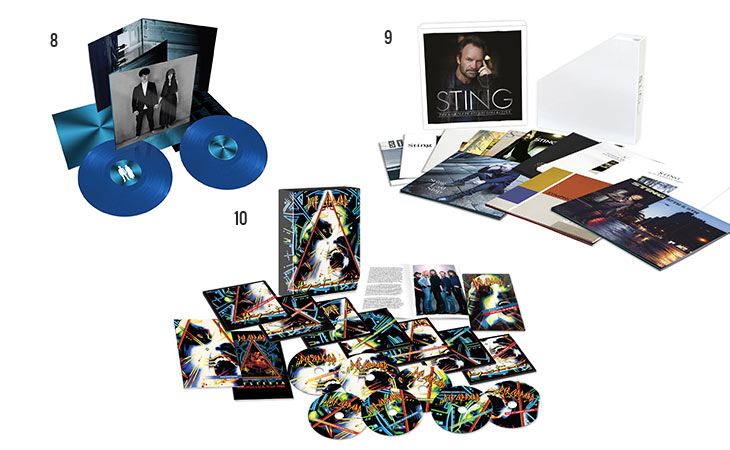 8: U2: Songs Of Experience
The long-awaited companion piece to their 2014 album, Songs Of Innocence. 

9: Sting: The Complete Studio Collection
From experiments in world music and jazz, to classical excursions and modern dance music, Sting's stunningly diverse post-Police career is celebrated across 16LPs.
10: Def Leppard: Hysteria: 30th-Anniversary Deluxe Edition Box Set
The album that took the New Wave Of British Heavy Metal stalwarts and turned them into stadium-filling global megastars just turned 30 – and, with a new remaster, sounds just as fresh as ever.
For more gift ideas for rock music lovers, visit uDiscover Music's Rock Lovers store here.