Perfect Christmas Gifts For Jazz Boppers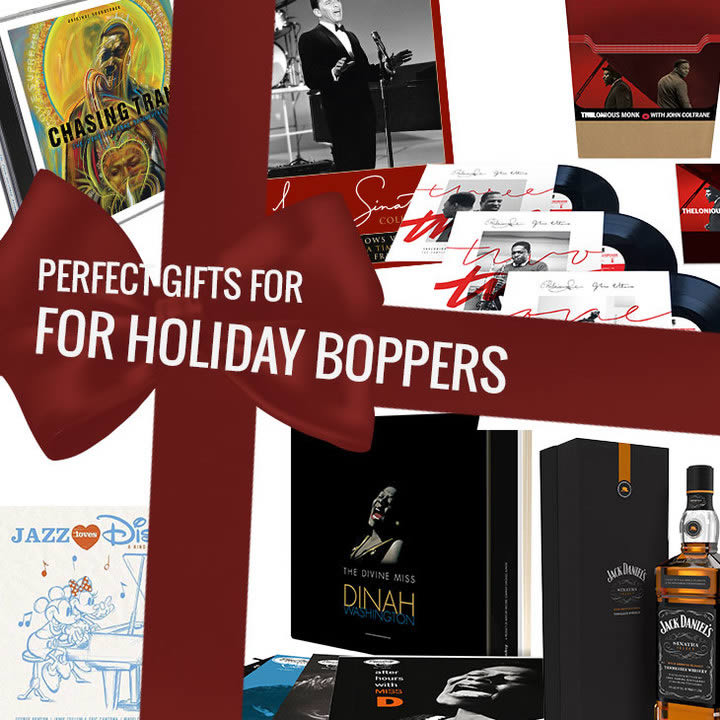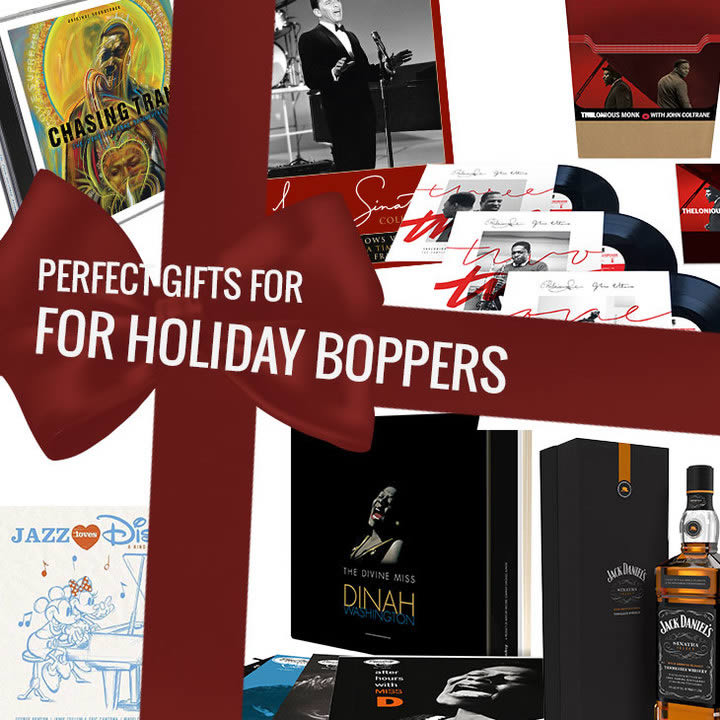 For the truly committed, jazz music is the gift that keeps on giving… which makes the likes of Billie Holiday and Blue Note box sets, Ella Fitzgerald centenary collection and limited-edition Frank Sinatra whiskey the perfect Christmas gifts for jazz music lovers this year.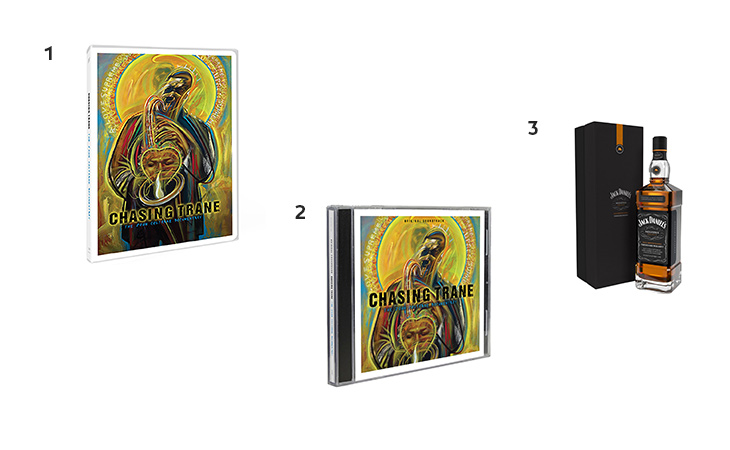 1-2: John Coltrane: Chasing Trane documentary and soundtrack
One of the most revered saxophonists in jazz, John Coltrane's story is told through Chasing Trane, narrated by Denzel Washington and featuring no end of captivating footage. The soundtrack features many of the recordings that made his name.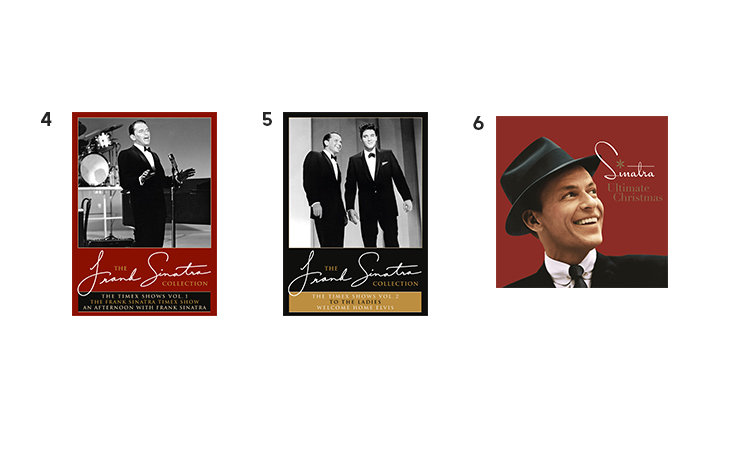 3-6: Frank Sinatra: Jack Daniel's Sinatra Select Whiskey / The Timex Shows Vol 1 & Vol 2 / Ultimate Christmas
Nothing captures the holiday season like Ol' Blue Eyes crooning 'White Christmas'. And for a seasonal tipple as smooth as that voice, treat yourself to the limited-edition Jack Daniel's Sinatra Select whiskey – perfect for settling down with in front of the telly to enjoy some live performances on the Timex Shows DVDs.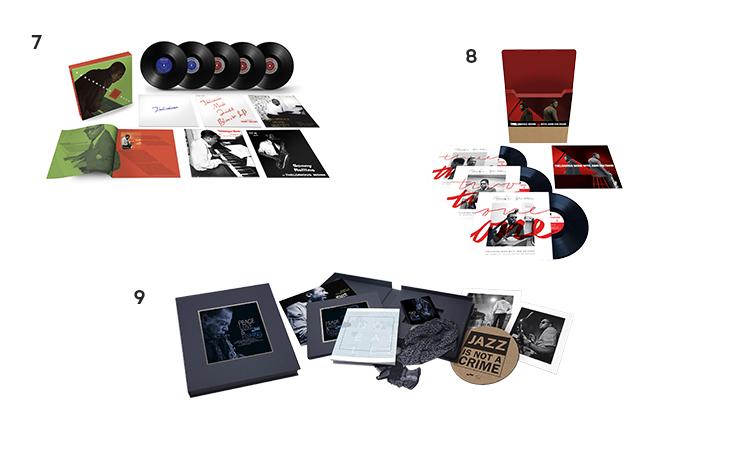 7-8: Thelonious Monk: The Complete Prestige 10" LP Collection / Thelonious Monk With John Coltrane: The Complete 1957 Riverside Recordings
Lovingly put together, Monk's complete Prestige albums, recorded between 1952 and '54, capture some of his formative recordings, made before his unique style gained mainstream acceptance. Three years after these recordings, he was a fully fledged icon – and teamed up with another jazz giant, John Coltrane, for a fascinating set of sessions made with John Coltrane and now reissued in their entirety on vinyl.
9: Blue Note Review box set
Known for its legendarily groundbreaking artwork, the Blue Note label now launches a sumptuous series of box sets with their subscription-only Blue Note Review. Limited to 1,500 copies, each box set is exclusive to the series itself, is curated by Don Was, and will celebrate "the storied past and auspicious future" of the iconic label.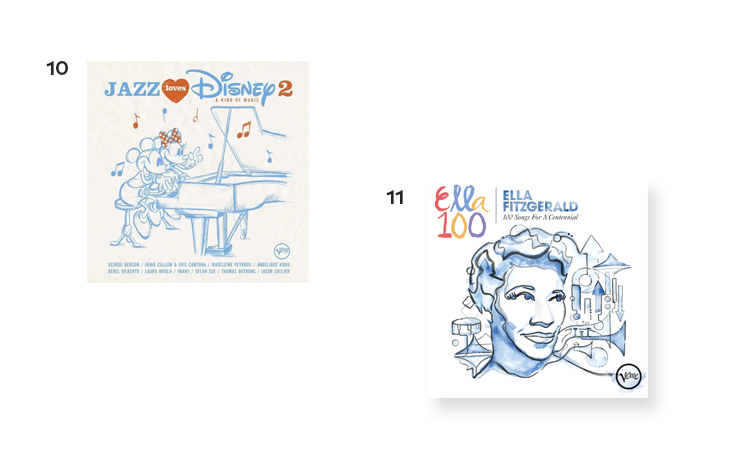 10: Jazz Loves Disney 2
Wondering how to initiate the little ones? Disney hits such as 'Someday My Prince Will Come' and 'Tale As Old As Time' covered by the likes of George Benson, Madeleine Peyroux and Jamie Cullum should do it.
11: Ella Fitzgerald: 100 Songs For A Centennial
One hundred songs across four CDs prove exactly why Ella was known as The First Lady Of Song.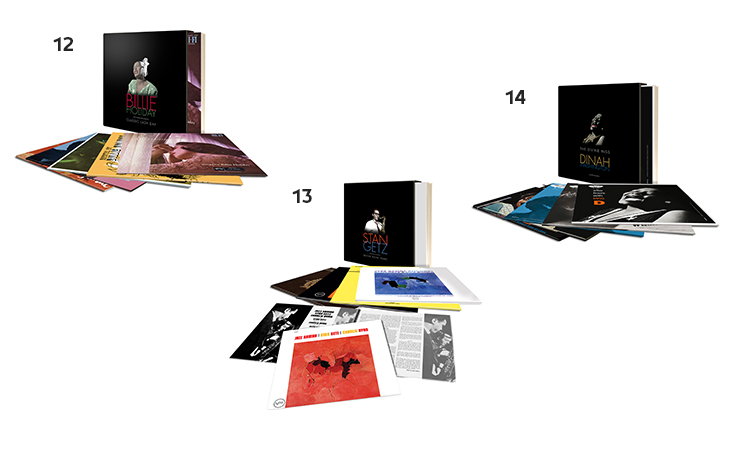 12-14: Verve Records vinyl box sets: Billie Holiday: Classic Lady Day / Dinah Washington: The Divine Miss Dinah Washington / Stan Getz: Bossa Nova Years
One of the most iconic jazz labels in history, these 5LP box sets celebrate some of the finest recording from Verve label stars Billie Holiday, Dinah Washington and Stan Getz.
For more gifts for jazz music lovers, visit uDiscover Music's Jazz Music Lovers store here.