Perfect Christmas Gifts For Old Souls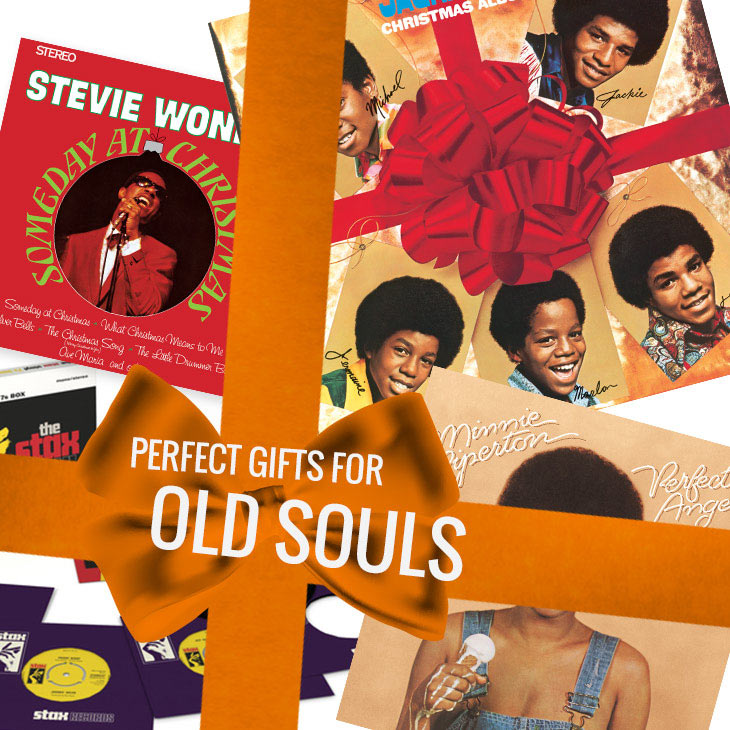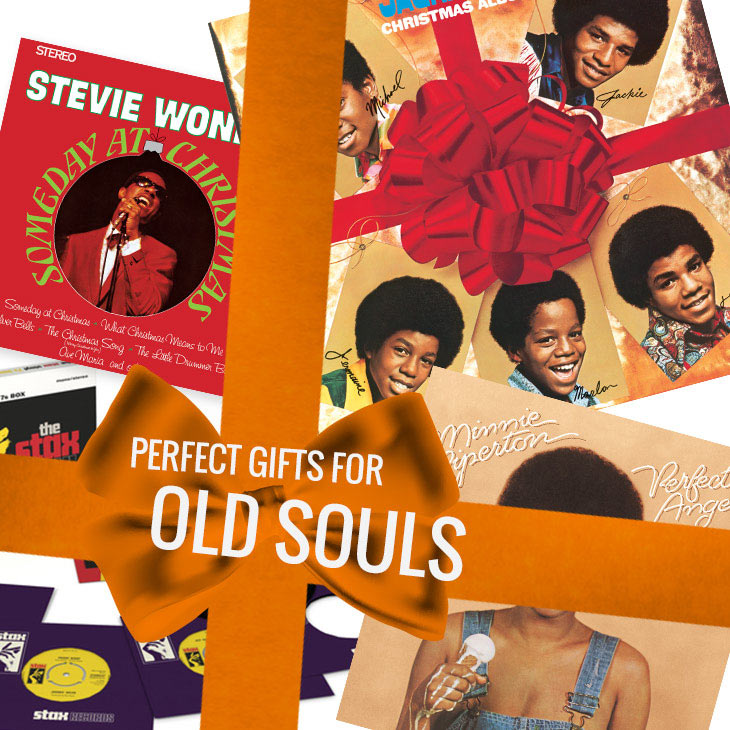 From the deep cuts of Northern soul to Stax legends, Motown classics and the hot buttered soul of Isaac Hayes, these gifts for soul music fans will placate those sighs of 'they just don't make'em like they used to".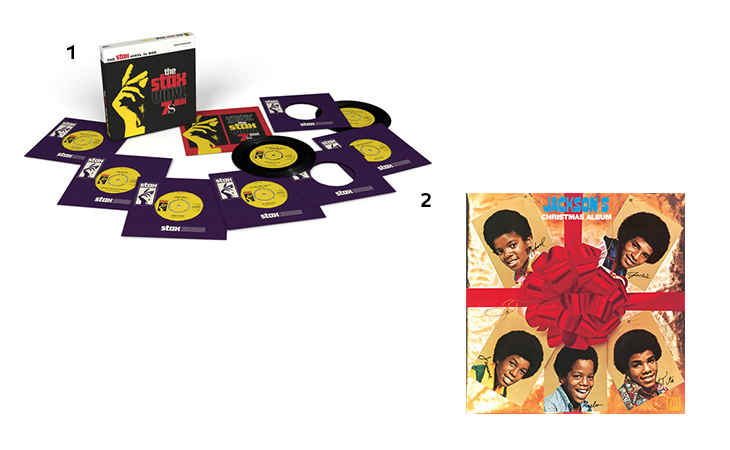 1. The Stax 7s: Vinyl Box
Whether they remember the original Northern Soul craze of the 60s or the 2006s, this limited-edition vinyl box set features a superb collection of 14 rare tracks from the Stax vaults, from bigger names like William Bell lesser known artists like Roz Ryan and Joni Wilson.
2. Jackson 5: Christmas Album
For those who keep is festive…and funky, this classic Motown release features the Jackson 5's spin on contemporary classics like their soulful rendition of 'Santa Claus Is Comin' to Town' and the heartfelt 'Give Love On Christmas Day' on a spanking new vinyl edition.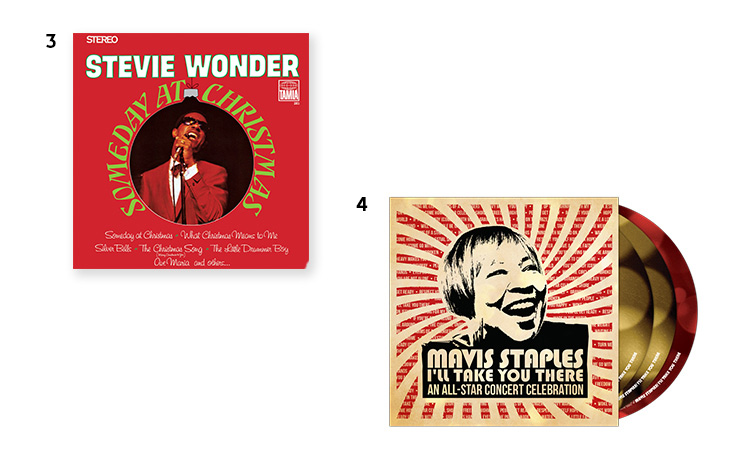 3. Stevie Wonder: Someday At Christmas
Leave it to Stevie to create his own Christmas music cannon. His classic 1967 holiday release is just one of the essential gifts for soul music fans and now it's back on vinyl, featuring the upbeat 'What Christmas Means To Me' and the titular tracks that's been covered countless times but never fully imitated.
4. Mavis Staples: I'll Take You There – An All Star Concert Celebration
This star-studded concert CD/DVD package honors soul icon Mavis Staples' prolific career, featuring over 20 performances that span genres and generations including: Gregg Allman, Win Butler & Regine Chassagne of Arcade Fire, Emmylou Harris, Bonnie Raitt, Jeff Tweedy and many more. The deluxe edition includes six extra songs including two that weren't included in the broadcast version.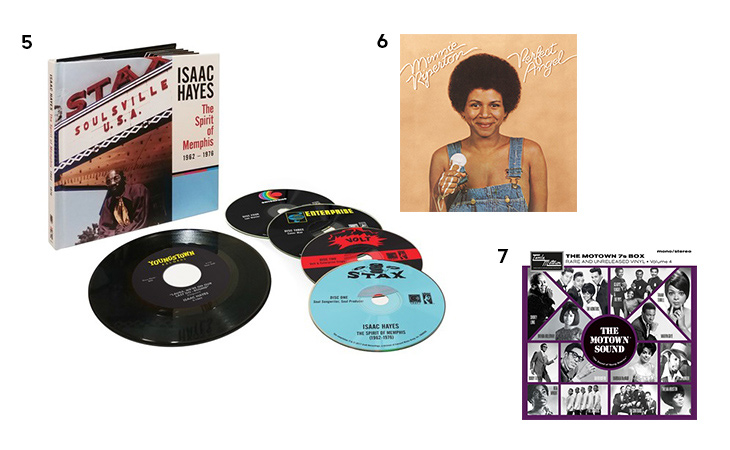 5. Isaac Hayes: The Spirit Of Memphis
Christmas came early this year with the release of this impressive four-disc collection that captures all of the aspects of Isaac Hayes' career, the architect of 70s soul. Both as a performer, bandleader and producer and songwriter, this set boasts tracks Hayes penned or produced for other artists and his own releases along with a 60-page hardcover retrospective, essays and artist interviews.
6. Minnie Riperton: Perfect Angel
This 2CD deluxe reissue of Minnie Riperton's Perfect Angel is more than just a dream come true, it's chocked full of previously-unreleased song versions along with 10 other bonus tracks including a duet version of 'Take A Little Trip' with Stevie Wonder, who co-produced the original album.
7. The Motown 7s Box: Volume 4
For the true Motown and soul music fans, this limited edition collection dives deeper into the Motown vaults to highlight a selection of singles from the likes of David Ruffin, The Spinners, The Contours, Thelma Houston, Gladys Knight & The Pips, Marvin Gaye and Tammi Terrell, all of which have never been released on 7" vinyl.
For more gifts for soul music fans, visit uDiscover Music's soul music store here.