Hip-Hop Throwdown – Who Has The Knockout Punch?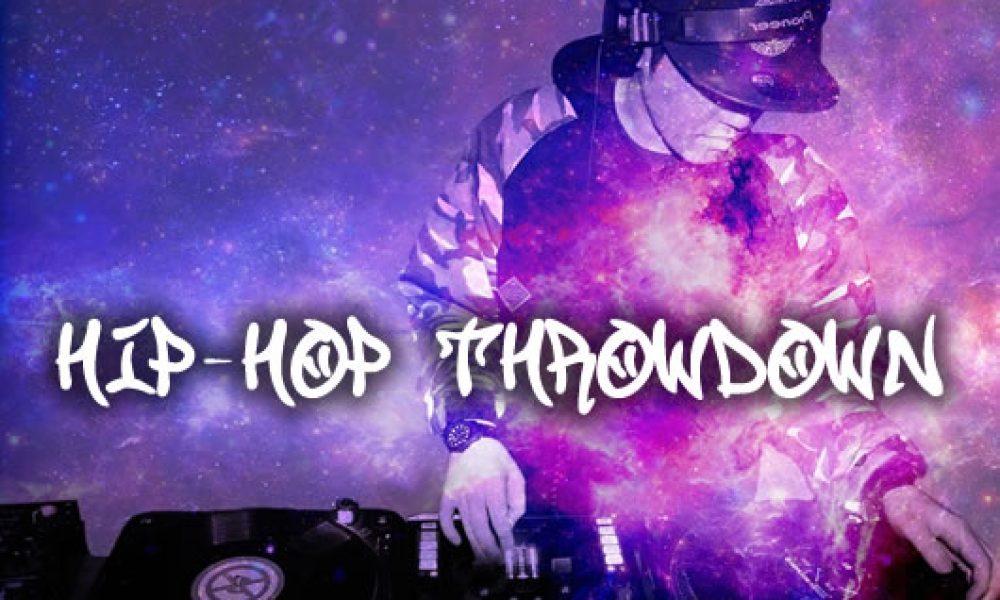 Hip-hop has long been territorial and an arena for public feuds, so who has the ultimate knockout punch? Vote now in the Hip-Hop Throwdown…
Swipe right to declare your choice harder, better, faster, stronger, and swipe left to deliver the ultimate smackdown. Whoever's left standing will truly be the GOAT. Everyone else? As Run-DMC put it: "You sucker MCs, you just ain't right."
From the Bridge Wars of the late 80s to the nation-wide antagonism between the East and West Coasts that consumed the industry in the 90s and left two iconic rappers dead at a tragically young age, hip-hop has long been territorial, aggressive, and an arena for public feuds.
When NWA threw down the gauntlet with 'Straight Outta Compton', West Coast rapper Tim Dog responded with 'F__k Compton'. After 2Pac was wounded in a shooting in a Manhattan studio, East Coast icon Biggie Smalls released 'Who Shot Ya?', a track received as a merciless taunt of his West Coast rival. When LL Cool J released 'Mama Said Knock You Out', he was challenging all the critics who'd turned their backs on him: "Don't ever compare me to the rest that'll all get sliced and diced."
Nowadays rappers take to Twitter to air their grievances: everyone from Kanye West to 50 Cent has turned private arguments into public fodder for the media. But all of these social media spats have their roots in the age-old freestyle battle for the mic, in which rappers verbally sparred on stage, attacking each other with barbed rhymes in order to prove themselves hip-hop's greatest.
A very real violence has often flared up in the hip-hop community, and we should never forget those who have lost their lives in senseless violence. And yet hip-hop's biggest icons continue to grandstand for the public – whether that be Kanye and Wiz Khalifa or Kid Cudi and Lupe Fiasco.
So who has the ultimate knockout punch? You decide in the Hip-Hop Throwdown…
Format:
UK English