How Old? 25 Classic Albums By Young Artists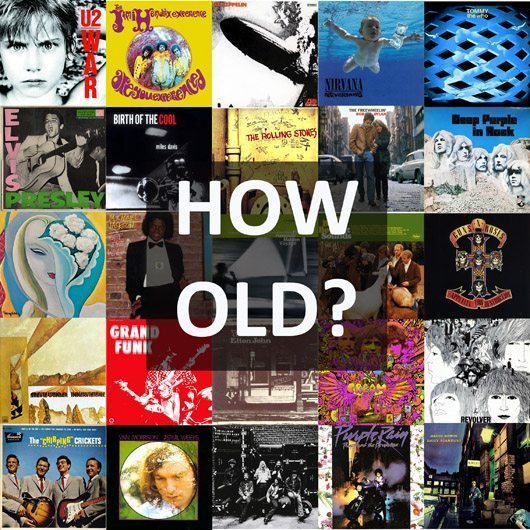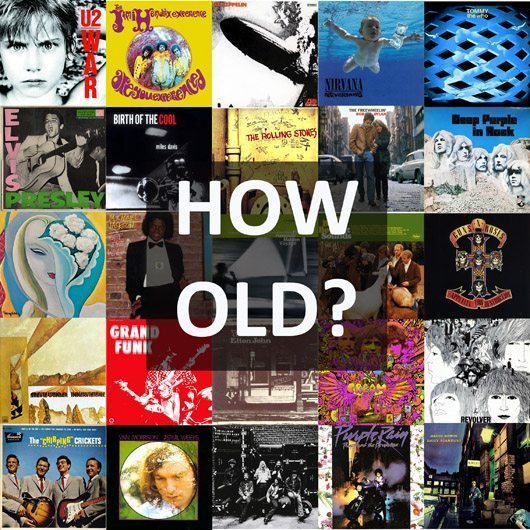 It was July 1954; Elvis Presley was at Sun Studios in Memphis recording a five year old country hit, he was nineteen years old. The song was included on Elvis's debut album that came out on 23 March 1956; Elvis, like practically every other popular music artists of the rock and roll era, probably gave little thought to his longterm career. In fact he would have maybe been a little surprised if he could have known that he would still be playing concerts two decades later. Tragically Elvis was to die in 1977, even on the day of his passing he was due to fly out of Memphis for a gig; Elvis Presley was 42 years old.
Today we accept it as common place that stars from the last 50 or so years are still touring and still making records. The late, great, B.B. King only stopped touring shortly before he passed away at 89 years old and the list of septuagenarian rock stars is led by the Rolling Stones, Paul McCartney, Ringo Starr, Bob Dylan, Roger Daltrey, The Beach Boys and soon Pete Townshend, Eric Clapton and a string of other artists will join this elite band of brothers. Like Elvis few would have thought they would still be doing what they do best all those years later.
Many of these singers and bands are still performing tracks from albums they recorded 40 or 50 years ago and we thought it would be interesting to cast your minds back, with a little help from us, as to just how young many of them were when they made career defining records, classic albums and some of the greatest music of the modern era.
These are the ages that the artists were when they began recording the album. What classic albums do you really like in which the protagonists are young?
Pete Townshend 23, Roger Daltrey 24 Keith Moon 22 and John Entwistle 23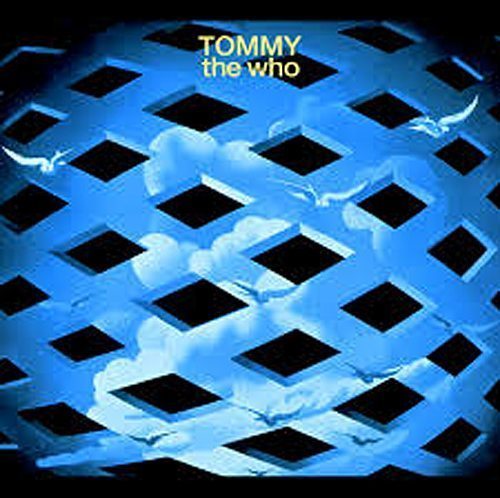 Axel Rose 24, Slash 21, Izzy Stradlin 24, Duff McKagan 23, and Steven Adler 22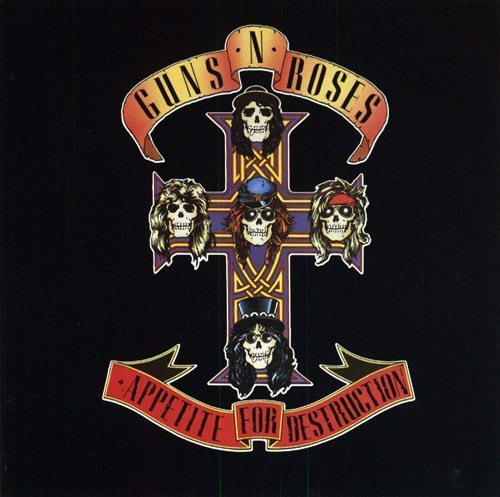 Bob Dylan was 21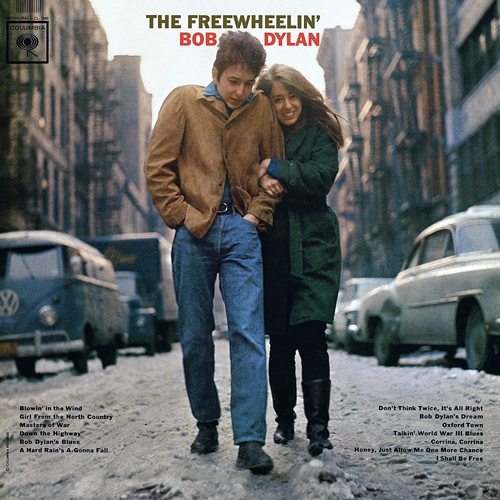 Buddy Holly was 20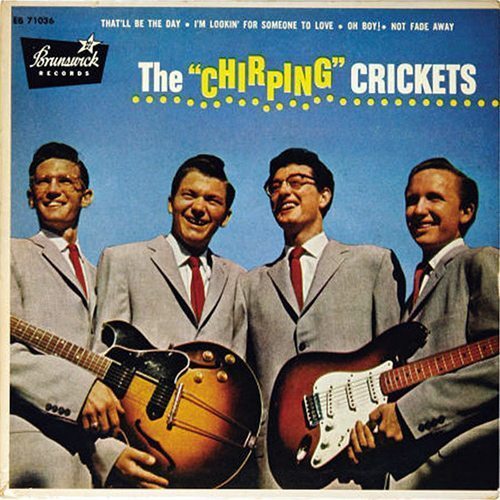 Eric Clapton 22 Jack Bruce 24 Ginger Baker 27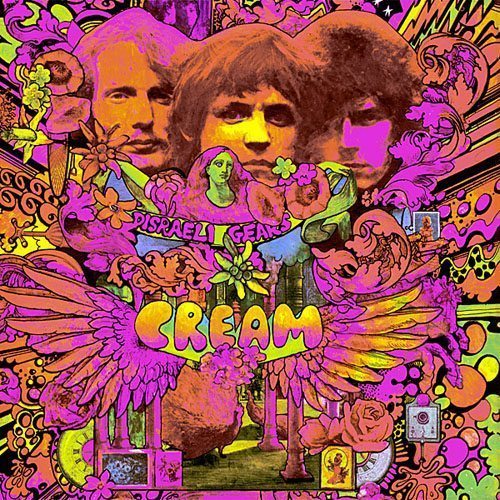 Elton John was 23, Bernie Taupin was 19 when he wrote the lyrics to all the songs on the album.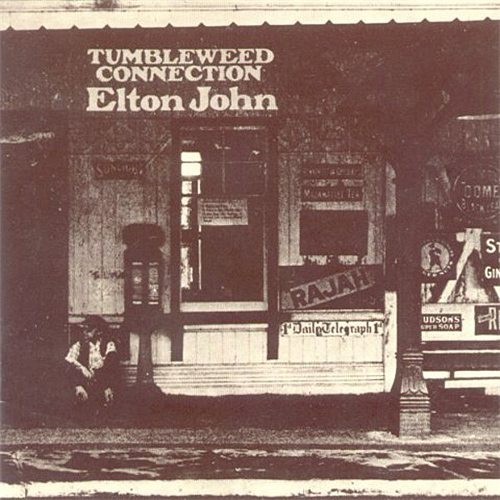 Duane Allman 24 and Gregg Allman 23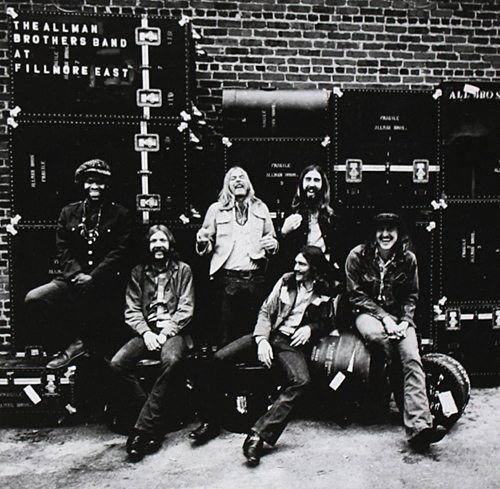 Stevie Wonder was 22, 10 years after recording his debut!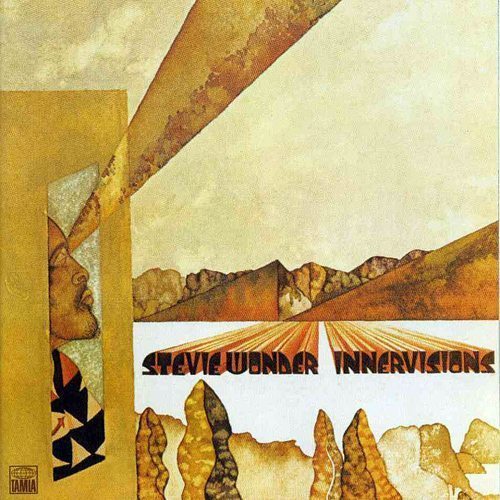 Jimi Hendrix was 23, Noel Redding and Mitch Mitchell were both 20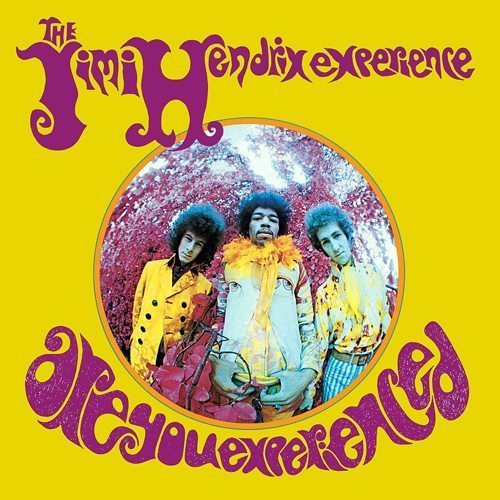 Prince was 25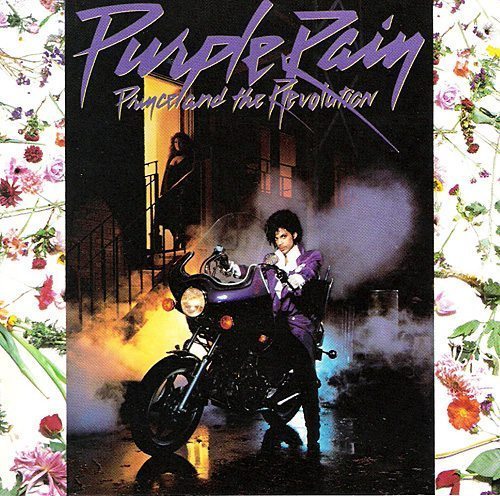 Michael Jackson was 20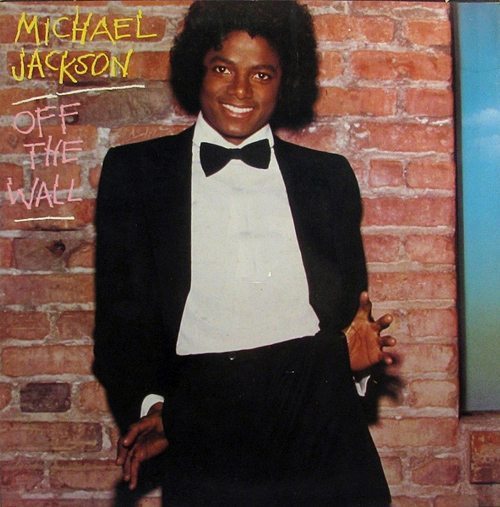 Van the Man was 23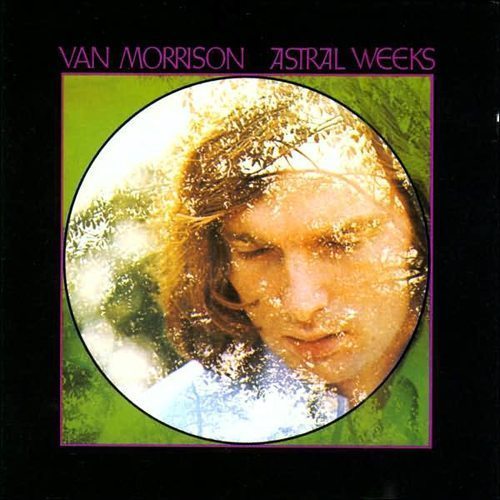 Elvis Presley was 19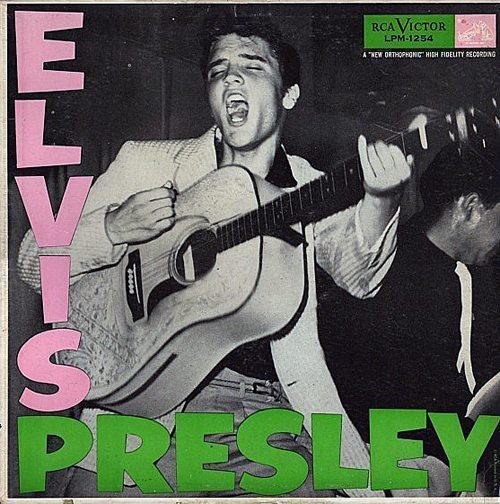 Eric Clapton was 25, Duane Allman 24, Bobby Whitlock 22 Jim Gordon 25 and Carl Radle 28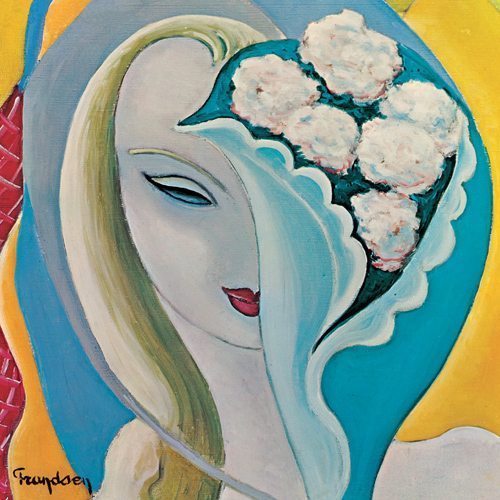 John Lennon, 25 Paul McCartney 23, George Harrison 23 and Ringo Starr 25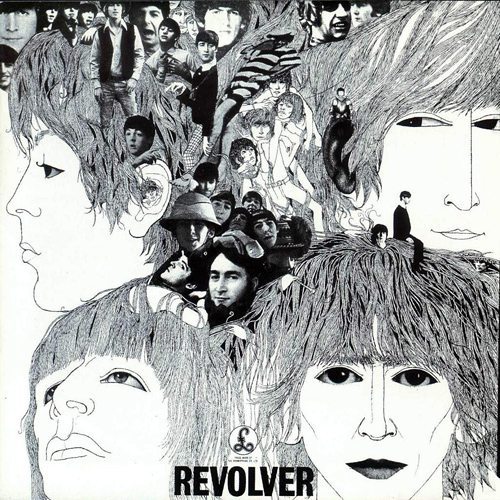 Herbie Hancock was 24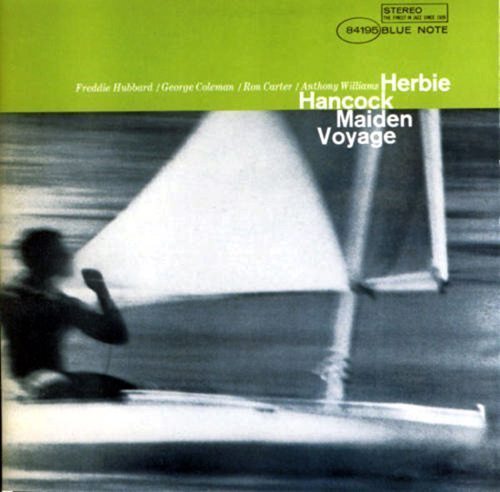 David Bowie was 24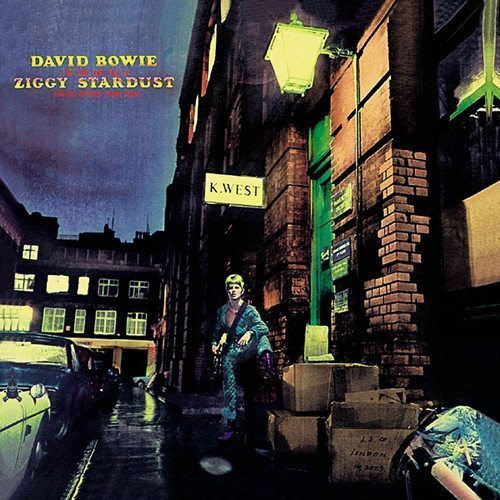 Jimmy Page 24, Robert Plant and John Bonham 20, and John Paul Jones 22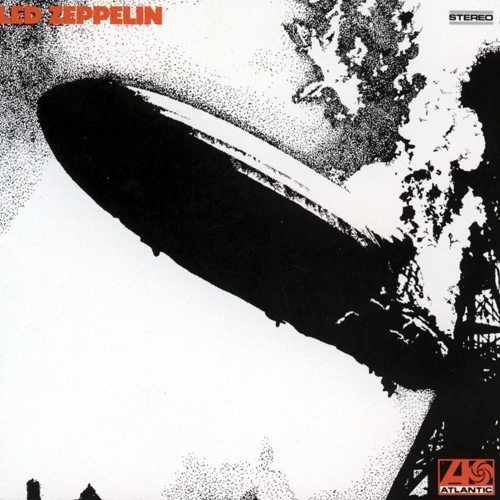 Bono 22, The Edge 20, Adam Clayton 22 and Larry Mullen Jr 20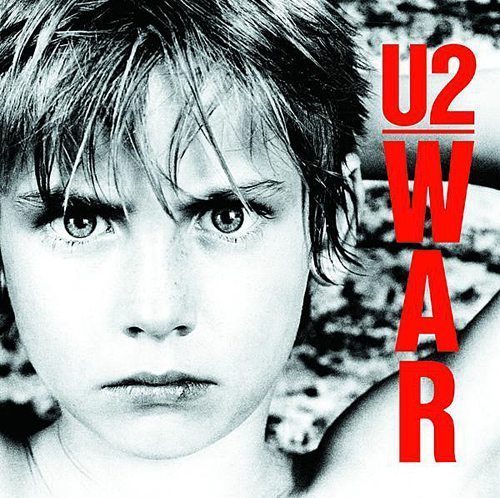 Kurt Cobain 24, Krist Anthony Novoselic 26 and Dave Grohl 22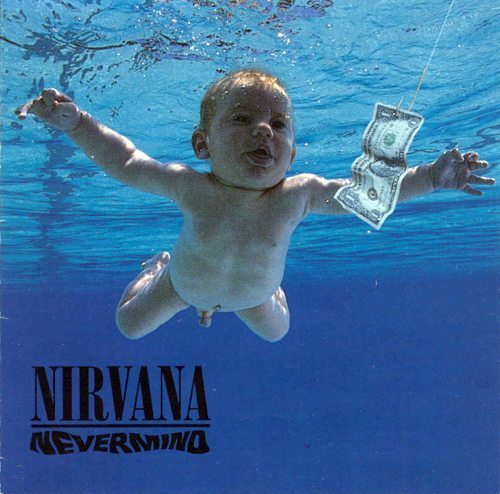 Miles Davis 23 and Gerry Mulligan 21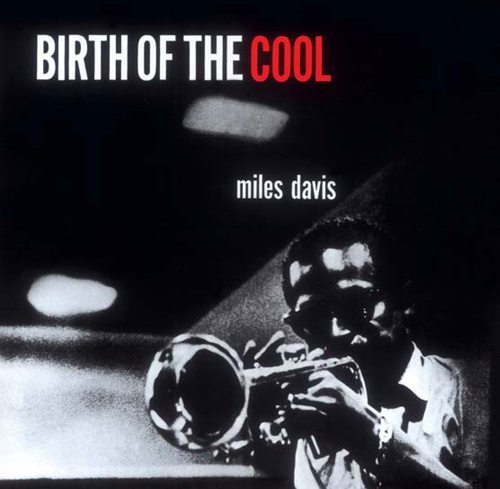 Brian Wilson 23, Mike Love 24, Carl Wilson 18, Dennis Wilson 20, Al Jardine and Bruce Johnston 23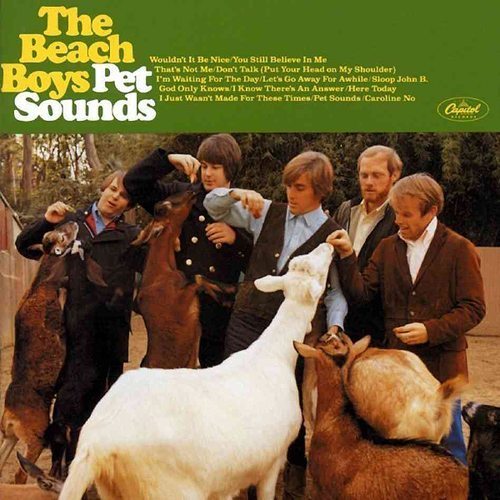 Mark Farner and Don Brewer 20, Mel Schacher 18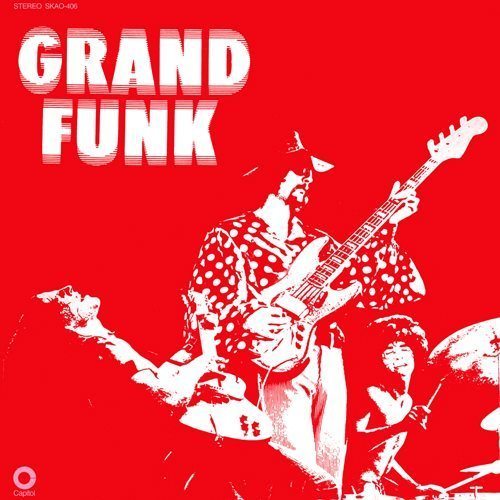 Ritchie Blackmore and Ian Gillan 24 Jon Lord 28 Ian Paice 21 Roger Glover 23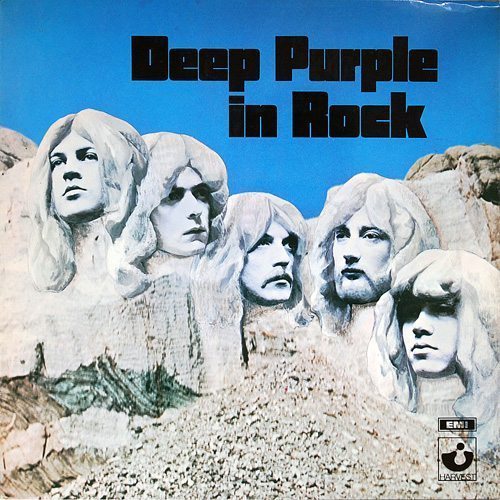 Mick and Keith 24, Brian Jones 26, Bill Wyman 31 and Charlie Watts 26