'Late Orchestration': When Kanye West Broke The Code Of Conduct
Recorded live with a 17-piece orchestra, 'Late Orchestration' was an early sign that Kanye West would create art that transcends time.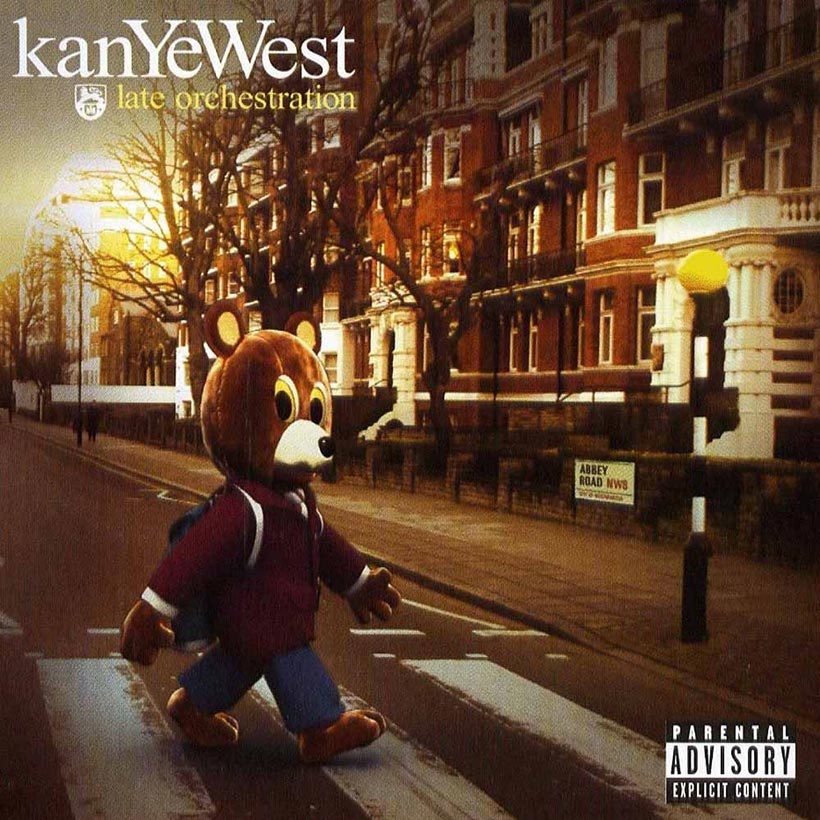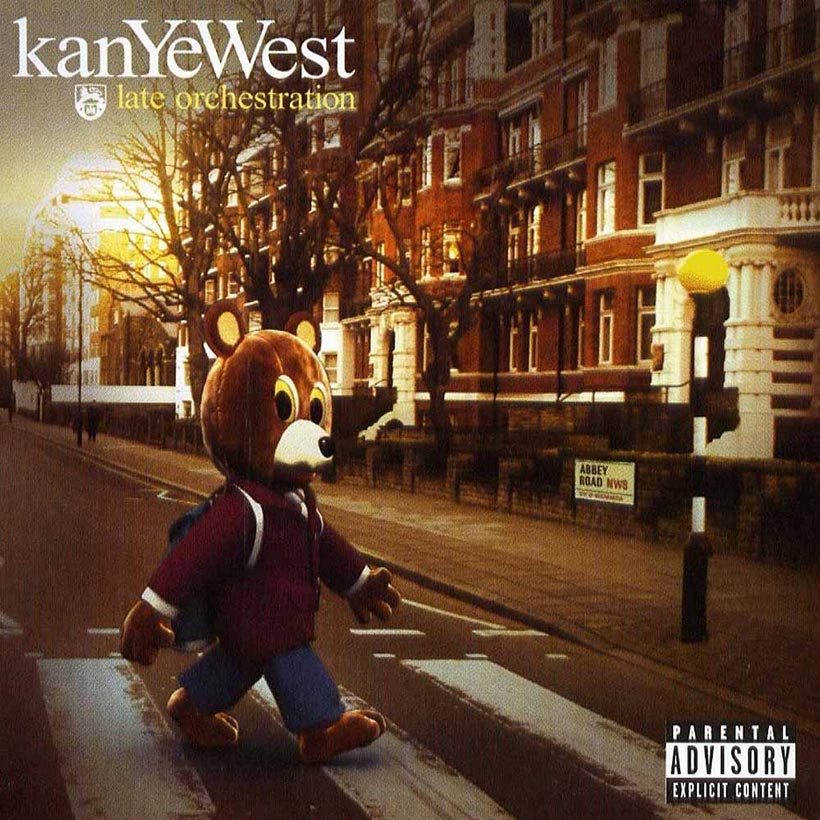 Late Orchestration is the first of only two live albums from a man driven by his obsession with spectacle and theatricality. It's kind of crazy it wasn't the first in a series – a live album for every album. Or maybe, at the very least, every tour? But Kanye West's ambition and perfectionism wouldn't leave room in the schedule for that.
Listen to Late Orchestration on Apple Music and Spotify.
Released on April 24, 2006, Late Orchestration was one of the early signs that Kanye would become obsessed with artistic notions that seemed archaic at first but were part of his vision to craft art that transcends time. If hip-hop was becoming the dominant force in pop music – West being one of the foremost harbingers of this – why couldn't he marry it with classical, another style that once dominated the musical landscape?
The record and performance are impressive, of course, but feel almost quaint compared to what West would go on to do both musically and in his live performances.
Late Orchestration is a more journeyman outing than we'd come to expect from Kanye. It was recorded on September 21, 2005 at the famous Abbey Road Studios, less than a month after Late Registration's release, during a session for which Kanye enlisted the help of a 17-piece all-female orchestra to bring his vision to life.
Unparalleled passion
Most of the songs chosen for the album had barely been performed live at all. There are moments when the instrumentation differs greatly from the album version and Kanye, pushing himself into an entirely new field, isn't sure how to rap over it. He just powers through. (It's funny to hear Ye talking between songs without launching into tirades long enough to qualify as an intermission.)
One of the best things about Late Orchestration is hearing live versions of guest verses we'll probably never hear live again. It's hard to imagine a time when Kanye, Lupe Fiasco, GLC, and Consequence were all in one room together performing and collaborating. When Paul Wall isn't there to do his verse, Kanye chops a single of his lines over into an electrifying interlude. But outside of a few guest-verse omissions, one of the only big switch-ups on the live versions of these songs is John Legend's appearance on "Heard 'Em Say," which makes you wish you could go back and get him on the album version.
The passion Kanye brings to Late Orchestration is almost unparalleled – you can feel it in his voice. To see or hear him live brings this out even more. He becomes manic and often even breathless. Even without Cam and Nas to perform their verses, he carries the epic "Gone" all by himself.
Listening to these raw performances today, it's clear there would be a massive shift in Kanye's career mindset between Late Registration and Graduation – even more so than listening to the two albums sequentially. The difference between Kanye today and Kanye back then isn't as great as people think, but when people say "the old Kanye," this is what they mean.