6 Samples That Fuel Kanye West's 'Ye' Album
The follow-up to 2016's Life Of Pablo was not without some Kanye trademarks: sample-leaning beats and a laundry list of featured artists.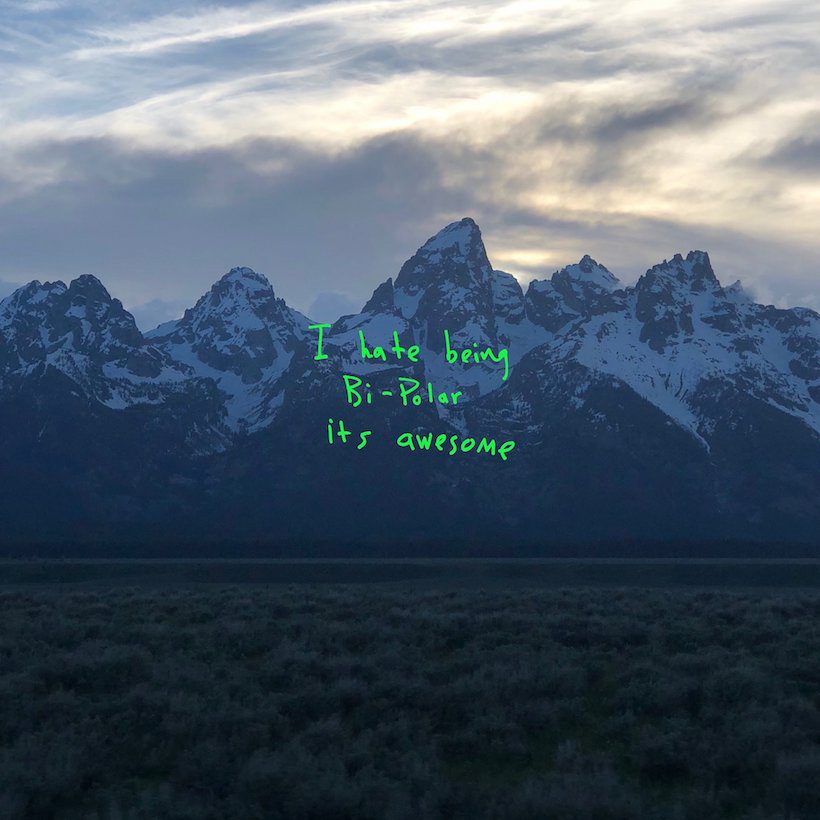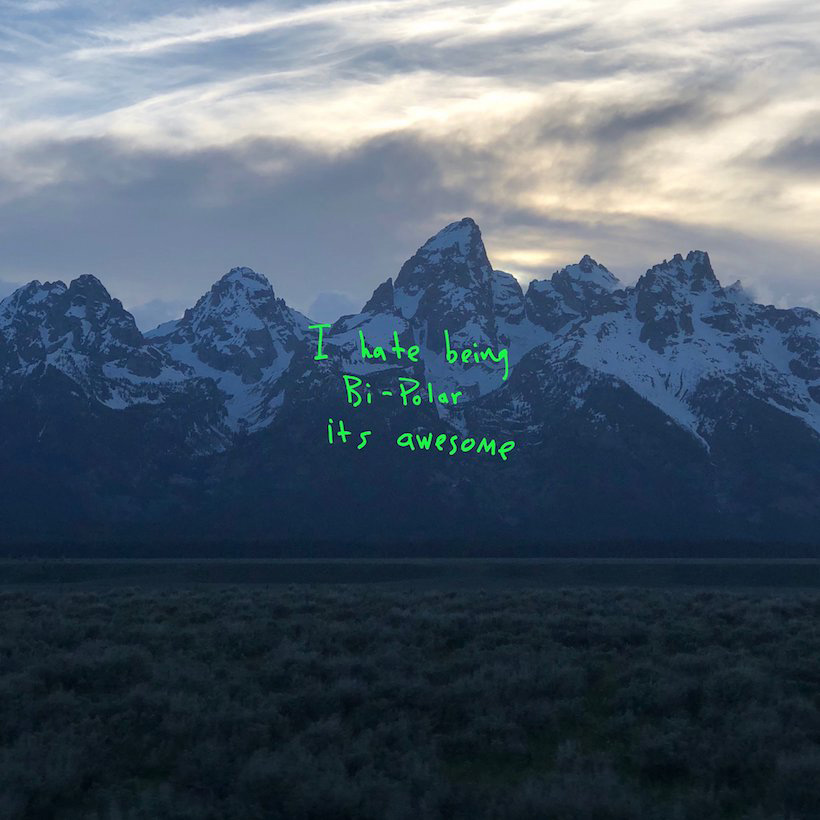 Kanye West made good on his promise of new music, dropping his eighth studio album, ye, on Friday 1 June, following weeks of buzz and notoriety surrounding its release.
In true Kanye fashion, he premiered the album at a listening party in the wilds of Wyoming with dozens of celebrities, musicians, journalists and industry executives that were flown in for the festivities and he live streamed for all of the world to witness.
The follow-up to 2016's Life Of Pablo was not without some Kanye trademarks, sample-leaning beats and a laundry list of featured artists that includes guest appearances from Nicki Minaj, Kid Cudi, John Legend, Ty Dolla $ign, Jeremih, Young Thug and Charlie Wilson.
At only seven tracks, Kanye still manages to pack an emotional punch on ye, answering his critics and bringing to light some of his internal drama during his two-year hiatus through verse and some soulful samples.
Song: 'Yikes'
Sample: 'Kothbiro', Black Savage
Upon ye's release, all eyes were on the album's full credit listings, which listed Kenyan artist Ayub Ogada. As Kanye faces his demons and addiction on 'Yikes', he uses a sample from Ogada's 'Kothbiro', a traditional song which features the native Kenyan instrument, a nyatiti. While Ogada is credited, the melody originally comes from the Afro-Rock group Black Savage's 1976 recording. Kanye is no stranger to turning to African samples for unique beats, as he did for 'Clique' off Cruel Summer, which samples a generic world music compilation called Africa Voice 161.
Black Savage - Kothbiro (1976)
Song: 'Wouldn't Leave'
Sample: 'Baptizing Scene', Reverend WA Donaldson
It seems only fitting for Kanye to include the sounds of people in spiritual ecstasy for his cathartic track 'Wouldn't Leave' about his wife and Kanye's very recent and very public missteps. Sampled from Alan Lomax's famous field recordings of Reverend WA. Donaldson's 'Baptizing Scene', that's featured on the 1960 compilation Sounds Of The South, this is the second time he's utilised the sample; the first being on his hit collab with JAY-Z on Watch The Throne's 'N___s In Paris'. It's a simple yet incredibly vulnerable track, just bass, piano and the beautiful crooning of PARTYNEXTDOOR and Jeremih. A kind of "stand by your man", told from the other perspective.
Song: 'No Mistakes:
Sample: 'Hey Young World', Slick Rick
On this track, Kanye loops the refrain "Believe it or not" from Slick Rick's 'Hey Young World' off his 1989 debut album, The Great Adventures of Slick Rick. On the track he reflects on his "shaky-ass year", with the sample acting as a rejoinder to all the heat he's taken from the press, his peers and the public. This isn't the first time Kanye has referenced the hip-hop elder statesmen Slick Rick. On the Keri Hilson track 'Knock You Down' he raps, "Hey Young World, I'm the new Slick Rick", on his feature.
Song: 'No Mistakes'
Sample: 'Children Get Together', The Edwin Hawkins Singers
On the same track, a sample from the 1971 recording of 'Children Get Together' by gospel stars The Edwin Hawkins Singers provides the soulful backdrop with a vocal assist from Charlie Wilson and Kid Cudi. While Hawkins was best known for his breakout hit 'Oh Happy Day', his track 'Children Get Together' was also sampled on JAY-Z's 'All Around the World' from The Blueprint 2: The Gift & The Curse.
Song: 'Ghost Town'
Sample: 'Take Me For A Little While', Trade Martin
A 60s torch song gets dusted off here, thanks to Kid Cudi, John Legend, and 070 Shake covering the Trade Martin penned classic 'Take Me For A Little While' that's interpolated throughout the track. The song's been covered by the likes of Dave Edmunds, Dusty Springfield, Jackie Ross and Vanilla Fudge, and fits nicely into this rocky-heavy track. As Martin's chorus kicks in: "I've been tryin', to make you love me/But everything I try, just takes you further from me", it's clear Kanye could be addressing his fans just as much as his lover.
Song: 'Violent Crimes'
Sample: Nicki Minaj, 'Monster'
Kanye wraps up ye with not so much as a sample but more of a call back to the career-making collaboration with Nicki Minaj on 'Monster'. The keyboard closer serves almost as a mea culpa for the misogyny of album's past and he addresses his daughters, rapping: "I hope she like Nicki, I'll make her a monster". Later we hear Minaj via voicemail echoing Kayne's lines, "Aww man, I promise / I'm a turn her to a monster, but no ménages".
Kanye West's Ye is available to order here.
Format:
UK English