Protest And Progress: Raise Your Voice For Martin Luther King Day
For Martin Luther King Day, the 'Songs Of Protest and Progress' playlist features an uplifting selection of poignant music from the Concord Music catalogue.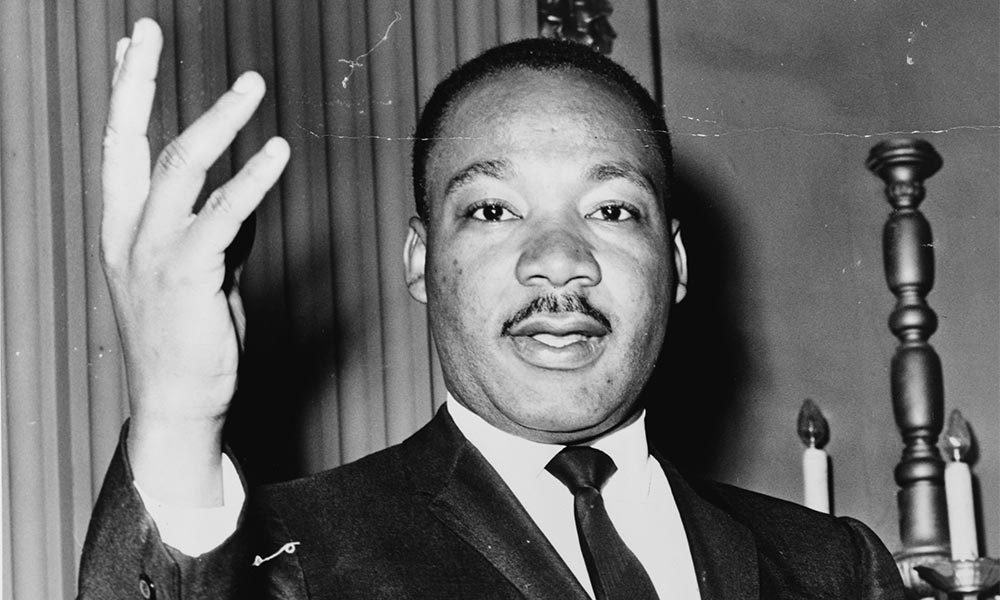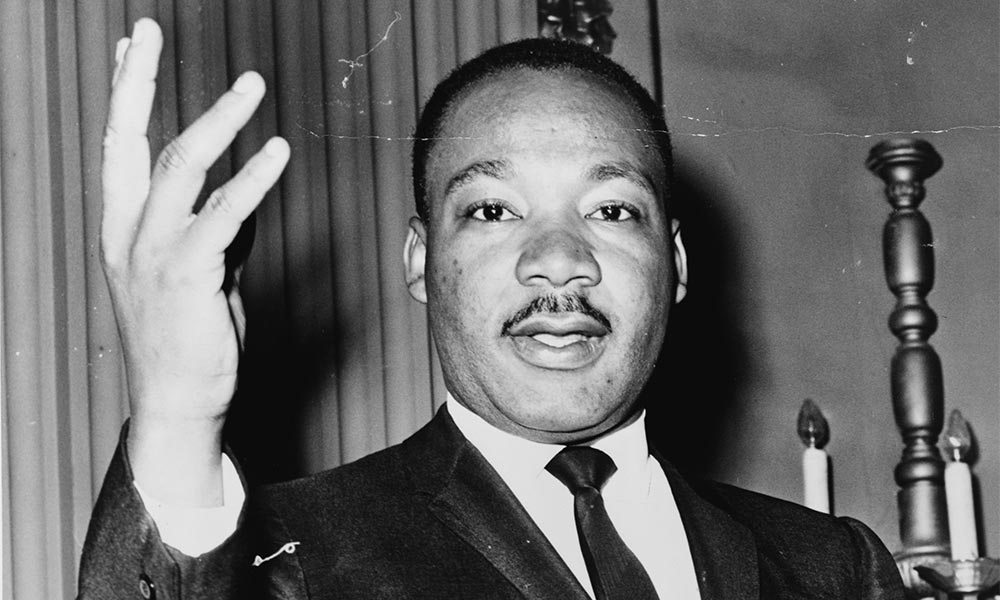 To mark Martin Luther King Day, may we recommend an excellent playlist to help celebrate the memory of the great civil rights campaigner? The 28-track collection has been compiled by our friends at Concord Music, and features a weighty and immensely uplifting selection of poignant music, old and new, from their catalogue, collectively called MLK Day: Songs of Protest and Progress. 
The song sequence features some time-honoured performers and pieces that are more relevant today than ever, such as Billie Holiday's ever-stirring 'Strange Fruit' (also represented in a version by Jimmy Scott) and several songs by the blues singer, songwriter and activist Odetta, including 'If I Had A Hammer.' There are also such anthems of positivity by Joan Baez as 'We Shall Overcome' and 'I Shall Be Released.'
Fellow musical spokespeople of the civil rights movement such as Clara Ward, Pete Seeger and the Staple Singers are also represented, along with modern-day artists who have always worn their social conscience on their sleeve. Among those are two tracks by Ben Harper, one of them a Spotify Sessions version of 'Call It What It Is', the title song of his 2016 album release, as well as selections by Michael Franti, the Indigo Girls and another troubadour who is never afraid to speak his mind, Steve Earle.
The playlist sets the scene with 'Don't Give Up,' an exciting gospel-flavoured release by Memphis outfit Southern Avenue. It also features 'Got Me Accused,' from seasoned southern soul man Bobby Rush's 2016 release Porcupine Meat, which won the 2017 Grammy Award for Best Traditional Blues Album. Soul troupe Dyke & the Blazers give us 'My Sisters' And My Brothers' Day Is Comin," and listen for an interpretation by Brendon Wood of one of the pieces most closely associated with the good fight, 'A Change Is Gonna Come.' They're all songs for Martin Luther King Day or any day.
Format:
UK English