Michael Hutchence Remembered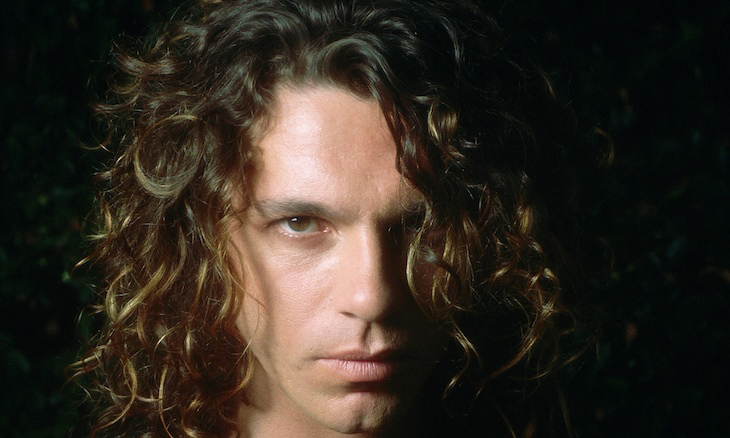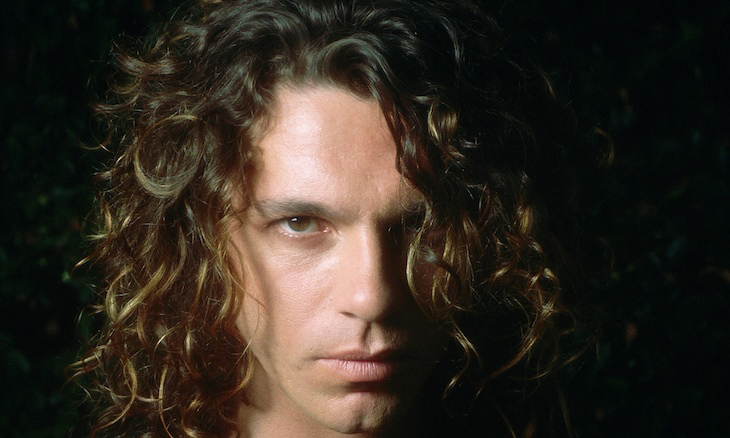 Few rock frontmen commanded a stage or a recording studio in the way that Michael Hutchence did with INXS, and few have left a bigger gap since his untimely death on 22 November 1997.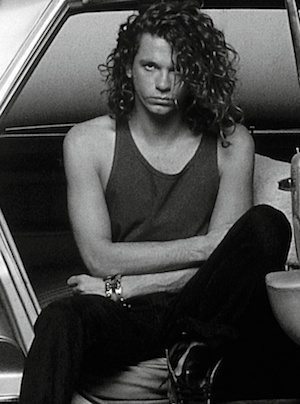 In a statement on Michael's memorial website to mark the 20th anniversary, his friend, Danish model and photographer Helena Christensen writes to his memory: "Hey Michael, thinking about you today as 20 years have passed since your death. In fact, I think about you often, when I hear your voice singing or when something random reminds me of you, a place, a word, a scent…
"Thinking of you usually makes me smile, even crack up, because you were very funny in such a unique and refreshing way. I hold so many memories about us being totally childish and doing hilarious things and I love that those moments are how I best remember you.
"You shared your enormous talent with the world and touched so many people with your kind, empathetic heart,  but what a special honour it is to have been one of the lucky few who got to know the sweet, curious, caring, smart and funny man you were on a personal level. You left us the beautiful  present of  being able to listen to your amazing voice, over and over, and for that we will always be grateful. We play INXS every summer when we're gathered under a dark violet summer sky, while cicadas chirp along and stories about you are being told, making us all smile and hug. You are with us in so many ways still…"
The sad circumstances of Michael's demise need not be dwelt on, but his extraordinary charisma and a remarkable body of work as a recording artist and performer bear endless celebration — with INXS as well as his solo work and with the side project Max Q. The commemoration of the band's achievement at a glittering event in Sydney, in late October 2017, were the latest testament.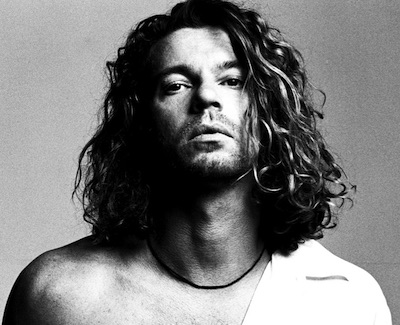 Hutchence's stepmother Susie writes on the memorial site: "Michael, my extraordinary stepson, it is hard to believe it has been 20 years since you left us. I am a very proud stepmother thankful to have shared many amazing moments with you and your equally charismatic father Kelland and your brother Rhett. After reading Helena's and other dear friends' comments, I really cannot add a lot as they have so beautifully articulated the unique attributes of a truly wonderful human being.
"Many of us had our lives enriched during your short journey, but your greatest legacy lies in your music and your daughter Heavenly Hiraani Tiger Lily, of whom I know you would be so very very proud. She is another joy in your lineage. Her grandfather Kell, your own sweet self – and now a 'bonsai Michael' as her dear mother called her. Love always."
"Sometimes lead singers relate only to other lead singers," wrote U2's Larry Mullen Jr. in an earlier comment on the site. "It's kind of this ego thing. But Michael wasn't like that at all. He was a really sweet guy, a very nice guy to everyone he met. He was the consummate pop star."
The 30th-anniversary reissue of Kick is out now. Order the 3CD+Blu-ray edition here.
Follow the official INXS Top Songs playlist.