When The Rolling Stones' 'Out Of Our Heads' Went No.1
On 21 August 1965, The Rolling Stones' 'Out Of Our Heads' topped the American album charts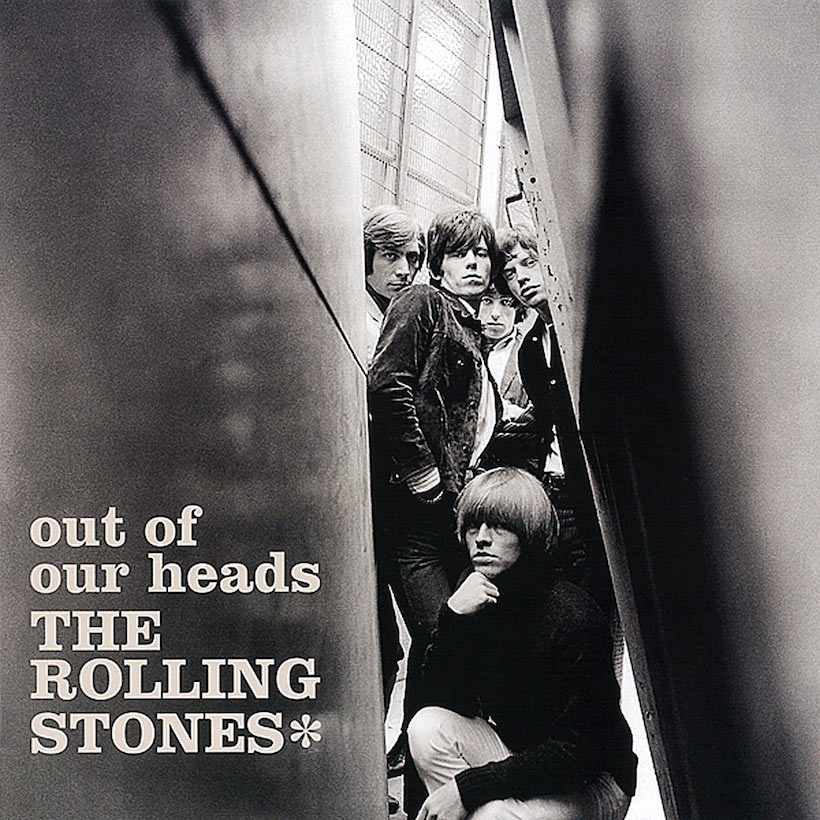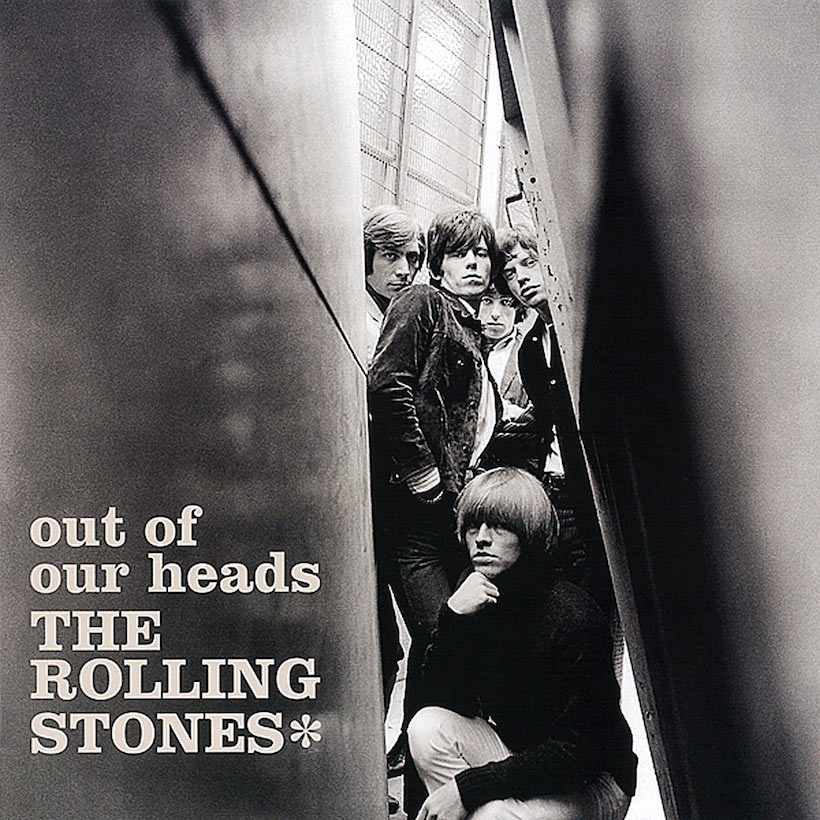 On 29 July 1965 The Rolling Stones visited Decca's offices in London to sign a new recording contract. They had been with the label now for two years and had already justified the faith placed in them by A&R man Dick Rowe. In Decca's Boardroom was their chairman, Sir Edward Lewis, who never did understand the Stones, along with various other executives.
Each member of the band received a check for £2,500, as a guarantee against their first year's earnings; the deal went on to provide them with 10 annual payments of $7,000 from Decca Records. By 1971 The Stones left Decca and signed a deal with Atlantic Records to start their own label.
The day after the band's meeting with Decca, The Rolling Stones' fourth US album was released. It is their first album on which there as many band originals as there are cover versions; of tracks written by The stones, four were solely written by Mick and Keith, while the other two are group compositions credited to Nanker Phelge. In choosing the five cover versions they cherry picked from the very best soul singers; a distinct move towards R&B, and away from the Blues.
The album was recorded between November 1964 and May 1965 at sessions in Chess Studios, Chicago, Regent Sound Studios in London and RCA Studios in Hollywood, as well as a live version of Bo Diddley's 'I'm All Right' that had featured on their Got Live If You Want It EP. The US version of Out Of Our Heads, unlike the British version, features, '(I Can't Get No) Satisfaction' and British music weekly, The Melody Maker reported Mick saying, "We cut 'Satisfaction' in Los Angeles… We liked it, but didn't think of it as a single. We weren't too happy about the single, as we hadn't thought of it that way, but now, of course, we are happy."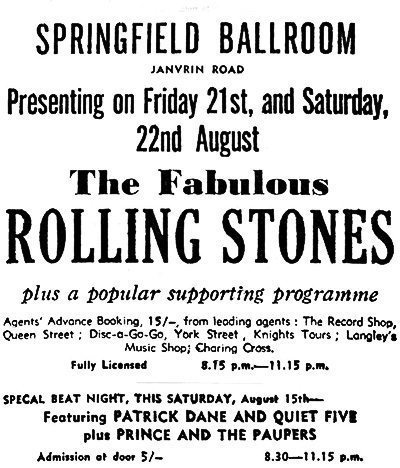 Besides Bo Diddley's song, the covers on this album are, Don Covay's 'Mercy, Mercy' that reached No.35 on the Billboard chart in 1964. 'Hitch Hike', Marvin Gaye's second Hot 100 entry in January 1963, which eventually got to No.30 (No.12 R&B). There's Otis Redding's, 'That's How Strong My Love Is' the b-side of 'Mr. Pitiful' and 'Good Times', Sam Cooke's recording that made No.11 in the Hot 100 in the summer of 1964. 'Cry To Me.' Is the oldest of the covers on the album and it had made No.44 on the Hot 100 in early 1962 (No.5 R&B) for Solomon Burke.
With its cover photo by David Bailey the US version of Out Of Our Heads was released at the end of July and made the charts a week later going on to No.1 on 21 August 1965 where it stayed for three weeks. It was the first Rolling Stones album to top the US chart; on the same day The Stones were playing a gig in Jersey, in the Channel Islands off the coast of France.
Out Of Our Heads can be bought here.
Follow The Rolling Stones' Best Of playlist for more classic hits from the legendary band.