Rameses's cult classic album, Space Hymns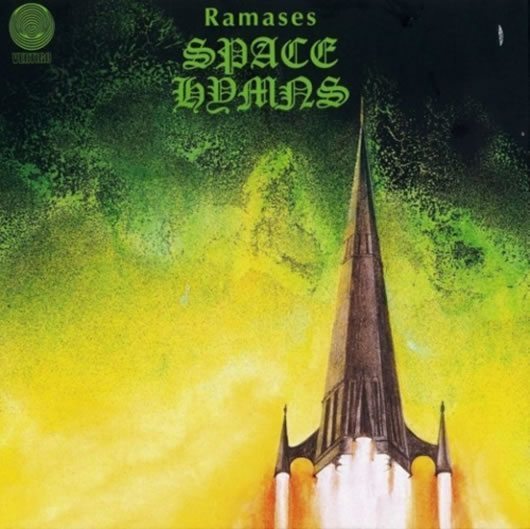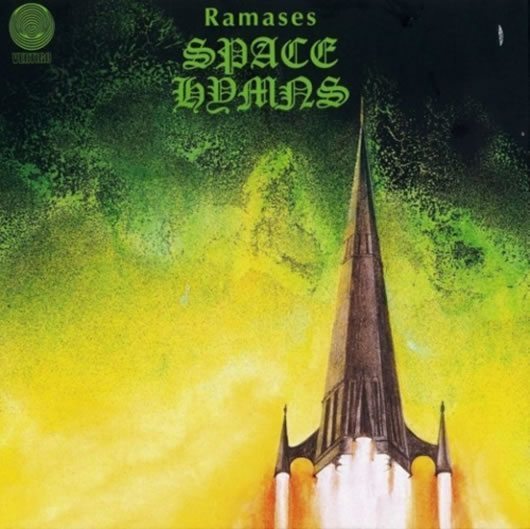 Martin Raphael was a former army PT instructor and heating engineer who decided to adopt the name of the Egyptian Pharaoh, Rameses, in order to record an album at Stockport's Strawberry Studios… but let none of this put you off listening to Space Hymns.
The album features Eric Stewart and Lol Creme on guitar and Moog, Kevin Godley on drums on flute while Graham Gouldman plays guitar and bass. They were soon to become 10cc, one of the most innovative pop-rock bands ever to come out of Britain. Mr Raphael himself plays the sitar. The cover is a classic Roger Dean mind-painting and the album, while virtually unknown in Britain is a cult classic in Germany and South Africa.
Space Hymns was released on the Vertigo label in 1971 and is very well worth a listen…
Format:
UK English