Rufus Thomas Pushes To No. 1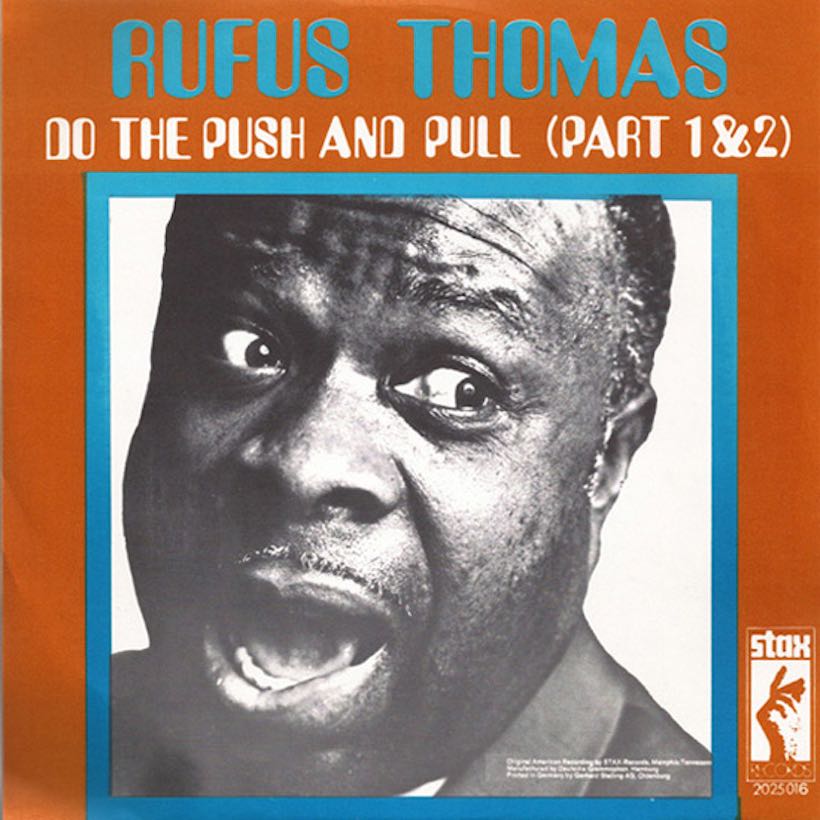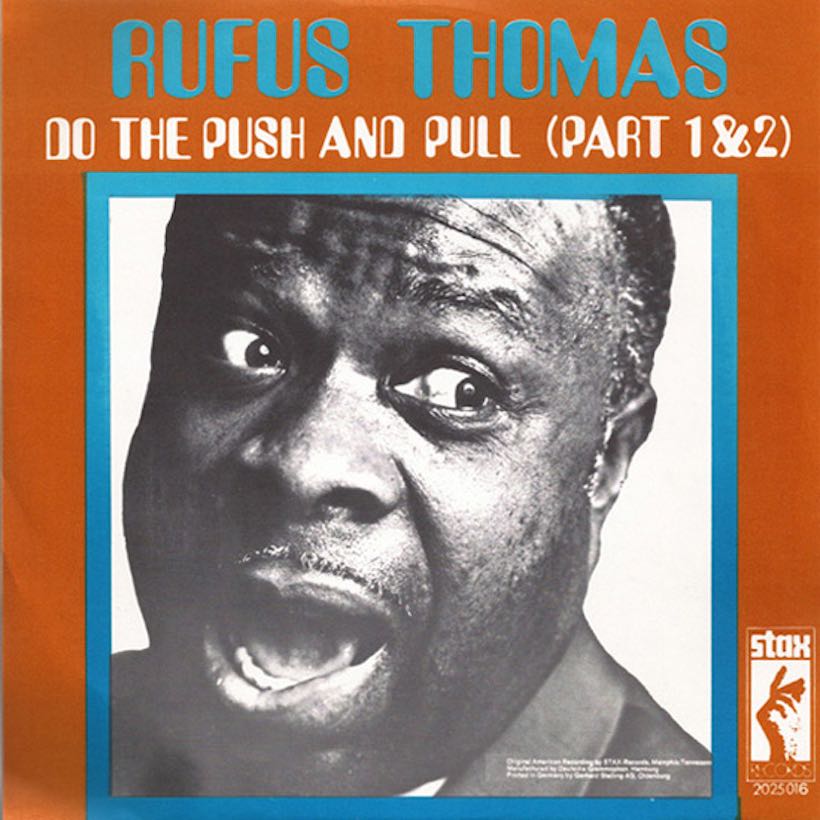 He was the larger-than-life character who told us about walking the dog, and taught us how to do the funky chicken. On February 6 1971, Rufus Thomas was sitting pretty at the top of the American R&B chart with his first and only soul No. 1, '(Do The) Push and Pull.'
This great Stax hit is available as part of the magnificent, nine-CD box set The Complete Stax/Volt Soul Singles, Vol. 2: 1968-1971, which you can order below. The collection contains all 216 soul singles released by the company in that three-year spell, by such great names as Isaac Hayes, Eddie Floyd, William Bell, the Staple Singers, the Bar-Kays and Johnnie Taylor.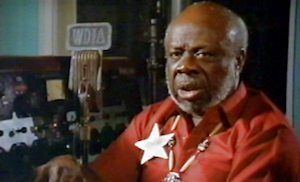 '(Do The) Push and Pull' is one of no fewer than nine tracks in the box set by Mississippi native, soul growler and broadcaster Thomas. After hitting the R&B chart in December 1970, the song replaced Gladys Knight and the Pips' 'If I Were Your Woman' at No. 1 on Billboard's Hot Soul Singles chart — a remarkable achievement for a man who's been appearing on the R&B survey for 17 years by then, had been recording for 20, and was already 53 years old.
The song also reached No. 25 on the pop Hot 100, and by March it was appearing on a new album, Rufus Thomas Live/Doing The Push and Pull At P.J.s. Rufus' Stax heyday was drawing towards a close, but he went to No. 2 on the R&B list a year later with 'The Breakdown (Part 1),' and continued to chart until 1976.
Thomas, the father of soul singers Carla and Vaneese Thomas, was an idiosyncratic DJ at WDIA in Memphis for more than 20 years. He went on to become quite the elder statesman of old-school R&B, passing away at the age of 84 in 2001.
Purchase '(Do The) Push and Pull' on the box set The Complete Stax/Volt Soul Singles, Vol. 2: 1968-1971 here.
Follow the Stax Classics playlist.