Spencer Davis, the Welsh guitarist and keyboard player, may always be best known for the period between 1965 and '67 when his group, featuring brothers Steve and Muff Winwood and Pete York, recorded a string of UK and international hits. Born in Swansea on 17 July 1939, he's been entertaining people live on stage for about 60 years. As recently as the spring, the current line-up of the Spencer Davis Group were on an extensive set of German dates on their Gimme Some Lovin' Tour 2017.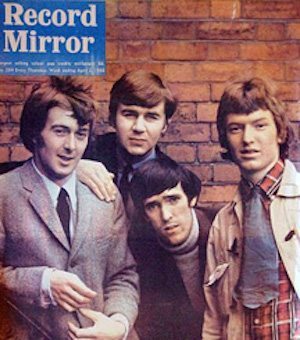 The original quartet's time-honoured hits included the consecutive British chart-toppers 'Keep On Running' and 'Somebody Help Me' and the rock staple 'I'm A Man.' But they represented just one chapter in Davis' distinguished career. Spencer has always worn his love of American blues and R&B proudly on his sleeve. It was a devotion instilled as a teenager growing up in south Wales, when he was wooed by trailblazers such as Lead Belly and Big Bill Broonzy. "We hungered for, thirsted for American music," he said later. "It was like discovering gold in your kitchen closet."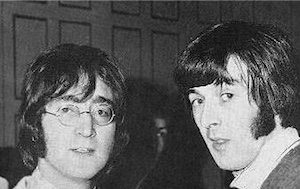 The group carried on, after Steve Winwood's departure, until 1969, and reunited for a short time in the 1970s. Davis interspersed that with solo recordings and other work, and in more recent years has toured with the latter-day SDG as well as with the Rock and Roll Army, featuring such fellow notables as Mitch Ryder, Felix Cavaliere and Rick Derringer. 2006 also brought the new album and DVD, So Far. Long may Spencer continue to delight audiences around the world.

Listen to uDiscover's Spencer Davis Group Best Of playlist.