'The College Dropout': Why Kanye West's Debut Still Scores Perfect Marks
With 'The College Dropout,' Kanye West singlehandedly set hip-hop on a new path, introducing himself as one of the 21st century's most innovative artists.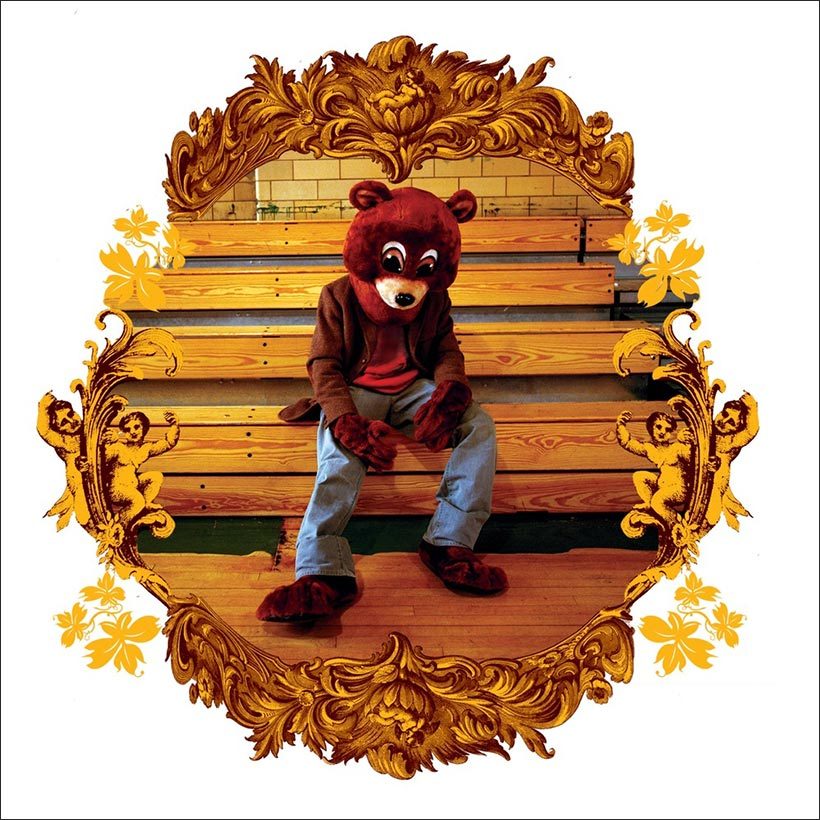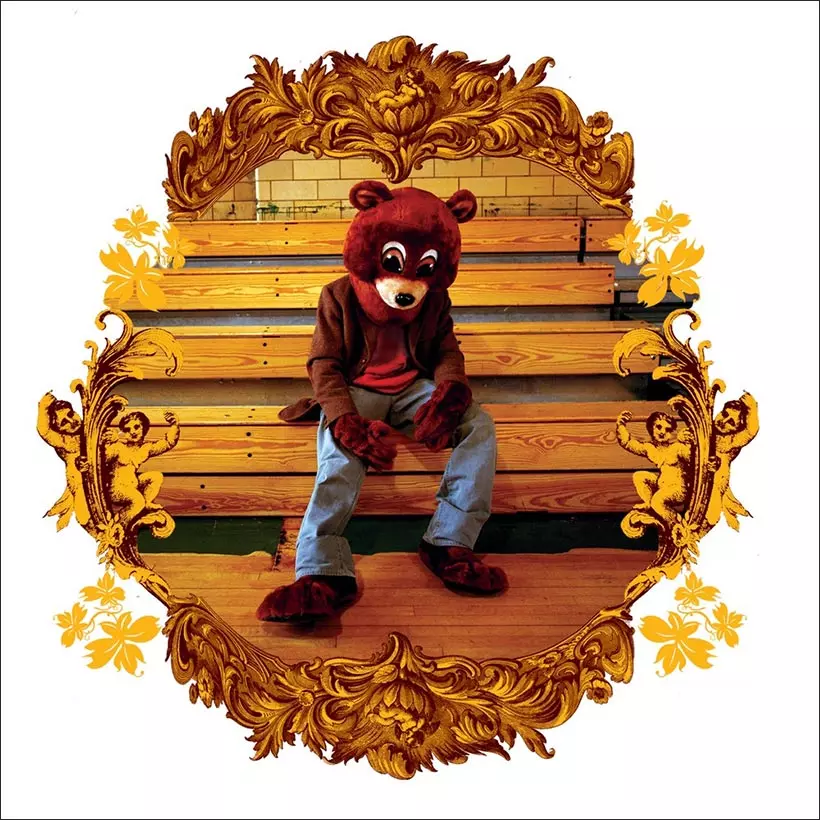 Kanye West's The College Dropout was one of the most astonishing debut albums in hip-hop history. Multi-faceted, idiosyncratic, and packed with enough pop nous to conquer the charts, it brought him both critical acclaim and huge commercial success.
Success certainly didn't happen overnight, though. Snapped up by Jay Z as an up-and-coming producer, West's groundbreaking work on the rapper's classic 2001 album, The Blueprint, was followed by a frustrating few years as he sought to gain acceptance as an artist in his own right. In the early 00s, hip-hop was still in thrall to gangsta rap, and, despite West's burgeoning reputation as one of hip-hop's hottest producers, few label bosses were ready to take a chance on a middle-class art-school dropout. In the end, it was Damon Dash, co-owner (alongside Jay Z) of Roc-A-Fella Records, who signed West, in part to avoid having their star producer defect to another label.
Listen to The College Dropout on Apple Music and Spotify.
Armed with a cavalcade of beats that he'd been saving for his big chance, West set to work on The College Dropout, splitting production between a studio in Los Angeles and his own apartment in Newark, New Jersey: a two-bedroom affair with one of the rooms converted into a makeshift studio.
Despite his wealth of ideas, it was a near-fatal accident that provided the album with its real focus. Late one evening during October 2002, West was traveling home from the California studio when he fell asleep at the wheel of his car and was involved in a horrific car crash. Left with a shattered jaw after reconstructive surgery, he wrote and recorded "Through The Wire" – a self-reflective, heartfelt song shot through with carpe diem attitude – with his jaw still wired shut.
Driven by a need to express himself further after nearly losing his life, an inspired West used The College Dropout as both a conduit for his newfound energy and a welcome distraction from the pain of his recovery. The result was a work brimming with creativity, its positivist message intoning the listener to "Make Your own decisions. Don't let society tell you, 'This is what you have to do.'"
Kanye West - All Falls Down ft. Syleena Johnson
Musically, The College Dropout was an astonishingly creative work driven by the type of irresistible, pitched-up soul samples that had proved so effective on Jay-Z's The Blueprint. Released as a single prior to the album's release, the Chaka Khan-sampling "Through The Wire" reached No.15 on the Billboard Hot 100. The smooth, chipmunk-soul of the Twista-collaboration "Slow Jamz" did even better, reaching the top spot. Other highlights include "Spaceship," a gospel-inflected tale of low-wage job struggles, and "Jesus Walks," on which Kanye delivers a pro-Christian message over some ingeniously constructed martial beats.
Released on February 10, 2004, The College Dropout reached No.2 on the US Billboard 200 chart and won Best Rap Album at the 2005 Grammy Awards. Proving the doubters wrong, Kanye West had succeeded on his own terms, kicking off a career that would see him become one of hip-hop's most enigmatic and innovative artists.