'The Life Of Pablo': How Kanye West Waged War On The Album
Revising 'The Life Of Pablo' in the weeks after its release, Kanye West kept his promise to create a 'living, breathing, changing creative expression.'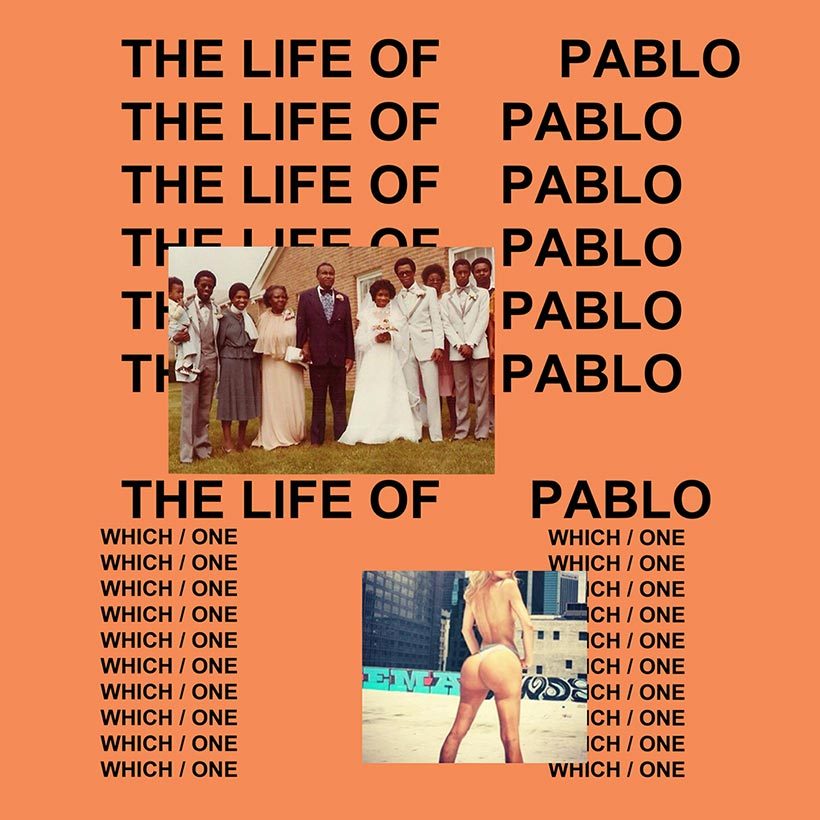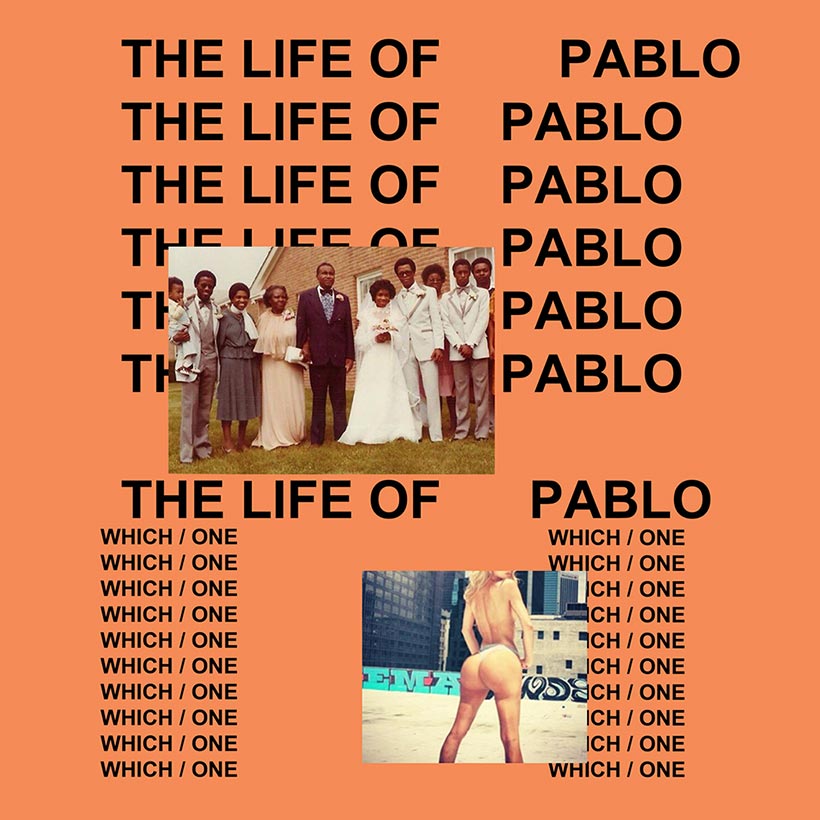 Kanye West's albums are never dull affairs, but The Life Of Pablo is a wild effort even by his own standards: as brilliant, fascinating, and – occasionally – maddeningly eccentric as its creator.
The run-up to the album's release and its aftermath were newsworthy events in themselves. Preceded by a number of singles as part of his GOOD Fridays giveaways, guessing which of the songs would end up on the album was almost as much fun as trying to deduce the eventual title. West began with the working title of So Help Me God, before changing his mind to SWISH and Waves, and then finally settling on The Life Of Pablo. He launched an early, unfinished version of the album in grand fashion at Madison Square Garden, on February 11, 2016, as part of the unveiling of his Yeezy 3 clothing line, with multiple cinemas also screening the event.
Listen to The Life Of Pablo on Apple Music and Spotify.
Thankfully, the album was worthy of the hype: a stylistically varied, musically groundbreaking work that features some of the most revealing and brazenly controversial lyrics of his career. Opener "Ultra Light Beam" is a perfect demonstration of the gospel rap that Kanye had promised the album would contain, with West and guest Chance The Rapper delivering thoughtful, introspective verses over a majestic massed choral backing.
Elsewhere, the Rihanna collaboration "Famous" fuses cold synths, steely beats, and a loop of Sister Nancy's reggae classic "Bam Bam" to underscore West's infamous Taylor Swift-baiting lyrics. "Feedback" is a type of abrasive industrial rap masterpiece that lit up his previous album, Yeezus, while the Chris Brown-assisted "Waves" is a euphoric mix of choppy ascending synths, soulful vocals, and trap beats. "Fade" shifts the mood to 80s Chicago house courtesy of a sample of Mr. Fingers' "Mystery Of Love."
As introspective as ever, Kanye revealed his current mindset on tracks such as the dreamy head-nodder "Real Friends," on which he addressed post-fame troubles relating to friends and family – even calling out his cousin for stealing his laptop. On the dark and woozy "FML" he admits to mental-health problems in typically nonchalant fashion with a quip about skipping his Lexapro. On "Feedback" he almost seems to celebrate his condition: "I've been out of my mind a long time… name one genius that ain't crazy."
In the weeks that followed its official release, on February 14, 2016, Kanye West made good on his promise to create a "living, breathing, changing creative expression" by refining to The Life Of Pablo on several occasions. He even added a new closing track, the Sampha-assisted "Saint Pablo." Never released on any physical formats and initially only available to stream on Tidal, The Life Of Pablo nevertheless debuted at No.1 on the US Billboard 200, the first album to reach the summit solely through streaming.
Listen to the best of Kanye West on Apple Music and Spotify.