The Police Catch America's Favourite Hit Of 1983
'Every Breath You Take' was the band's only No. 1 on the Hot 100, but it became America's biggest song of the entire year.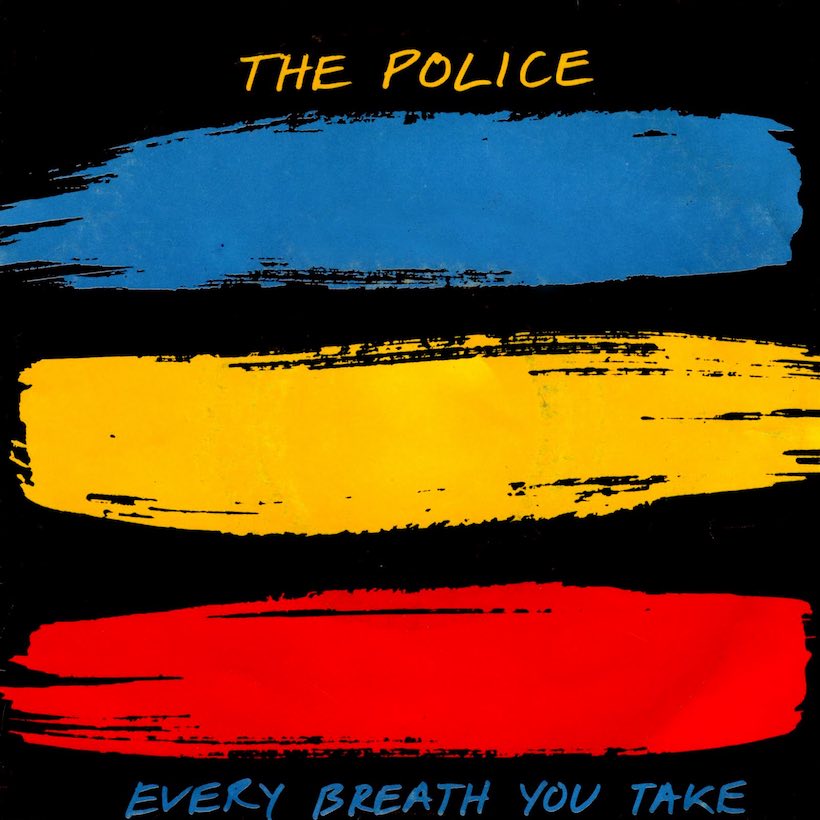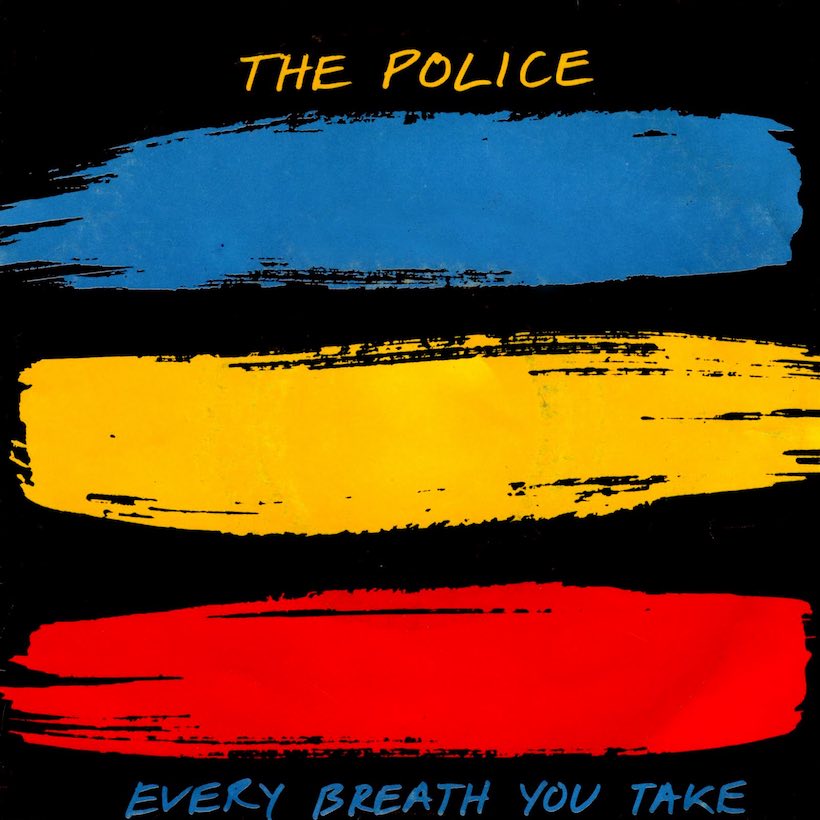 One of the defining pop singles of the 1980s came to power in the US on 9 July 1983. The song in question might have been this band's only No. 1 on the Billboard Hot 100. But it became America's biggest song of the entire year, bigger than 'Billie Jean,' 'Beat It,' 'Sweet Dreams (Are Made Of This)' or 'Do You Really Want To Hurt Me.' We're remembering when 'Every Breath You Take' hit the top for The Police.
Sting wrote the song while he was staying at Goldeneye, famous as the Jamaican home of James Bond creator Ian Fleming. 'Breath' had already completed its four-week run at the UK summit as it gained supremacy across the Atlantic. Its parent album Synchronicity, recorded in six weeks in Montserrat, was spending its second and final week as Britain's favourite album as the trio began a period of real Stateside dominance.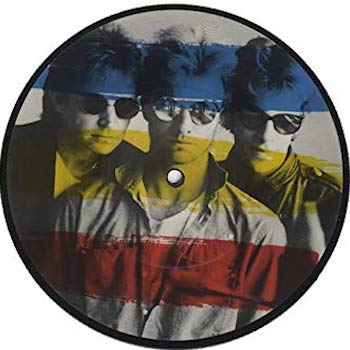 'Every Breath You Take' is often thought of as a light and accessible pop tune, but the writer viewed it rather differently. "People often choose this as their wedding song, they think it's a cheerful song. I consider it a fairly nasty song," said Sting. He composed it during a period in which growing levels of nuclear armament were bringing new tension to the Cold War. "It's about surveillance and ownership and jealousy," he explained. Tensions in the band were running pretty high, too, notably between Sting and drummer Stewart Copeland. Producer Hugh Padgham was often in the uncomfortable role of referee.
If those don't sound like winning ingredients for a pop smash, record buyers and radio and TV programmers thought otherwise. 'Every Breath' replaced Irene Cara's 'Flashdance…What A Feeling' at No. 1 in the US and was still there two months later. But even that eight-week run was dwarfed by the success of Synchronicity. The Grammy-winning album had started its own reign at No. 1 seven days earlier and spent no fewer than 17 non-consecutive weeks at the top.
'Every Breath You Take' is on the Synchronicity album, which can be bought here.
Follow the official Police Best Of playlist.