Watch Two Musical 'Ozzie And Harriet' Adventures For Ricky Nelson
In February 1958, 'The Adventures of Ozzie and Harriet' was in its sixth series and its teenage star was on singing duty.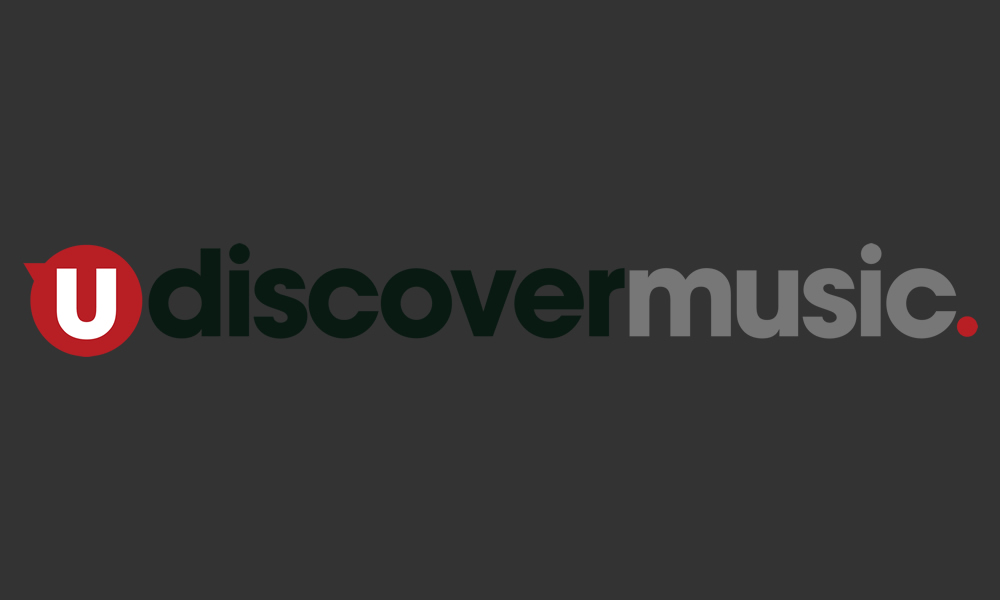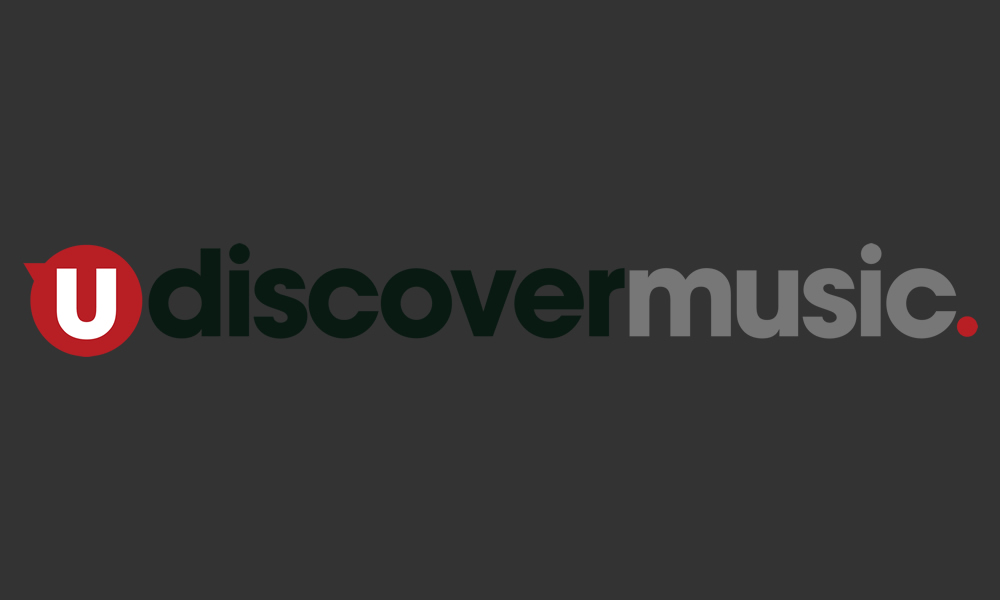 As a performer on the original radio version of The Adventures of Ozzie and Harriet before his age was even in double figures, Ricky Nelson wrote the book on child stardom. Born in 1940, his career began on that show in 1949, before his ninth birthday, and when the series was already some five years into its run.
The family sitcom about the Nelson clan transferred to TV in 1952, enjoying an incredible 14-year run which, to this day, makes it one of the longest-running shows in television history. As Nelson's talent increased alongside his age, Ozzie and Harriet became the perfect vehicle for the recording career he began in 1957.
On 19 February 1958, the series was already in the 20th episode of its sixth season, entitled Who Is Betty? The plot line had the in-demand teenage star struggling to remember which "Betty" had invited him to a party, and as you'll see here, Ricky was also on performing duty.
He sang two numbers in that edition. 'I'm Confessin" was already a generation old, cut in 1929 by 'Fats' Waller in its earlier incarnation as 'Lookin' For Another Sweetie.' Retitled 'Confessin", it was a big hit in 1930 for both Rudy Vallee and Guy Lombardo, and in later popular versions by Lionel Hampton, Perry Como and Les Paul & Mary Ford. In 1963, Frank Ifield remade it as one of his four UK No. 1s.
'Boppin' The Blues' was a number of much more recent vintage, co-written and released as one of his classic Sun Records singles in 1956 by Carl Perkins. It was a top ten country hit. Nelson had recorded and released his studio version just three months before the Ozzie and Harriet performance, on his debut album Ricky of late 1957. Many subsequent interpretations included a 1971 recording by Gene Vincent and one by Robert Gordon & Link Wray.
Follow uDiscover's Ricky Nelson Best Of playlist.