'ye': How Kanye West Turned A Controversy Into A Response To Critics
Recorded in a record two weeks, 'ye' was a typically idiosyncratic work that saw Kanye West return to the soul samples with which he made his name.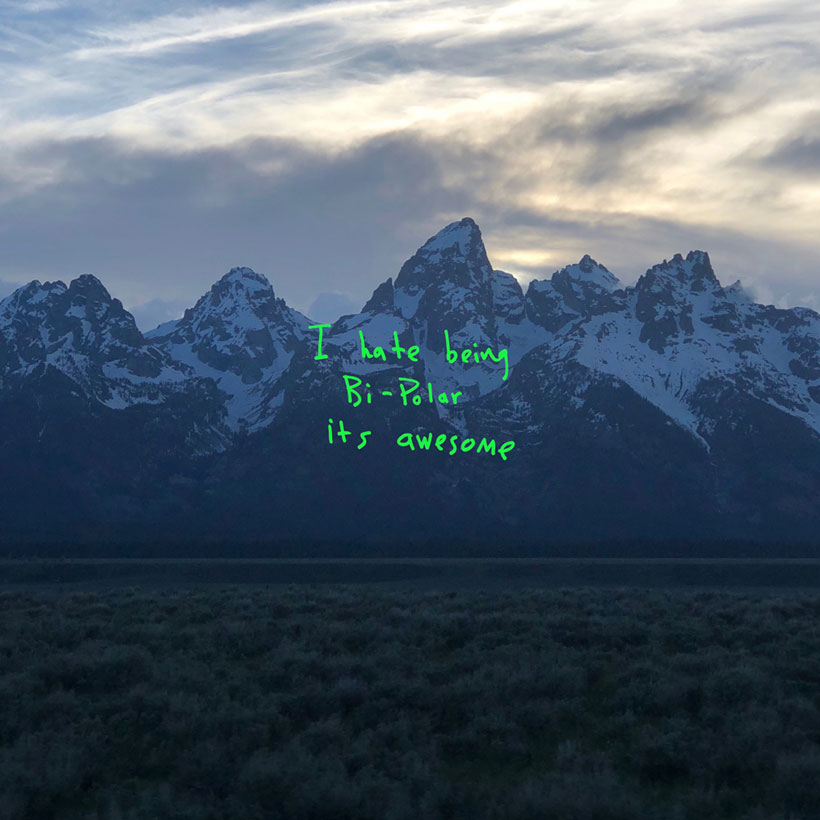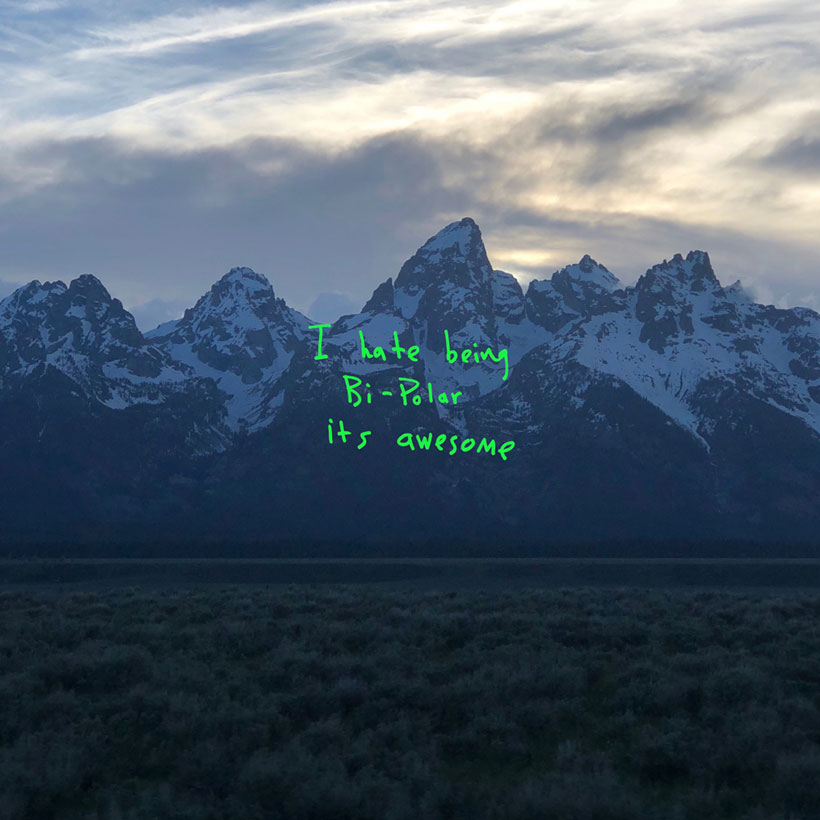 Kanye West's eighth solo album, 2018's ye, marked a return to the dusty soul samples with which he had first made his name in the mid-00s. Gone were the multi-style clashes and sometimes abrasive experiments of his two previous albums, Yeezus and The Life Of Pablo, in was a lean – clocking in at a short and sweet 23 minutes – and stylistically cohesive work that addressed the tumultuous and headline-grabbing three months that had preceded the album's release.
Listen to ye right now.
A superhero?
Recorded at a ranch in the remote town of Jackson Hole, Wyoming, West had begun the process of putting an album together in 2016. Then came his infamous interview with TMZ, on 1 May 2018, in which he declared that slavery seemed like a choice. Following a year in which he had already been criticised for his support for Donald Trump, the statement placed Kanye at the centre of a media storm and the biggest controversy of his career. His response was to unceremoniously scrap the album he had been working on. In a mere two weeks, with backing from the likes of PartyNextDoor, Ty Dolla Sign, Kid Cudi, 070 Shake and Mike Dean, he delivered a new work that served as a response to his critics.
Opener 'I Thought About You' is a typically candid confessional, detailing his feelings on mental strength, love, suicide and drug addiction over pitch-shifted vocals and deep, throbbing bass. The dark and woozy 'Yikes' sees West expand these themes further, detailing recent struggles with opioid addiction and giving a typically blunt and idiosyncratic take on his state of mind: "That's my bipolar s__t… That's my superpower… ain't no disability. I'm a superhero!"
The sparkling gospel-rap of the PartyNextDoor-guesting 'Wouldn't Leave', meanwhile, is both a tribute to his wife Kim's loyalty in the face of recent adversity, and an admission of being at fault for his TMZ interview. 'Ghost Town''s neat melding of bawdy rock riffs with a sample of Royal Jesters' Chicano soul classic 'Take Me For A Little While' underscores a defiant West lyrical turn, while the piano-led, gospel-infused 'Violent Crimes' brings the album to a close with a declaration of fatherly love for his daughters North and Chicago, and of his repentance for his past attitudes towards women.
Typically extravagant
West launched the album in typically extravagant style on 31 May 2018, flying a range of journalists and influencers out to a playback at the Wyoming ranch in which it was recorded – and live-streaming the event globally for good measure. Ever the arch-improvisor, he shot the distinctive cover on his phone en-route to the listening party. Released the following day, 1 June 2018, as the second of five West-produced seven-track albums issued in five consecutive weeks, ye debuted at No.1 on the US Billboard 200, making it his eighth chart-topping album in a row.
Listen to the best of Kanye West on Apple Music and Spotify.
Format:
UK English