Gregory Porter & Julie London's Electronic Charity Duet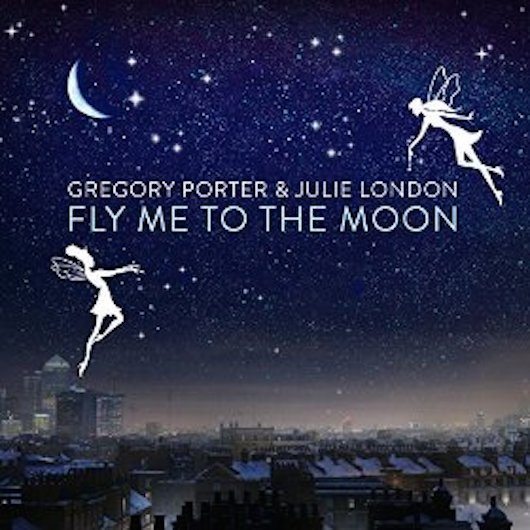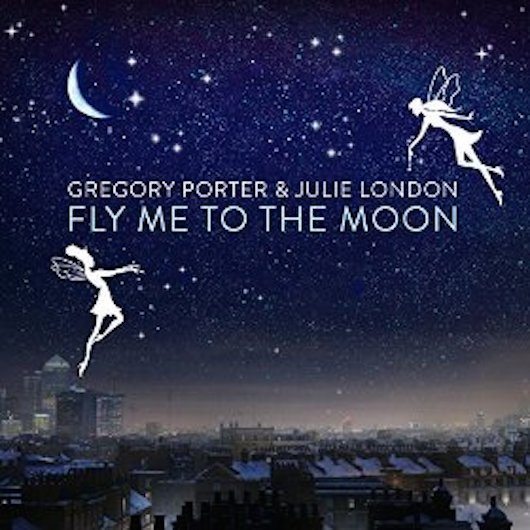 A new electronic duet version of 'Fly Me To The Moon' that pairs the late torch singer Julie London with Blue Note star Gregory Porter has been chosen for the newly-updated soundtrack of retailer Marks & Spencer's Christmas TV advert.
M&S launched the commercial two weeks ago, accompanied by London's 1963 version of the song, but the company has now unveiled the new version. Porter recorded his part of the duet only a few weeks ago. "I'm so glad to be able to sing with the great Julie London," says Gregory. "The magic and fire of music never dies …nor does the spirit of Christmas!"
This new version of 'Fly Me To The Moon' will be released by Decca for Christmas, 60 years after the first commercial recording of the Bart Howard composition was released on the same label, by Kaye Ballard, in 1954.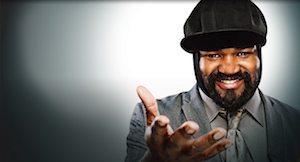 Decca and Marks & Spencer have partnered with the Make-A-Wish charity for the release. The charity grants wishes for children and young people in the UK who are fighting a life-threatening condition. 100% of Decca's net profits from the sale of each download of the single, which will be a minimum of 50p per download, will be donated to Make-A-Wish® UK.
The updated commercial featuring the Porter-London "collaboration" will be aired on television for the first time today (Friday).
Porter rounds off a highly successful year in the UK, where his 'Liquid Spirit' album is certified gold, with further live dates next month, at the Lowry, Manchester (December 6); the Guildhall, Portsmouth (7); G Live, Guildford (8) and the Theatre Royal, Nottingham (9).
You can make a donation to Make-A-Wish by visiting their website here.