Troye Sivan Amasses Fans By The Million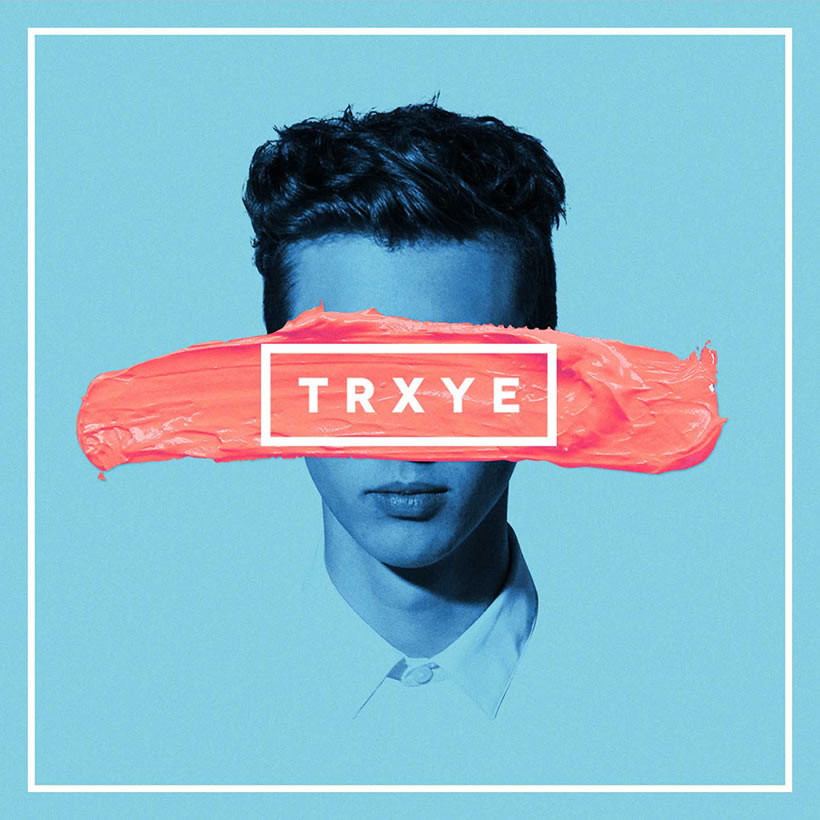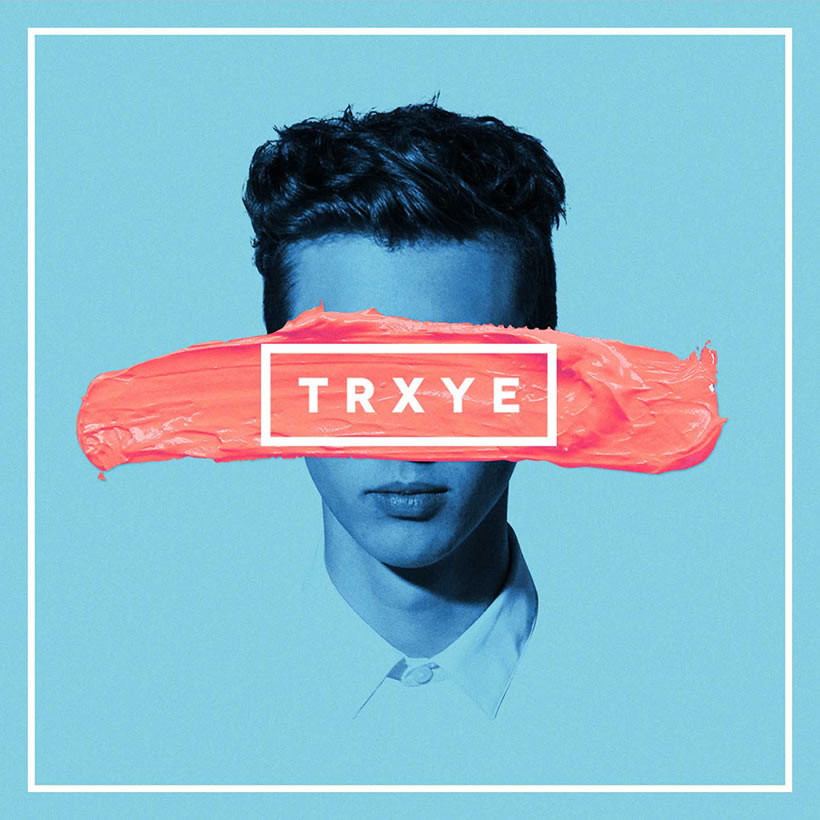 Australian teenage artist Troye Sivan is amassing global fans by the million with his 'Happy Little Pill' single and video, and a No. 1 album on iTunes in his own country.
Sivan, 19, comes from Perth and lists Lana Del Rey and Frank Ocean among his influences. His 'Happy Little Pill' video has already had more than 5.5 million views on YouTube. That single and the album 'TRXYE,' out via EMI Music Australia, have already helped him amass 13 million Spotify streams around the world, 1.9 million followers on Twitter and 1.1 million Facebook likes. The single had one million Soundcloud streams within 24 hours and stands at 4.4 million streams at this writing.
You can experience Sivan's sparse, edgy pop sound via the video for 'Happy Little Pill,' directed by Jeremy Koren (Grey Ghost), below. "The song screamed loneliness to me," says Koren, "so I screamed loneliness back at it. I wanted to create a kind of collage of feeling to describe the song using a bunch of abstract moments in time"