Unboxing Clapton's Studio Album Collection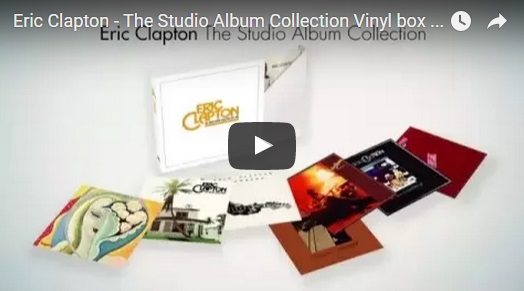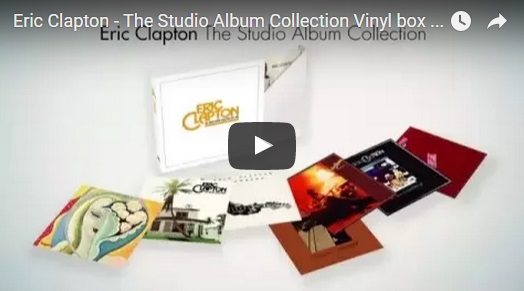 After celebrating his 70th birthday last year, Eric Clapton is set to release The Studio Album Collection on 29 January, an amazing body of work that spans from 1970 – 1981.
Expertly replicated and pressed on 180g vinyl, two of the LPs included in the box set, Eric Clapton – Eric Clapton and Derek and The Dominos – Layla And Other Assorted Love Songs, have been re-mastered especially for this release.
You can watch the unboxing of The Studio Album Collection right here and pre-order it via the button below.