Watch Robbie Robertson Give His First 'Testimony'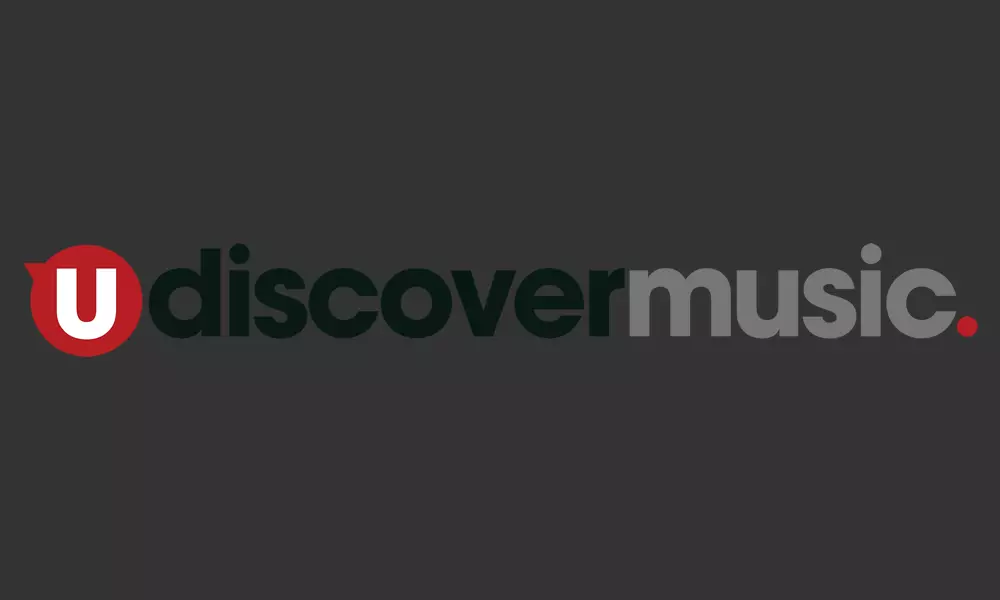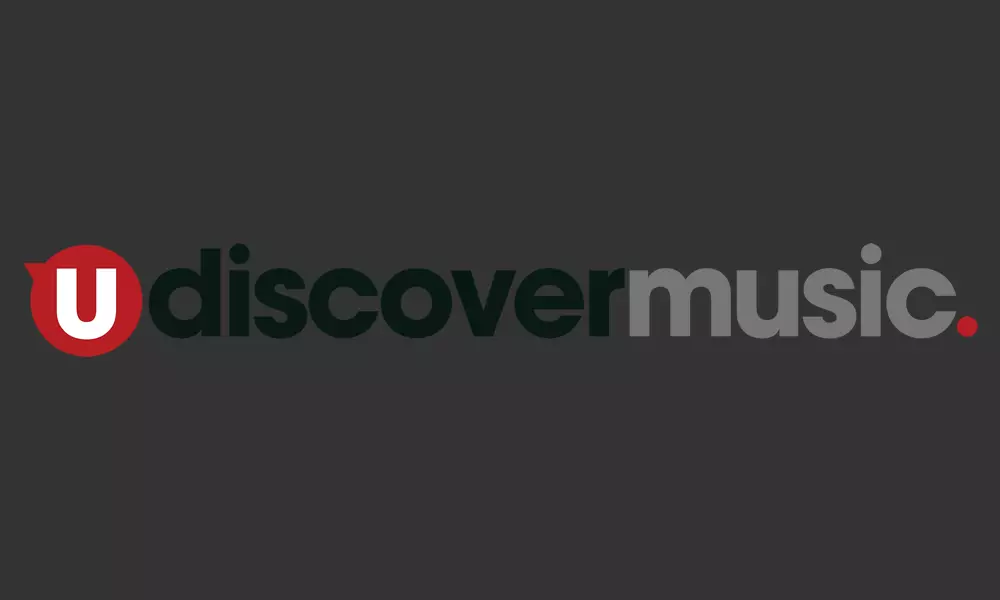 Few musicians can claim to have influenced the course of music – even fewer to have done so on more than one occasion. But from his time as guitarist with Bob Dylan's backing band on his epochal 1966 world tour, to pretty much defining Americana with The Band, Robbie Robertson's place in the pantheon of rock legends is secure.
With a new memoir, Testimony, hitting the shelves, Robertson has compiled a companion CD tracing his course through the history of popular music. It's "not a best of", he says. "What it is to me is – it's a parallel with the book".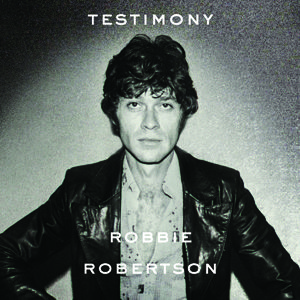 Watch the above video to see Robertson discuss compiling the collection, from a live version of The Band classic 'The Weight', which, in his words, "has a much different energy – has a different attitude to it", to his excursion into native North American music and the realisation that, "I can do something I didn't know I can do."
Robbie Robertson's career-spanning collection, Testimony, is out now and can be bought here: