BBC Proms 2020 Includes Virtual Beethoven Concert
BBC Proms 2020 are going ahead in a new format featuring a First Night virtual Beethoven concert, archived broadcasts and live performances.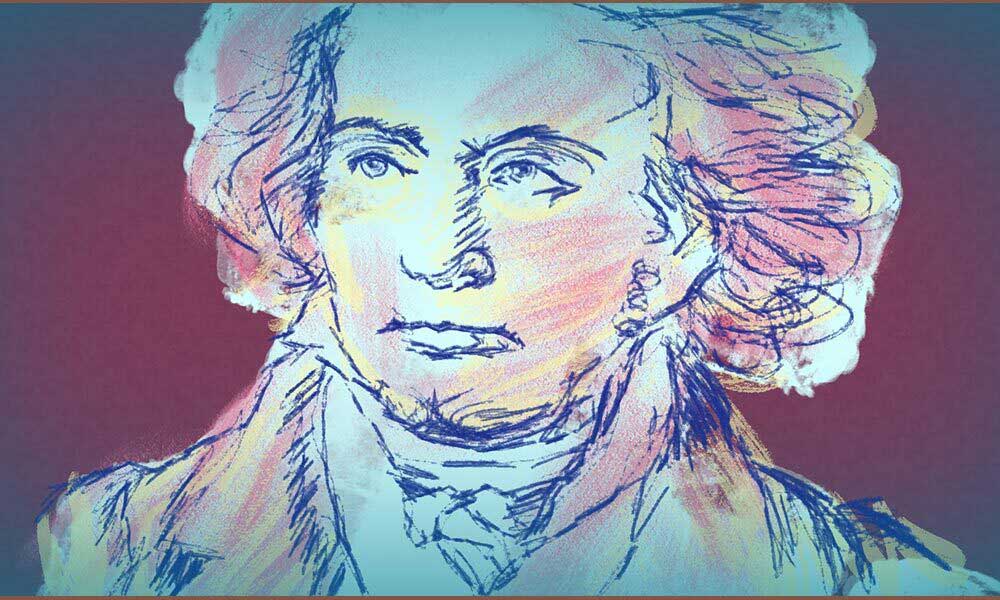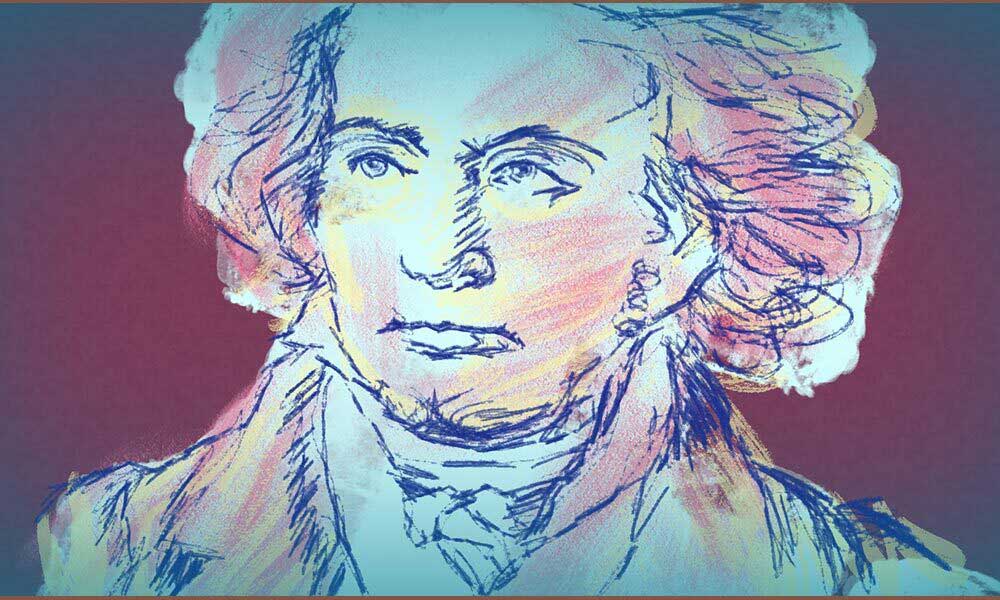 The world's biggest classical music festival, the BBC Proms, will go ahead this summer (17 July – 12 September 2020) reconceived in a different format. Due to the coronavirus pandemic the season that was originally planned is no longer possible however the aim remains the same – to create the world's greatest classical music festival by reflecting world-class music-making from leading artists around the globe.
First Night Virtual Beethoven Concert
BBC Proms 2020 includes a unique First Night commission marking the 250th anniversary year of Beethoven's birth. A Grand Virtual Orchestra, featuring all five BBC Orchestras and BBC Singers and including over 350 musicians, will perform a new mash-up of Beethoven's 9 Symphonies specially created by Iain Farrington.
Beethoven composed his nine symphonies over 25 years – the first dates from 1799 and the ninth was completed in 1824. Each of Beethoven's symphonies marks a new step from the one before: from the more conventional First, still reminiscent of Haydn and Mozart, via the revolutionary Third, the 'Eroica', with its incredible expressive range, to the Fifth, one of the best-known compositions in classical music featuring the famous opening four note motif, the programmatic Sixth, the dancelike vitality of the Seventh, to the life-affirming Ninth, the 'Choral' Symphony, whose message for humanity has long transcended the concert hall.
Archived Proms concerts
Some of the best of the Proms from the unrivalled BBC archives will be featured across radio, television and online. From Friday 17 July BBC Radio 3 will present past Proms concerts every evening as well as a Late Night Prom and a Monday lunchtime concert. BBC Four will broadcast stand out Proms every Sunday throughout the festival and further TV highlights will be available on BBC iPlayer. Every archive Proms broadcast will be available live and on demand on BBC iPlayer and BBC Sounds. BBC Radio 3 will invite listeners to request their favourite BBC Proms performances of all time.
Live performances
From Friday 28 August the ambition is to have musicians performing live at the Royal Albert Hall across the final two weeks of BBC Proms 2020, culminating in a poignant and unique Last Night of the Proms celebration on 12 September. The full schedule of events will be revealed nearer the time allowing organisers to respond to the latest government advice available.
This year, marking 125 years since its creation, BBC Proms 2020 will continue to provide a summer of music, fulfilling founder Sir Henry Wood's vision to "bring the greatest classical music to the widest possible audience."
David Pickard, Director BBC Proms, said: "These are extraordinary times for our nation and the rest of the world, but they show that we need music and the creative industries more than ever. This year it is not going to be the Proms as we know them, but the Proms as we need them. We will provide a stimulating and enriching musical summer for both loyal Proms audiences and people discovering the riches we have to offer for the first time."
Format:
UK English