Emmy Nominations For Composers Steven Price & Hildur Guðnadóttir
Acclaimed composers Steven Price and Hildur Guðnadóttir have received their first Emmy nominations for 'Our Planet' and 'Chernobyl'.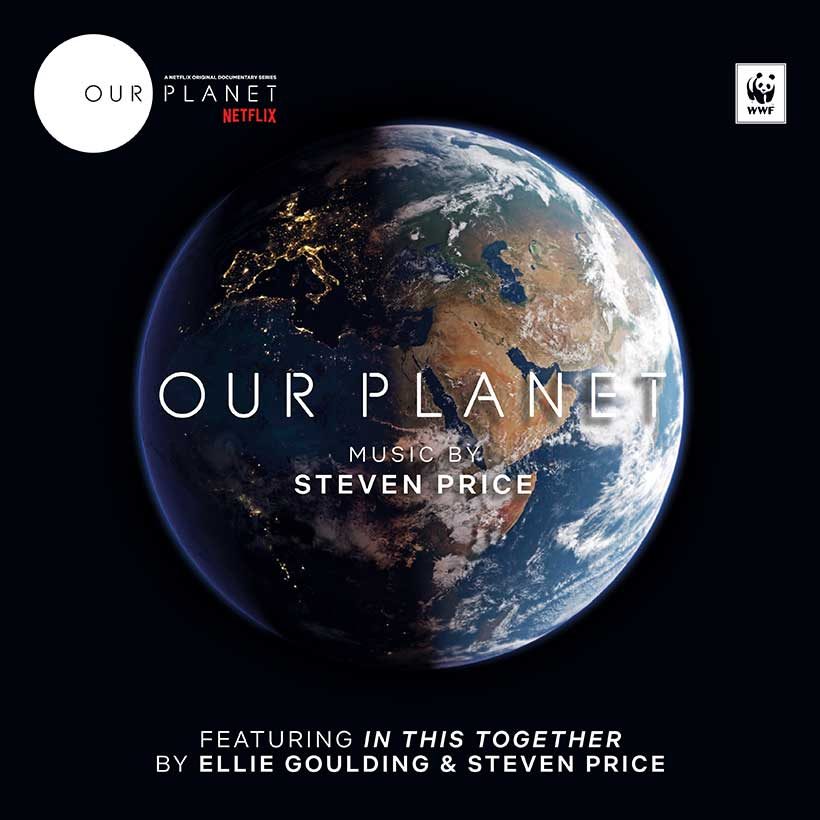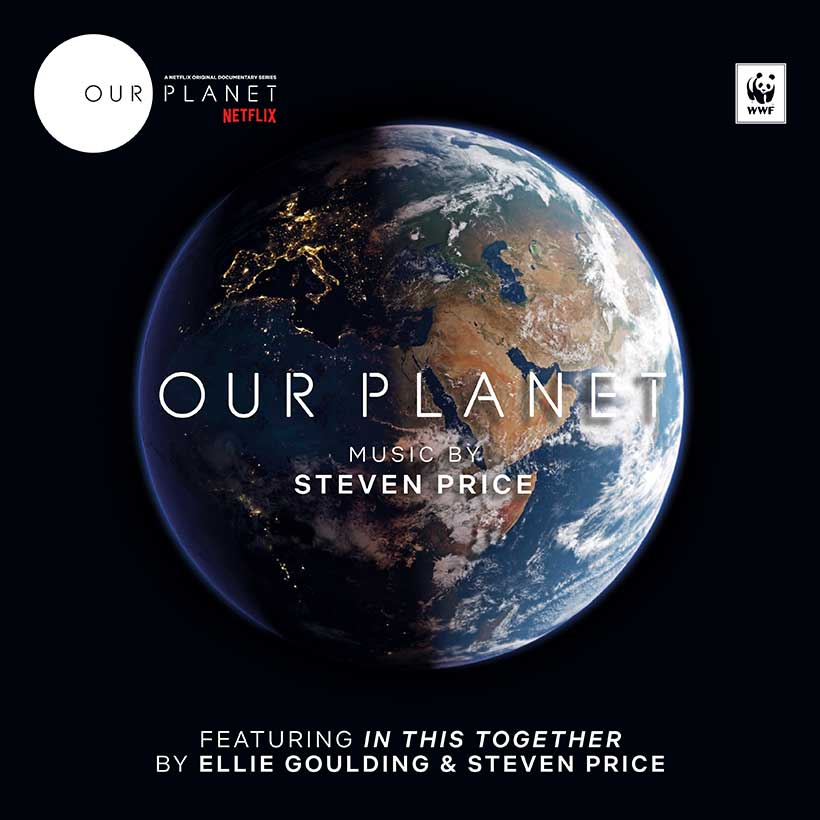 Acclaimed composers Steven Price and Hildur Guðnadóttir have received their first ever Emmy nominations.
Steven Price, who received an Oscar for his music to hit film Gravity, has been nominated for two Emmy Awards for his score to Our Planet – one for Outstanding Music Composition for a Documentary Series and the other for Outstanding Original Main Title Theme Music.
Hildur Guðnadóttir has received her first Emmy nomination for Outstanding Music Composition for a Limited Series for the critically-acclaimed drama Chernobyl.
When the soundtrack to eight-part nature series Our Planet was released in April (in collaboration with Globe, Netflix and the World Wildlife Fund), the album made waves not only for its remarkable score and original track 'In This Together', featuring Grammy-nominated singer Ellie Goulding, but also for its eco-friendly renewable seaweed packaging.
Our Planet, which is narrated by Sir David Attenborough, looks at the wonders of the natural world and the impact of environmental issues including deforestation and climate change. British composer Steven Price recorded his extensive score with the Philharmonia Orchestra at Abbey Road Studios in London.
In This Together (feat. Ellie Goulding) | Our Planet OST
Steven Price said, "It's a series that wakes you up to the emergency of [climate change] but instils wonderment. Watch it and you will never take the earth for granted again." He added he was, "Thrilled to be Emmy nominated for the music for Our Planet … Such an incredible project and message to be a part of, and such a wonderful group of people to work with. I might just celebrate the beauty of the natural world by leaving the studio and finding a nice pub garden …"
Icelandic composer Hildur Guðnadóttir took inspiration from a real power plant for her score to the five-part mini-series Chernobyl. Hildur visited the nuclear power plant in Lithuania, where the programme was filmed, and made live recordings of its atmospheric sounds. She said, "I wanted to explore what a nuclear disaster sounds like – to go into the plant, put on the gear, walk through the huge space, and smell how it smells … with the intention of being as true and respectful to the actual events as possible." The haunting, evocative score, in which melodies are woven from doors, pumps, reactor halls and turbine hall saws, has been praised for how it seamlessly integrates with the series.
Bridge of Death (From "Chernobyl" TV Series Soundtrack)
Chernobyl, a co-production from HBO and Sky, dramatizes the aftermath of the Chernobyl nuclear disaster in April 1986, one of the worst man-made catastrophes in history – and the sacrifices made to save Europe from unimaginable disaster. It stars Emmy-nominee Jared Harris (The Crown, Mad Men), Stellan Skarsgård (Melancholia, Good Will Hunting) and Oscar-nominee Emily Watson (Hilary And Jackie, Breaking The Waves).
Chernobyl received 19 Emmy nominations in total, and Our Planet received 10. The winners will be revealed during the 71st Emmy Awards ceremony in Los Angeles on Sunday 22nd September (broadcast live on Fox at 8PM ET/5PM PT).
Our Planet is out now and can be bought here.
Chernobyl is out now and can be bought here.
Format:
UK English