Max Richter Announces South Facing Festival Date
Max Richter will perform 'Voices' and 'Infra' at the South Facing Festival on 28 August 2021 – his only UK date this year.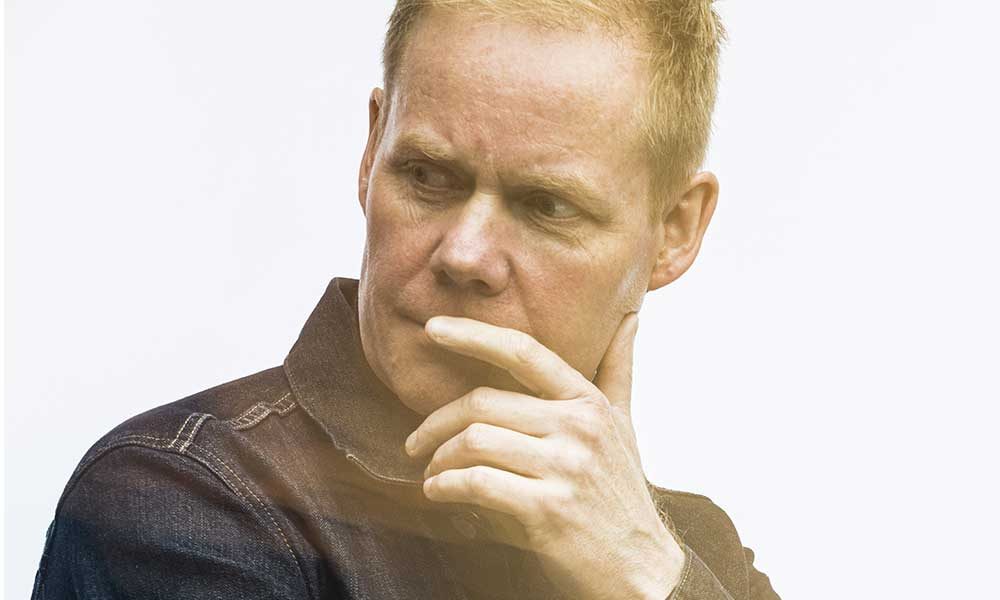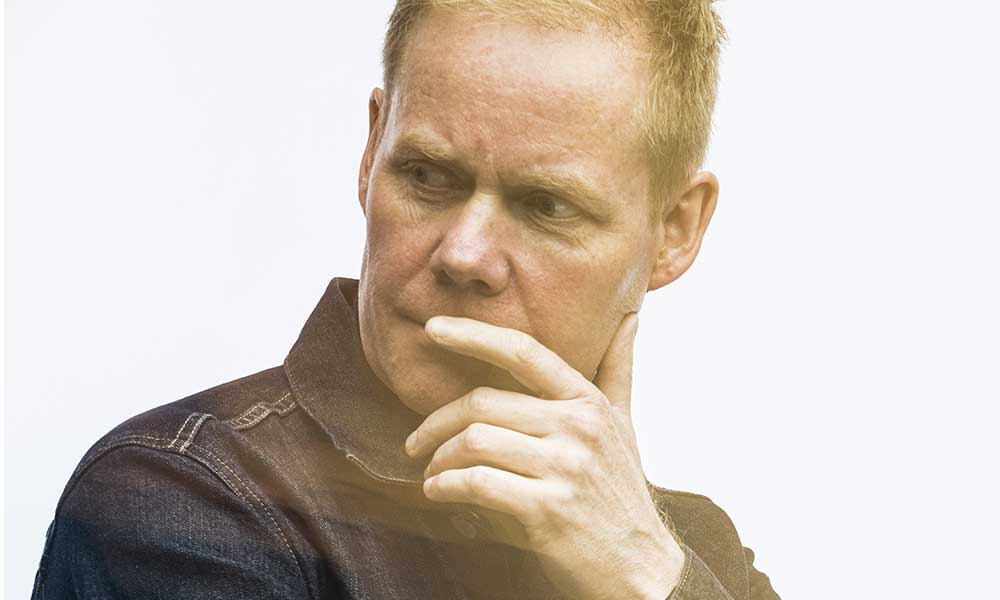 Groundbreaking composer and activist Max Richter will perform at the South Facing Festival on Saturday 28 August 2021 – his only UK date this year.
The South Facing Festival is a new outdoor concert series taking place at the newly revived Crystal Palace Bowl amphitheatre in Crystal Palace Park, south London, from 5 – 31 August 2021. Other artists confirmed for the South Facing Festival so far include Dizzee Rascal & The Outlook Orchestra, Supergrass, The Streets, and English National Opera (performing Tosca) with more to be announced soon. The Crystal Palace Bowl, affectionately known as 'The Rusty Laptop' by local residents, has previously played host to some of the world's most acclaimed artists, including Bob Marley, Pink Floyd, The Cure, Lou Reed and Vera Lynn during its 60-year history.
Max Richter will perform Voices and Infra
Max Richter will perform two of his works, Voices and Infra, at the South Facing Festival with his Ensemble featuring Max on solo piano and electronics, violinist Mari Samuelson, soprano Grace Davidson and conductor Robert Ziegler.
Infra, written for choreographer Wayne McGregor's ballet of the same name, is Max Richter's musical response to the London 7/7 terror attacks. Voices, created by Max Richter and his artistic partner Yulia Mahr, was inspired by the Universal Declaration of Human Rights. The work opens with the 1949 recording of Eleanor Roosevelt reading the Declaration and includes excerpts read by a global community of 70 voices. The South Facing Festival concert will be the second ever live performance of Voices since it premiered at the Barbican last February.
Max Richter - All Human Beings (Official Music Video by Yulia Mahr)
"I can't wait for our Crystal Palace show"
Max Richter noted, "It is just over a year since we premiered Voices at The Barbican. Looking back over this strange and anxious time, what strikes me most is how the pandemic has brought into focus the things that really matter; family, community, and creativity. It is a dream to be able to think about playing again. For musicians playing live is how it all starts – we thirst for it – and I can't wait for our Crystal Palace show."
Described by Richter as "a place to think", Voices was a response to our tempestuous political climate and the enduring need for compassion. Max Richter's new album Voices 2, released 9 April 2021, develops this principle, continuing and intensifying the "place to think" concept and opens a meditative musical space to consider the ideas raised by the first record. Despite its sombre mood, positivity and a sense of potential in a hopeful new future, runs throughout Voices 2.
For more information on the South Facing Festival click here.
Do you want to be the first to hear the latest news from the classical world? Follow uDiscover Classical on Facebook and Twitter.
---
Format:
UK English