Sheku Kanneh-Mason's New Single, Fauré's 'Élégie', Out Now
Sheku Kanneh-Mason's new single, a special arrangement of Fauré's beautiful 'Élégie' from his new album 'Elgar', is out now.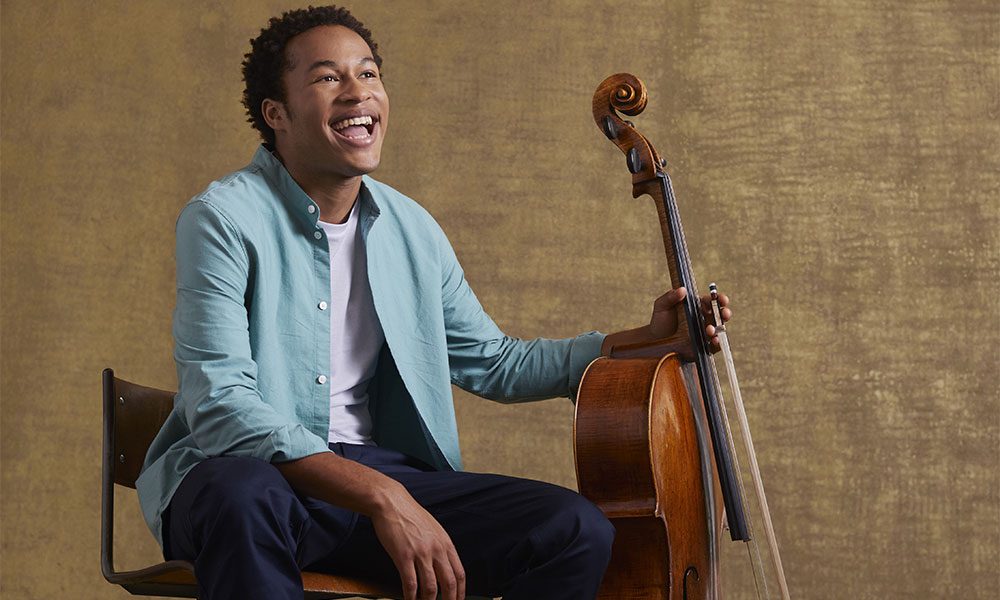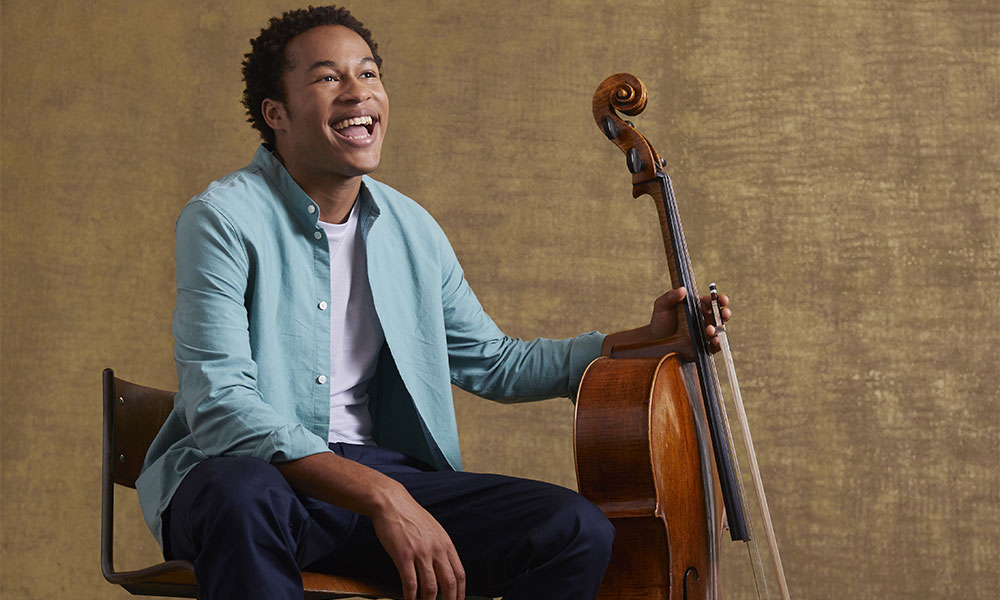 Sheku Kanneh-Mason's new single, Fauré's 'Élégie', is out now. The single was released yesterday following the premiere on Classic FM. Sheku recorded Fauré's 'Élégie', which was specially arranged for solo cello and nine cellos for his new album Elgar, with nine of his friends and teachers.
Fauré: Elégie in C Minor, Op. 24 (Arr. Parkin)
Gabriel Fauré (1845 – 1924) was a French composer, organist, pianist and teacher. He was one of the leading French composers of his generation and his musical style influenced many 20th-century composers. Fauré composed his passionate 'Élégie', originally intended as the slow movement of a sonata for cello and piano, in 1880. Élégie is dedicated to the cellist Jules Loeb who gave the first public performance of the piece, accompanied by the composer, in 1883. 'Élégie' was an immediate success and Fauré made an orchestral version several years later.
Fauré's 'Élégie' is featured on Sheku Kanneh-Mason's new album Elgar which will be released on 10 January 2020. Elgar is a brand new album of works anchored around Elgar's Cello Concerto, arguably the best-known work in the classical canon written for solo cello, which was first performed 100 years ago. Sheku Kanneh-Mason was inspired to learn the cello after hearing Jacqueline du Pré's recording of Elgar's Cello Concerto when he was a child and recalled, "Her playing speaks to me. I remember trying to be her." He recorded Elgar's Cello Concerto at Abbey Road Studios (famously opened by Elgar himself in 1931) with the internationally-renowned London Symphony Orchestra and its celebrated Music Director, conductor Sir Simon Rattle.
After winning the BBC Young Musician competition in 2016 Sheku Kanneh-Mason signed to Decca Classics in 2017 and released his Classical BRIT award-winning debut album, Inspiration, in January 2018. Sheku performed at the Royal Wedding of the Duke and Duchess of Sussex in May 2018 which was watched across the world by 2 billion people. He will make his New York recital debut at Carnegie Hall, accompanied by his sister, pianist Isata Kanneh-Mason, on 11 December 2019 and they will tour Europe, the US, and Canada in 2019/2020.
Sheku Kanneh-Mason is still an undergraduate student at the Royal Academy of Music in London. He has been described by The Times as, "The world's new favourite cellist" and has been named as one of TIME Magazine's Next Generation Leaders, evidence of his ability to cross boundaries and draw new audiences into the world of classical music.
Sheku Kanneh-Mason's new album Elgar will be released on 10 January 2020 and can be pre-ordered here.
Do you want to be the first to hear the latest news from the classical world? Follow uDiscover Classical on Facebook and Twitter.
Format:
UK English