Watch Paul Weller's 30-Song Show From 2018 At Sydney Opera House
The complete two-hour performance is available to stream on YouTube.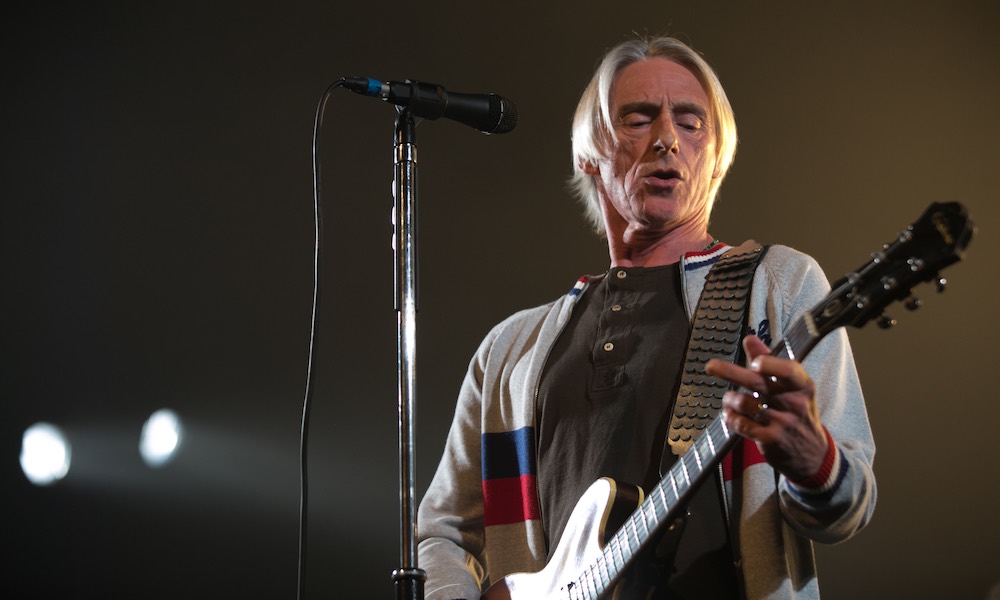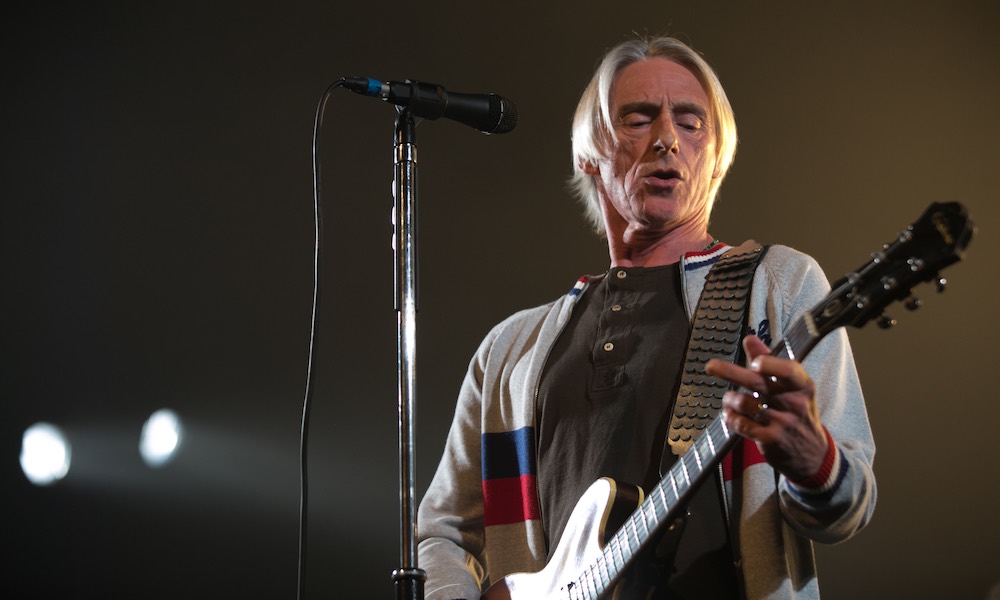 Sydney Opera House has shared Paul Weller's complete two-hour concert there in January 2018 on YouTube. The performance was one of three given in the famous venue's concert hall as part of his return to Australia.
This mainstay of genre-crossing British music of close to four and a half decades played the shows for his admiring Antipodean audience on January 27-29 that year. Weller arrived there after Japanese dates that included two at Tokyo's EX Theater Roppongi, before he returned home for a British and Irish tour in February and March, culminating at London's O2 Arena. The Sydney Opera House concert is available to stream here:
The shows came some eight months after the release of his 13th solo studio album A Kind Revolution and the same amount of time before the prolific figurehead followed it with September 2018's True Meanings. In June 2020, he released On Sunset, which became his fifth solo No.1 in the UK.
A career-spanning set
The epic 30-song show in Australia included material from Weller's entire career, all the way back to his days with The Jam and the Style Council. His first group were represented by such landmarks as "The Eton Rifles," "Man in the Corner Shop" and a closing "A Town Called Malice" and his second by "Have You Ever Had It Blue," "My Ever Changing Moods" and "Shout to the Top!"
The set opened with "White Sky" from 2015's Saturns Pattern and dipped extensively into his solo catalog, both for well-known singles and album tracks. Highlights included the frontman's very first post-band release "Into Tomorrow" and later signatures such as "Wild Wood," "You Do Something To Me" and "The Changingman."
The full setlist, including the times at which each track appears, is as follows:
00:00:00 "White Sky"
00:03:31 "Long Time"
00:05:53 "The Eton Rifles" (The Jam)
00:09:49 "I'm Where I Should Be"
00:13:59 "From the Floorboards Up"
00:17:21 "Saturn's Pattern"
00:20:52 "Going My Way"
00:25:28 "Have You Ever Had It Blue" (The Style Council)
00:30:03 "My Ever Changing Moods" (The Style Council)
00:34:21 "She Moves With the Fayre"
00:38:43 "Man in the Corner Shop" (The Jam)
00:43:00 "Into Tomorrow"
00:48:21 "Broken Stones"
00:52:33 "Hung Up"
00:55:29 "Shout To The Top!" (The Style Council)
00:59:18 "The Weaver"
01:03:21 "You Do Something To Me"
01:07:22 "Woo Sé Mama"
01:11:32 "Long Long Road"
01:15:26 "Friday Street"
01:18:20 "Porcelain Gods"
01:26:18 "Peacock Suit"
01:29:20 "Start!" (The Jam)
01:32:50 "Gravity"
01:38:51 "That's Entertainment" (The Jam)
01:43:11 "Wild Wood"
01:51:09 "Out of the Sinking"
01:55:52 "Come On/Let's Go"
01:59:13 "The Changingman"
02:03:14 "Town Called Malice" (The Jam)
Listen to the best of Paul Weller on Apple Music and Spotify.