'That's The Way God Planned It': Billy Preston With Clapton, Harrison Et Al
A dazzling array of British stars played on Billy's stirring Apple single of 1969.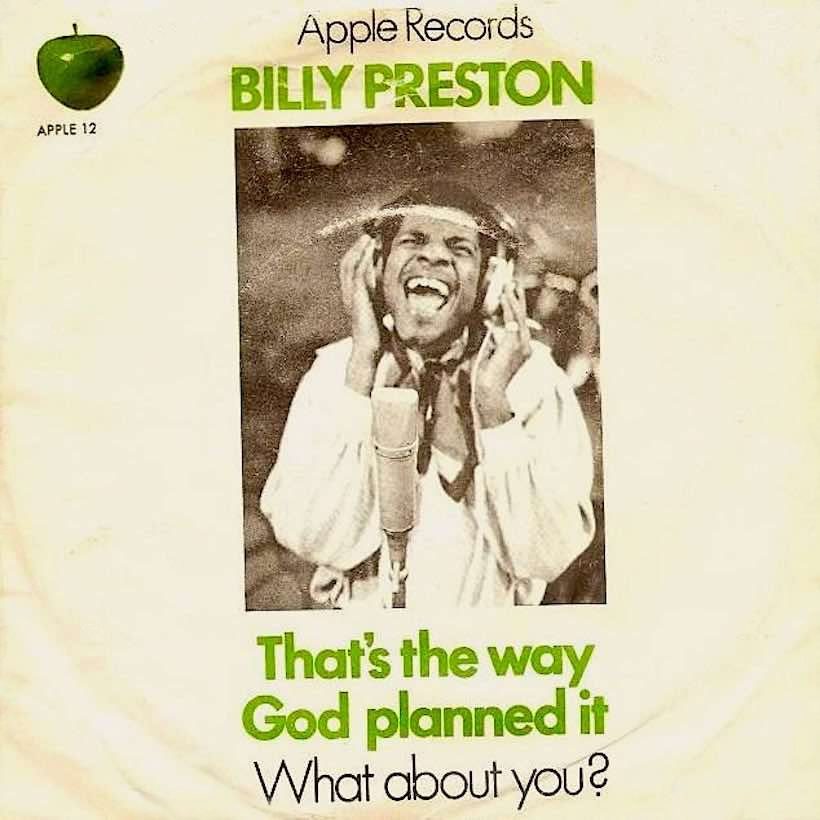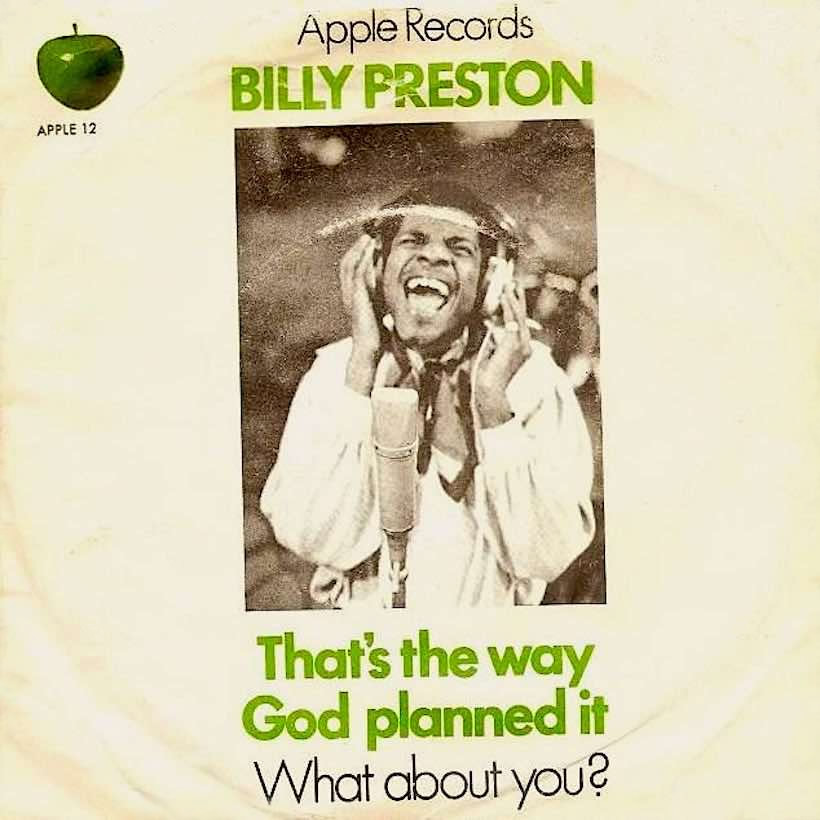 Imagine a supergroup with Billy Preston on lead vocals and instrumentation by Keith Richards, Eric Clapton, George Harrison, and Ginger Baker. But it's not a fantasy: it actually happened. All of those artists appear on Preston's stirring, gospel-soul UK hit single "That's The Way God Planned It," which made its British chart debut on July 2, 1969.
That's The Way God Planned It (Parts 1 And 2) (2010 Digital Remaster)
Billy was already a much-respected keyboard virtuoso, noted especially for his time with Sam Cooke, Little Richard, and Ray Charles. But he'd recently leapt to the forefront of the public's attention as the featured and credited guest on The Beatles' "Get Back," released two months before his own Apple debut.
Blessed by The Beatles
The Texan musician had been newly acquired for the group's label after they bought him out of his Capitol contract. Preston was further blessed with Harrison's enthusiastic support as producer of both "That's The Way God Planned It" and the album of the same name. That followed in the UK in August, a few weeks earlier than in the US.
The single was crammed with stellar performances. Richards played bass, Baker was on drums and tambourine, Harrison was lead guitarist, and Clapton contributed the solos. Doris Troy, also by this time signed to Apple, added backing vocals along with the ever in-demand Madeline Bell.
Memories of Hamburg
Preston's connection with The Beatles was long-established. "I first met [them] in Hamburg in 1962," he told the NME as his debut hit entered the charts. "I was backing Little Richard and they were just one of 14 other groups. They used to dedicate 'Taste Of Honey' and 'Love Me Do' to me and they were the only group I bothered to watch."
Listen to uDiscover Music's Best Of Billy Preston playlist.
"That's The Way" entered the UK countdown at No.42 and went on to spent two weeks at No.11 in August 1969. It also made the Top 20 in Holland and New Zealand. But despite the connection with the world's most famous group, it would peak in the US at No.62.
Buy or stream "That's The Way God Planned It" on Billy Preston's album of the same name.